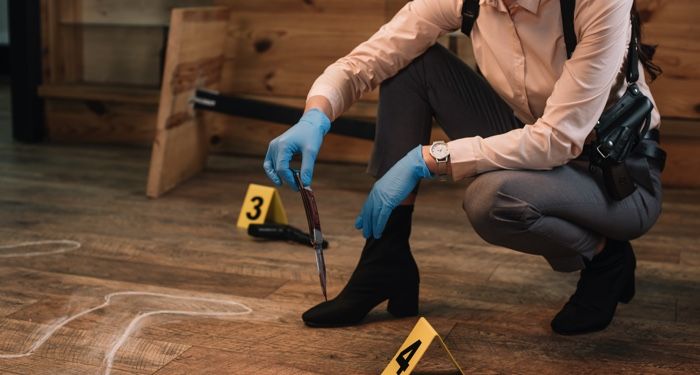 This content contains affiliate links. When you buy through these links, we may earn an affiliate commission.
There are so many different types of mystery books for whatever mood you're in. The "whodunnit" is a standard mystery, where you and the characters are trying to figure out who committed a crime. Detective novels are usually whodunits as readers follow along with the main character, tracking clues down and working out what happened at a scene. The tension here is the threat of another murder or crime committed by an unknown person still walking freely.
Another standard mystery set up is a locked room mystery, where the crime seems impossible, committed by someone despite no way in or out. These don't have to take place in a locked room per se but can be on islands or isolated locations where it would be impossible to come and go without being noticed. The mystery in these is often heightened because it means, most of the time, someone trapped inside is the culprit, but no one knows which person it is.
Then there's the howdunnit, where the reader knows who the killer is, but they don't know how or why. Sometimes, the how leads the reader or detective to the who, but with this type of mystery, the tension comes from working out a confusing crime scene. These can be referred to as an inverse detective novel or "howcatchems" because the detective has to work out the how in order to put the suspect behind bars.
If you're curious about this type of crime, check out these eight howdunnit novels full of mystery!
---
In the mood for more thrilling mysteries? Check out these locked room mysteries or read about the eight different types of murder mystery plots!