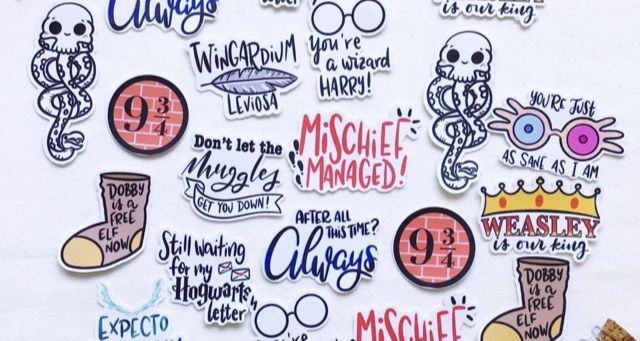 Manage Your Mischief With Harry Potter Bullet Journal Supplies
I use my bullet journal to keep track of just about everything: work, appointments, my reading life, my shopping list—the lists are truly endless. A Slytherin doesn't let a long to-do list get in the way of her ambition, right? A Slytherin just gets it done. Whichever House you identify with, here are some Harry Potter bullet journal supplies that will add magic to your journal, or whatever planner you use!
Here's a fancy owl journal to get you started. $19.99.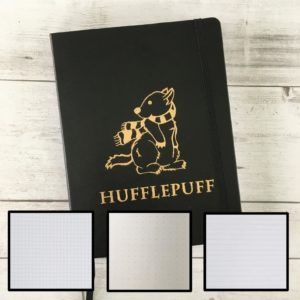 Y0u can select lined, gridded, or plain paper with this House symbol notebook. $25.00.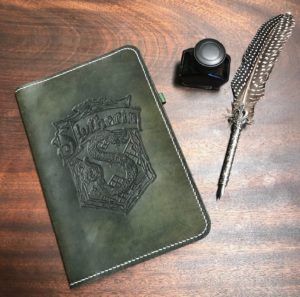 This leather notebook portfolio turns any notebook into a luxury notebook and is perfect for the Slytherin in your life. $200.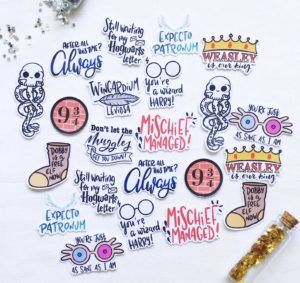 These stickers are fantastic if you want to add some art to your planner but, like me, you really can't draw. $2.87 for 24.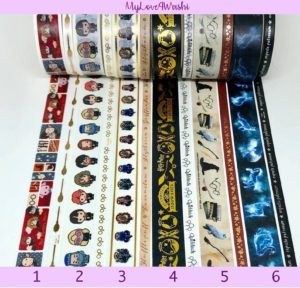 A selection of HP washi tape to keep yourself organized. Starting at $2.00.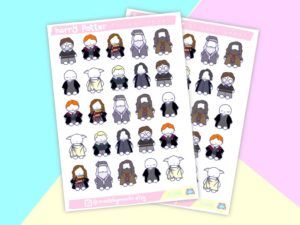 These little people are adorable and they start at $3.13. Look at Dobby's ears!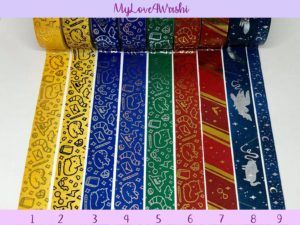 Show your House pride with one or two of these House-specific rolls of washi tape. From $2.00.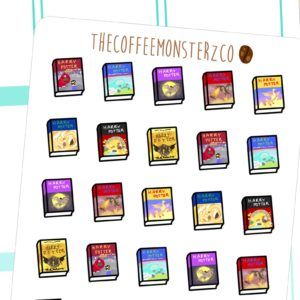 Tiny books! Teeny tiny books! A sheet of these could be yours for $3.25.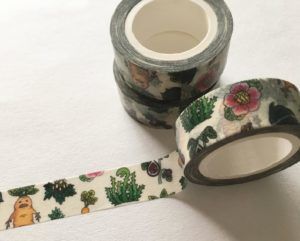 Professor Sprout herself would fall for this magical plant washi tape. Get yourself a roll for $6.00.
How about a roll of cleverly-designed spell-o-tape? $5.00.