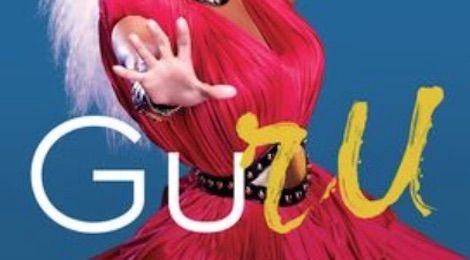 Opinion
"Be The Star That You Are": GuRu by RuPaul
This content contains affiliate links. When you buy through these links, we may earn an affiliate commission.
GuRu by RuPaul is just the kind of stocking stuffer I want to give everyone like me who has seasonal affective disorder. This book is giving me light.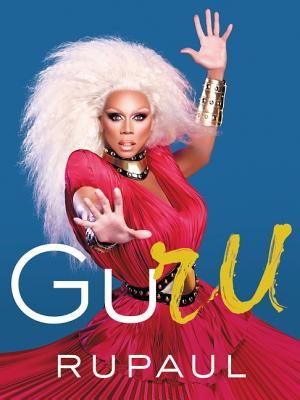 When my daughter, 11, saw the cover it she asked, "Why don't you wear your hair like that, Mom? It would look nice." Oh, Generation Z! You know how to give a compliment! Glamazon swoon, henny!
Mama GuRu
Mama Ru has been my guru for some time now, and now there's this book that defines exactly the relationship we devotees have to our queen. Ru leads the way with a scepter and an impeccable weave. We are followers.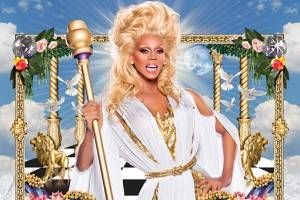 GuRu by RuPaul a silly book, admittedly. Lots of tremendous, towering, incredible sprezzatura costume change photography and hairography and fierce contouring, and quotes like "be the star that you are" that either mean nothing or everything depending on your mood. Set pieces. Not much new is said. "We're born naked and the rest is drag" is recycled, again. But so what? I feel about RuPaul the way Ram Dass feels about Maharaj-ji.
RuPaul is an Icon
RuPaul's an icon for those who don't fit in standard shipping boxes and anyone who has considered making themselves a brand. He was inventing himself years before Instagram made self-inventors of us all.
RuPaul's bio from the back of the book doesn't quite capture his long-standing rule-bending colossus. It reads, "RuPaul produces and hosts the reality competition series RuPaul's Drag Race, for which he received two Primetime Emmy Awards in 2016 and 2017. He also hosts the podcast RuPaul: What's the Tee? with Michelle Visage."
But that's like, the tip of the iceberg, with Mr. "always wear heels, flats are for quitters" Charles. He's a force for the good, and for wait-for-it-long enough-and-once-transgressive-things-like-drag-will-go-mainstream.
Like one of the Mesdames from A Wrinkle in Time, RuPaul is a spiritual being having a human experience. As such, he brightens me. Thanks, GuRu.