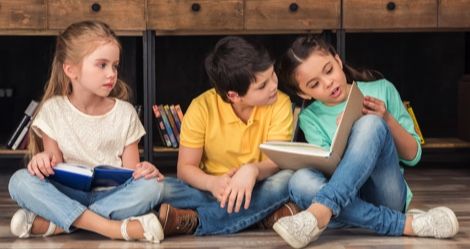 Children's
Goodreads for Kids: There Isn't One, But There Are These 3 Alternatives
If you're a parent who tracks their reading, recommends favorites to friends, and participates in online reading challenges through sites like Goodreads, you may have wondered: Where is Goodreads for kids? The short answer: There isn't one—but we've got you covered with a few options that could meet the same needs.
Setting Up Goodreads for Kids Isn't as Simple as You May Think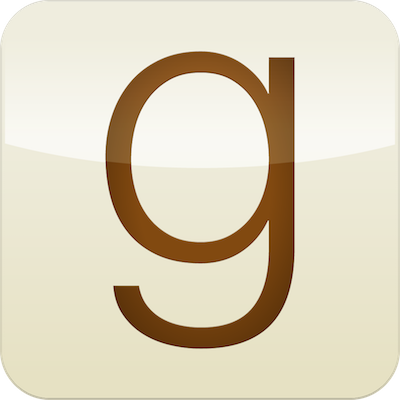 Federal law (COPPA) requires that a kid be at least 13 years old to sign up for any social networking site—including Goodreads. As a result, creating a Goodreads for kids was not as simple as copying what works for adults and adding content filters for kids.
The operators of these sites must follow strict guidelines to remain COPPA complaint. Most of them do so by having parents or teachers sign up directly for their programs. Those parents and teachers can then add a classroom or family to their own account and add the kids as they see fit. This meets the requirements of COPPA (if done correctly) because it A) does not require personal information from children and B) ensures that the child has permission to sign up by a parent or guardian.
The Main Player: Biblionasium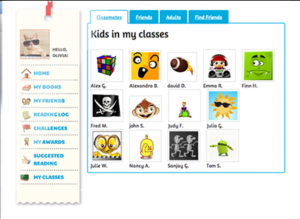 There's no question that Biblionasium is the biggest contender for the title of Goodreads for kids. Set up to be a "safe community for young readers," Biblionasium covers many of the bases Goodreads does.
Kids can review books and get recommendations. They can see what others are reading. Virtual bookshelves allow kids to add what they're reading, want to read, and have read. There are even reading challenges that can encourage them to read outside their comfort zone, or parents and teachers can create unique reading challenges themselves.
The site is easily searchable not just by author, title, and category but also by Lexile reading level. The program is also integrated directly with Destiny 14.0 platform, which provides additional services for participating school libraries.
Parents and teachers have access to some pretty cool features too. Kids can fill out a reading log, complete with pages read, time read, and other metrics, which parents and teachers can then download. These reading logs can be reviewed one at a time, or the results of an entire class can be downloaded together for a larger look at average reading speeds and times.
To ensure compliance with COPPA, using Biblionasium requires a parent or teacher to sign up. They can then add their children or students without those children sharing personal data. The site is free for kids to use.
DOGObooks
DOGObooks is another contender for the title of Goodreads for Kids. It's home to the National Geographic Kids Book Club in which one book is chosen each month for kids from the around the world to read and review.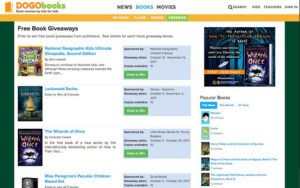 The site features book giveaways kids can enter, as well as ongoing contests for both real world prizes and online accolades.
DOGObooks is not free to use (it costs $2 or $3 per student, depending on which plan is chosen) but it does include some advanced features for teachers. Most notably, there are upwards of 3,000 ready-to-use close reading assignments and corresponding quizzes. Teachers and parents can choose from critical thinking challenges, questions relating to the vocabulary used in each book, and multiple-choice quizzes.
Spaghetti Book Club
The final alternative to Goodreads for kids, Spaghetti Book Club, has a stronger focus on the process of writing reviews. It allows kids to both write and illustrate book reviews and then share them online with their peers.
The founders were looking for a "meaningful way to encourage students of any age to think critically about literature," and discovered that kids love seeing their literature reviews posted online to a worldwide audience.
When the project is completed, each class or group has their own website with self-portraits the kids have created for themselves, along with their reviews. The total program promises to be more than just a social network for book-loving kids—it is designed to teach them about reading, writing, and publishing.
Spaghetti Book Club is not meant to be used by parents but is instead set up for classes, school, districts, after-school programs, and libraries. The cost varies based on how many reviews are submitted ($220 for 20 reviews, $500 for 50 reviews, and $900 for 100 reviews) and there is a one-time $50 registration fee. That registration fee includes phone-based training. According to the company, the lessons are aligned with ELA and Common Core State Standards.
Which Alternative to Goodreads for Kids Will Work for Your Family?
Though there is some overlap in the services these programs provide, each has its own unique focus. As they become more popular and gain users, I'm excited to see what new features they add to the young reader's experience.