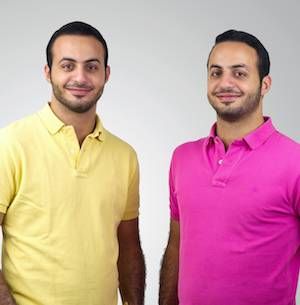 Giveaways
Giveaway: What's Your Favorite Book About Twins?
This giveaway is sponsored by We'll Never Be Apart by Emiko Jean. Watch the trailer for the book here!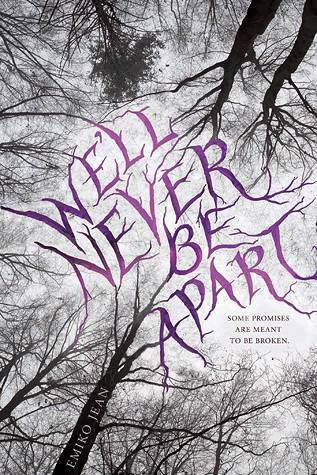 Murder.
Fire.
Revenge.
That's all seventeen-year-old Alice Monroe thinks about. Committed to a mental ward at Savage Isle, Alice is haunted by memories of the fire that killed her boyfriend, Jason. A blaze her twin sister Cellie set. But when Chase, a mysterious, charismatic patient, agrees to help her seek vengeance, Alice begins to rethink everything. Writing out the story of her troubled past in a journal, she must confront hidden truths. Is the one person she trusts only telling her half the story? Nothing is as it seems in this edge-of-your-seat psychological thriller from the debut author Emiko Jean.
____________________
I have identical twins and I admit, they can be a little…fascinating. They speak in unison sometimes. They finish each other's sentences. They can't stand to be in separate rooms for more than a few minutes. Their connection is both the oldest and best part of their lives (other than me, of course), and a possible source of future conflict and tension. I can see why novelists are so often drawn to twins as subject matter.
So tell us: what's your favorite book featuring twins? Let us know in the form below and you'll be entered to win We'll Never Be Apart by Emiko Jean! Ten winners will be drawn randomly. Entries are limited to the United States and will be accepted until 11:59pm, Monday, November 16th. Check back next week for a reading list!
This giveaway is now closed.