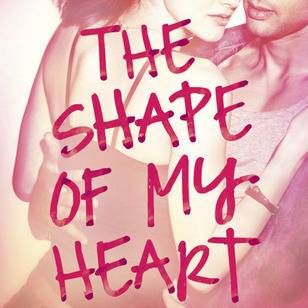 Giveaways
Giveaway: What's the Most Romantic Story of Your Teen Years?
This giveaway is sponsored by The Shape of My Heart by Ann Aguirre.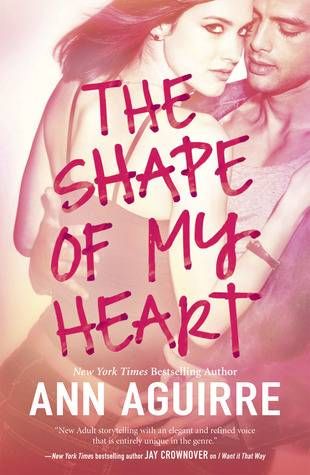 Some people wait decades to meet their soul mate. Courtney Kaufman suspects she met hers in high school—only to lose him at seventeen. Since then, Courtney's social life has been a series of meaningless encounters, though she's made a few close friends along the way. Especially her roommate, Max Cooper, who oozes damaged bad-boy vibes from every pore.
Max knows about feeling lost—he's been on his own since he was sixteen. Now it's time to find out if he can ever go home again, and Courtney's the only one he trusts to go with him. But the trip to Providence could change everything….
It started out so simple. One misfit helping another. Now Max will do anything to show Courtney that for every heart that's ever been broken, there's another that can make it complete.
____________________
Ah, young love. From stories about small-town bad boys falling for a preacher's daughter to kids finding unlooked-for love in the middle of revolution in crumbling dystopian societies, we can't get enough of it. But not all the best teen love stories are fictional- and we want to hear about your real life romances.
Submit a short (500 words or fewer, please) account of the most romantic story of your teen dating life. It can be your favorite meet cute, the tale of a truly excellent date, a reminiscence of a romantic gesture, or any other story of your own young love. We'll pick the best three to be finalists, each of whom will win Ann Aguirre's 2B Trilogy, including The Shape of My Heart!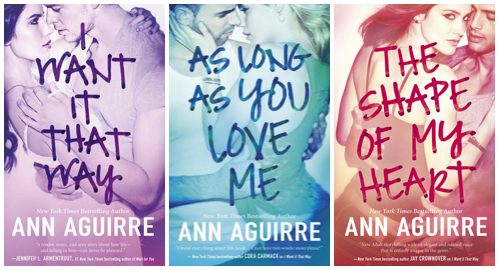 Readers will then vote for their favorite of the three tales of love, true love (cue that priest from The Princess Bride), and the winner will receive a $100 gift card to the Book Riot store to be used on bookish hoodies, t-shirts, cell phone covers, or whatever other literary loot catches your eye.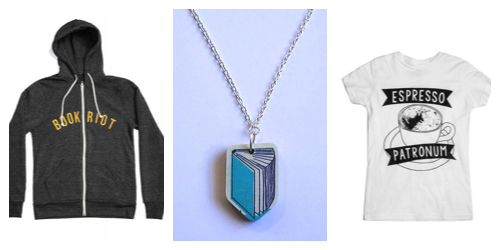 Entries will be accepted until 11:59 PM, Sunday, December 7th. Entries are limited to the United States. See the official rules here.
Oops! We could not locate your form.