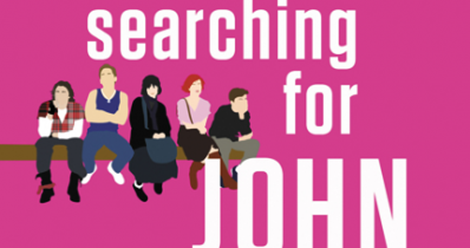 Giveaways
Giveaway: Searching for John Hughes by Jason Diamond
This giveaway is sponsored by William Morrow, publisher of Searching for John Hughes by Jason Diamond.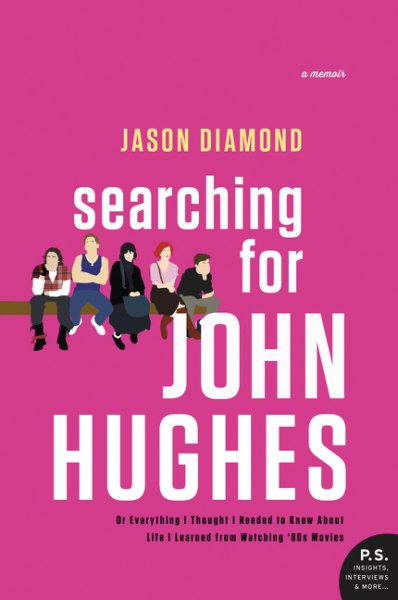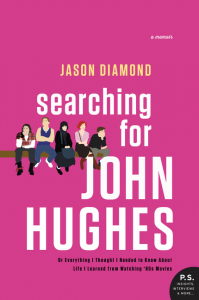 For as long as Jason Diamond can remember, he's been infatuated with John Hughes' movies. From the antics in National Lampoon's Vacation to the teenage angst in The Breakfast Club and Pretty in Pink to the insanely clever Home Alone, Jason could not get enough. And so the seed was planted in his mind that he should write a biography of his favorite filmmaker. It didn't matter to Jason that he had no qualifications, training, platform, or direction. Thus went the years-long, delusional, earnest, and assiduous quest to reach his goal. What he did get was a coming-of-age story that fills the pages of this unconventional, hilarious memoir.
---
We have 10 copies of Jason Diamond's Searching for John Hughes to give away to 10 Riot readers. Just complete the form below to enter. Entries are limited to the United States and will be accepted until 11:59pm, Tuesday, December 6th. Winners will be randomly selected.