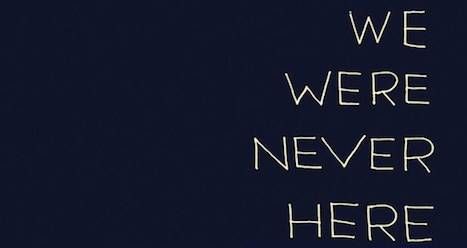 Giveaways
Giveaway: WE WERE NEVER HERE by Jennifer Gilmore
This giveaway is sponsored by We Were Never Here by Jennifer Gilmore.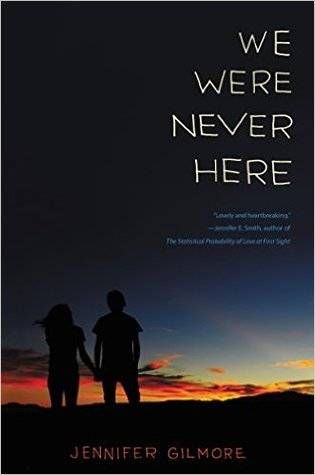 One minute Lizzie is living a normal life. The next, she's in a hospital with an illness she's never heard of. Lizzie's never been so scared… until a beautiful boy and his therapy dog come into her room one day. Lizzie has never connected with anyone the way she does with Connor, but the more time she spends with him both in and out of the hospital, the more she realizes that he has issues of his own. While being with him has the power to make Lizzie forget about her illness, being with her might tear Connor apart.
---
We have 10 copies of We Were Never Here for 10 lucky Riot Readers! Just complete the form below to enter. Entries are limited to the United States and will be accepted until 11:59pm, Tuesday, June 21st. Winners will be randomly selected.
This giveaway is now closed.