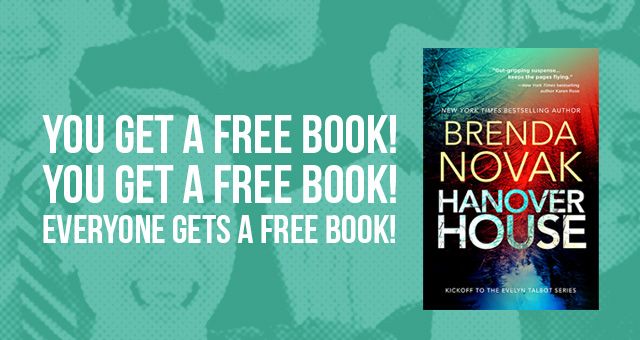 Giveaways
Giveaway – HANOVER HOUSE By Brenda Novak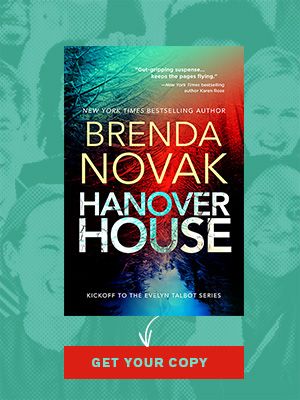 We're giving away digital copies of Hanover House by Brenda Novak in DRM-free epub, and pdf formats to Book Riot readers, courtesy of the author. Submit your info. Get a download link – no waiting!
Here's what it's all about:
Evelyn Talbot was only sixteen when her own boyfriend Jasper imprisoned and tortured her―and left her for dead. Now an eminent psychiatrist who specializes in the criminal mind, she is the force behind a maximum-security facility located in a small Alaskan town. Her job puts her at odds with Sergeant Amorak, who is convinced that Hanover House is a threat to his community…even as his attraction to her threatens to tear his world apart. Then, just as the bitter Alaskan winter cuts both town and prison off from the outside world, the mutilated body of a local woman turns up.
To get your free copy, just subscribe to Brenda Novak's newsletter using the form below – you'll be provided with a download link right away. Giveaway runs until 11:45pm EST, September 27, 2019. Enjoy your new read!
Oops! We could not locate your form.