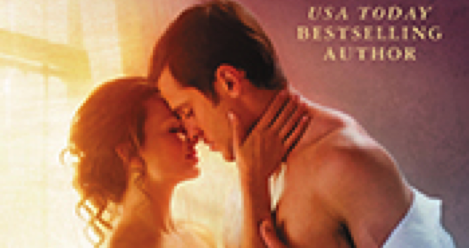 Giveaways
Giveaway: THE DUCHESS DEAL By Tessa Dare
This giveaway is sponsored by The Duchess Deal by Tessa Dare.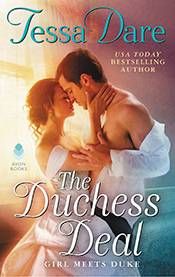 Since his return from war, the Duke of Ashbury has continued to seek justice, menacing London ne'er-do-wells by night. But now he is needs an heir – and a wife to produce one. When seamstress Emma Gladstone appears in his library wearing a wedding gown, he decides immediately that she'll do. His terms are simple: they will be husband and wife by night only, and once she's pregnant with his heir, they never need share a bed again. But Emma is no pushover, and once she's seen the man beneath the scars, he can't stop her from falling in love.
---
We have 10 galleys for Tessa Dare's The Duchess Deal to give away to 10 Riot readers! Just complete the form below to enter. Entries are limited to the United States and will be accepted until 11:59pm, Tuesday, August 1st. Winners will be randomly selected.
Oops! We could not locate your form.