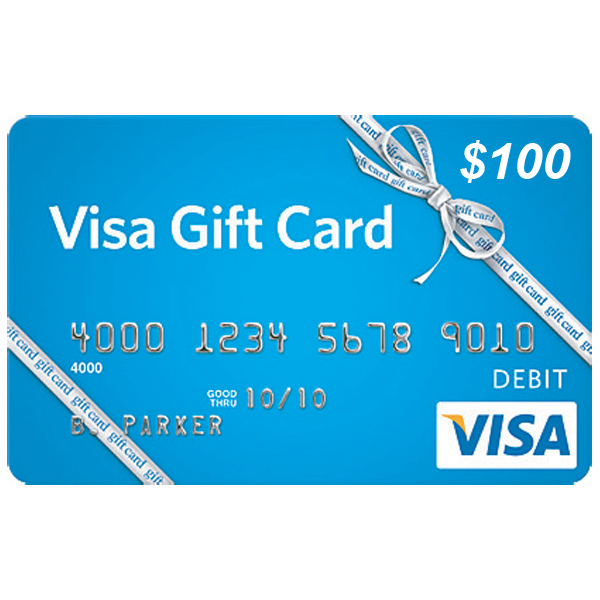 This week, we're giving away a $100 Visa giftcard because we like you. Well, not just that, but the giveaway is also to promote our sister site, Panels. Panels does for comics and graphic novels was Book Riot does for books: revel in all the ways that being a fan of the medium can take.
Here are a couple of recent posts that show off what Panels is all about:
THE 4 BEST/WORST SUPERHEROES FROM THE LEAGUE OF REGRETTABLE SUPERHEROES
COMIC BOOK SUGGESTIONS FOR EMMA WATSON'S FEMINIST BOOK GROUP
4 COMIC RECOMMENDATIONS FOR FANS OF MAKING A MURDERER
SUPERHERO TV SHOWS AND THE GENDER POLITICS OF ANGER
A super easy way to keep up with Panels, is to subscribe to The Stack, a twice-weekly email newsletter that brings the best of Panels right to your inbox. If you want to subscribe, just click "yes thanks" on the entry form below. If you want to enter the giveaway without subscribing, that's cool too. Thanks for taking a minute to consider it. Entries will be open until January 25th, 2016 at 11:59pm Eastern. Limit one entry per email address. Open internationally.
Ok, enter away!