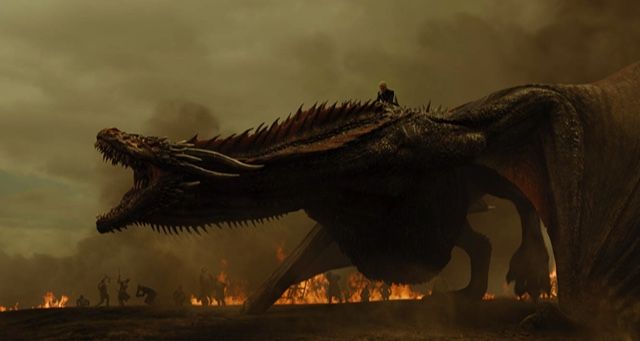 Are you a keeper of secrets from throughout the Seven Kingdoms? Possess the charisma to inspire others to follow you, the strength to be victorious in battle, the strategic foresight to destroy your enemies before they destroy you?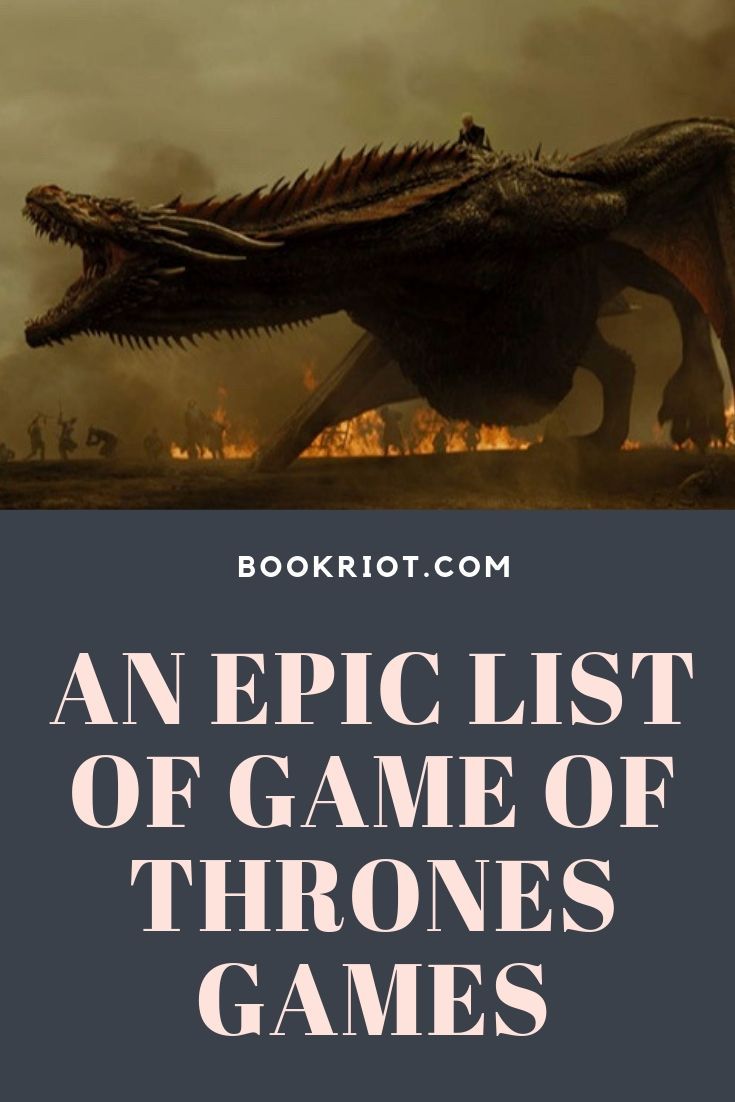 If murder, deception and elaborate plotting is your idea of a good time, I have news for you! Nine years and eight seasons of a mythically successful television show and book series have spawned a vast number of games that can keep your mind in Westeros despite the end of the television series. In fact, there are probably enough options to keep you busy until George R.R. Martin finally drops the final novel. And that could be quite a while.
With a wide range of tabletops, mods, and original ventures to chose from, you can find your chance to slay wights, pursue adventure and claim your rightful place on the Iron Throne. If you have what it takes.
So, take your pick! Here's an extensive list of epic Game of Thrones games.
Tabletop Game Of Thrones Games
Choose which of the Great Houses of Westeros you wish to represent, and vie against your friends and enemies as you plot to claim the throne through diplomacy, strategy, warfare—any means necessary, really.
Bonus: Get the Mother of Dragons expansion pack.
What is there to say? If you like the strategy of Catan, this adaptation featuring the Brothers of the Night's Watch, wildlings, and the challenges of the unwieldy north beyond the wall is for you.
A card game passed on the cunning and treachery of Game of Thrones, set in King's Landing. Keep up with its fast pace while courting the great houses for support, scheming with Varys for influence, and brokering deals.
Step into the ranks of Game of Thrones's most devious power players and take your chance to seize power. Each round of this LCG, players take new plot cards and choose from challenge types to take down your opponents.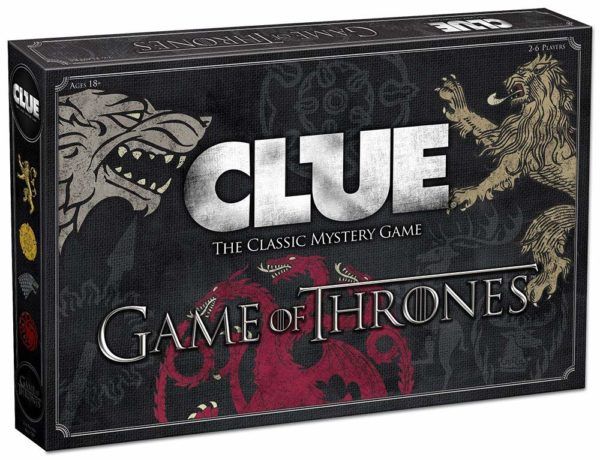 Can you follow the clues to solve the murder? I cannot think of a more perfect classic board game adaptation for this show. A double-sided board lets you play in either the Red Keep or Mereen.
I don't think there could be anything more appropriate than a Game of Thrones Chess set. The ruthlessness, the classism, the strategery!
Just a normal deck of cards. Decked out with the most ruthless Kings, Queens and Jacks ever. Some characters might take issue with who got to be Kings and Queens.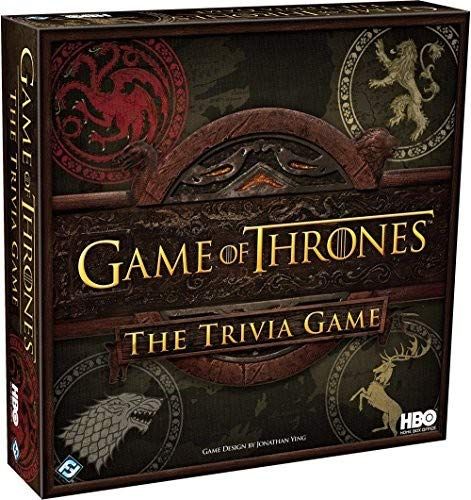 Questions can be organized by both difficulty and season, to avoid spoilers.
A gorgeously customized adaptation of the classic game to keep us all busy until the next book drops.
If your favorite part of Game of Thrones was watching the characters stand around their battle planning table boards, this themed version of Risk basically lets you reenact that.
An expansion pack full of your favorite characters from the Seven Kingdoms to add to your next round of What Do You Meme?, a Cards Against Humanity–style card game full of meme-like phrases to be matched with pop culture images. They're not shy about the adults-only warning, so it's bound to be good.
Digital Game of Thrones Games
Is it confusing to have a Game of Thrones game simply called A Game of Thrones? Sure it is. But that doesn't have to stop you from enjoying this MMORGP, known for its expansive exploration of the fantasy world.
A turn-based computer game that takes you through the history of Westoros through its defining moments and battles.
An online game that allows players to recreate the maneuvers for power following the death of King Robert.
Play as your favorite Game of Thrones character in this sprawling recreation of Westeros. The sequel, Civilization 6—A Civ of Ice and Fire, allows you to play as even more of the Game of Thrones power players, including the Night King.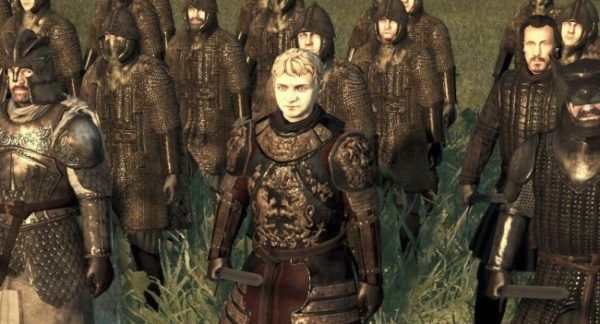 A seamlessly matched mod, Crusader of Kings offers an excellent backdrop to play out as many alternate endings as you wish.
Focused on Jon Snow, of course, this Android/iOS friendly game sets you on quests to save Sansa and Ghost.
This video game throws you right into the Game of Thrones world and canon, while leaving you to explore it for yourself.
A brand-new game set in 4D that just released at the end of May, following the HBO series conclusion. True to its name, this game throws you into the north beyond the wall to fend off the undead. Available through Viveport subscription.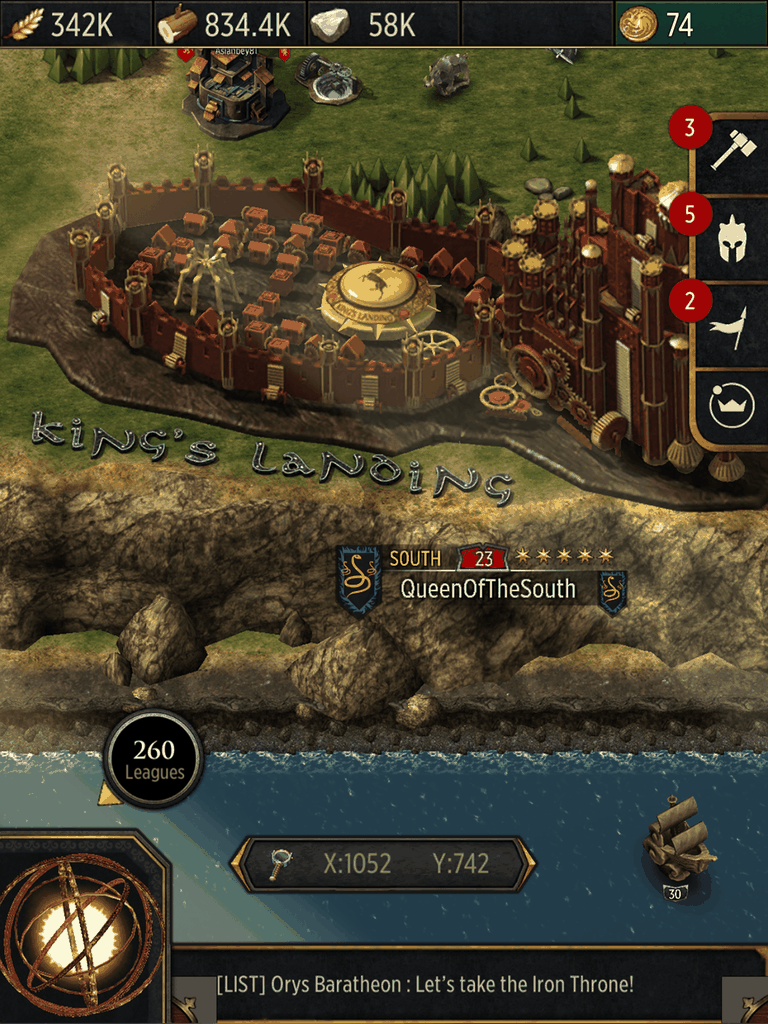 Forge your own path as you make your way to King's Landing to claim the Iron Throne as yours in this RPG and RTS hybrid.
An episodic game with six parts, created by the same developers who created the popular Walking Dead game.
This game is based on the historical canon of the Game of Thrones books, set about a thousand years earlier. Winner of the Most Colons Squished into a Title Award.
The description says the creators strove to recreate Westeros as precisely as possible based on the books, so it's bound to be detailed and fascinating.
This mod was specifically inspired by the second novel of George R.R. Martin's book series, A Clash of Kings.
Choose from among the power players of Westeros to try your hand at seizing the throne in a rapid fire series of questions by swiping yes/no.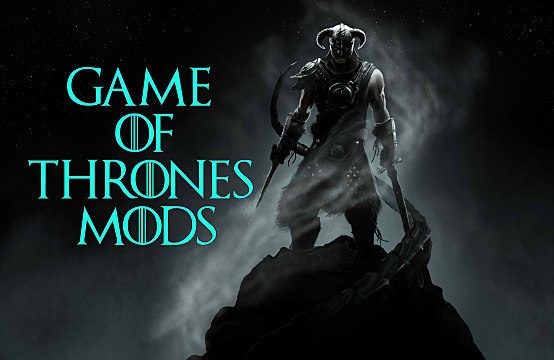 There are several Game of Thrones mods for Skyrim—too many to justify listing separately here. Follow the link for Winter is Coming Cloaks, Sounds of Westeros, Dorthraki Arakh, and more.
This Total War: Attila mod allows you to recreate the series's signature battle scenes and drive the action.
An iOS app game to test your Game of Thrones knowledge. Don't worry, if you can't really remember season 1 anymore, you can adjust the challenge level.
Ending on kind of a jewel—take on the persona of Rickon as he runs away from Ramsay before the Battle of the Bastards. Zigzag as much as you like in your efforts to stay alive. That's it. That's the game.
What are your favorite Game of Thrones games? Want even more books like Game of Thrones? We got you.