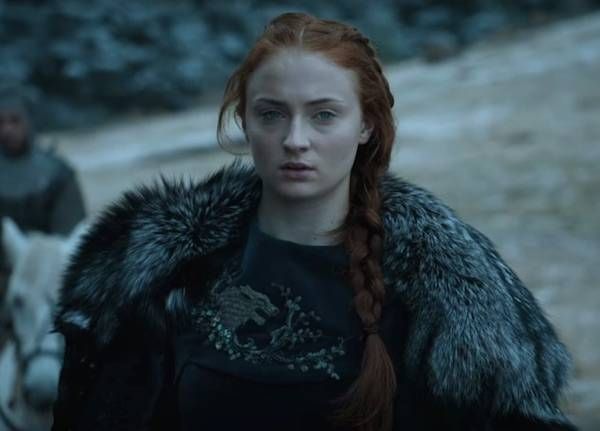 This content contains affiliate links. When you buy through these links, we may earn an affiliate commission.
Are you a fan of George R.R. Martin's A Song of Ice and Fire series and Game of Thrones on HBO? Do you love the way that Westeros is loosely based on medieval Europe yet still its own world? Would you like more racially diverse main characters and authors and less explicit violence and sexist descriptions? Check out these awesome books like Game of Thrones.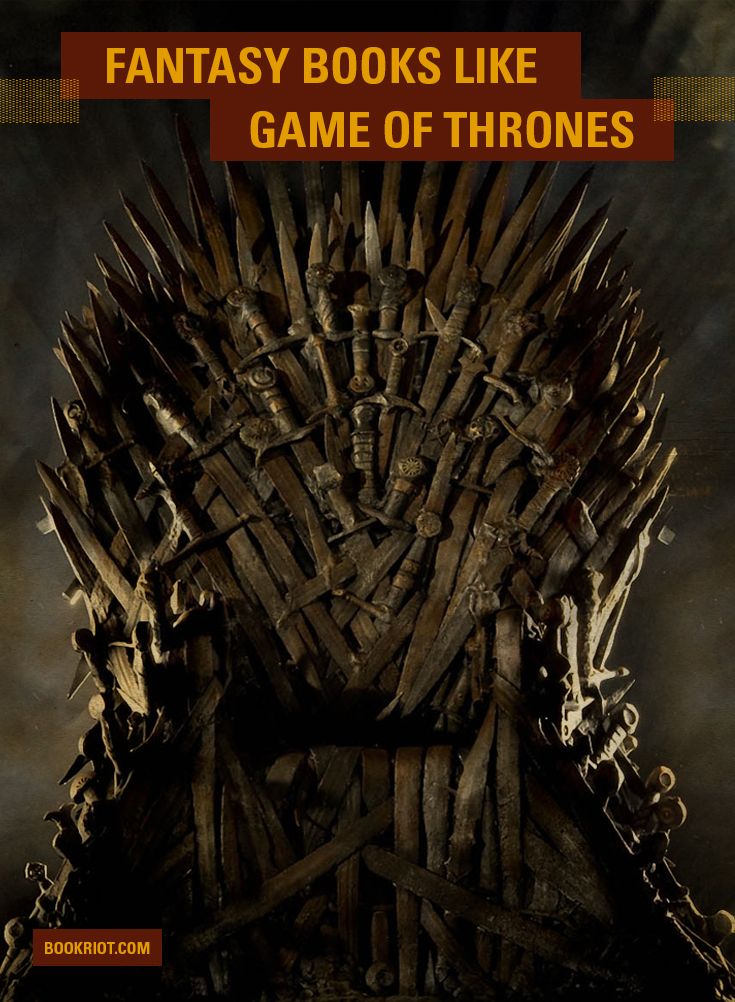 1. If you love Game of Thrones world-building: The Fifth Season by N.K. Jemisin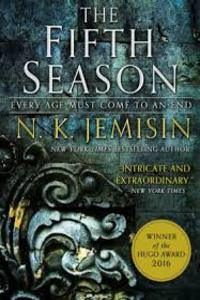 Fascinated by the geography of Westeros and Essos and how the climate shapes characters' lives? Check out The Broken Earth, the Hugo and Nebula-winning science fiction trilogy by N. K. Jemison. On a post-apocalyptic planet with only one main continent, called the Stillness, frequent earthquakes and volcanic eruptions rule the characters' lives.
Several characters are orogenes: people with the power to control earthquakes. Less powerful people both oppress and fear them. (A warning that orogenes, including orogene children, are often abused.) If you admire the resilience of Tyrion or Arya through adversity, you'll love these characters.
Jemison creates an original world that draws on extensive knowledge of geology and geography. Even the planet's mythology reflects their civilizations' fear of the elements.
2. If you love the religions: Wizard Of Earthsea by Ursula K. Le Guin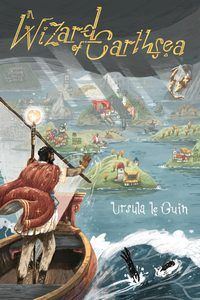 Is your favorite part of GoT the religions that Martin invented, like the Old Gods and the New, the Drowned God, or Melisandre's Lord of Light?
The Earthsea series by Ursula K. LeGuin uses vivid world-building to delve into its planet's religions. The first book, A Wizard of Earthsea, introduces a young wizard named Ged learning to harness his powers. The second book, The Tombs of Atuan, follows a young priestess named Tenar, born into a sinister cult. This book shows how fringe religious groups can isolate people. The cultural differences between Ged and Tenar are striking. LeGuin also published a collection of myths called Tales from Earthsea.
3. Or are the dragons your favorite? Read His Majesty's Dragon by Naomi Novik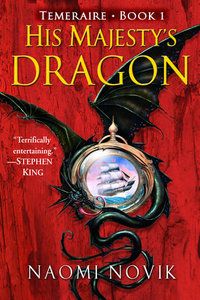 If you can't get enough of the dragons in GoT, try the Temeraire series by Naomi Novik. This historical fantasy series takes place during the Napoleonic Wars but imagines the British Army flying on dragons as an "air force." The dragons are intelligent and form strong bonds with their human riders. The series describes dragon breeds and behavior in detail and follows them all around the world, from England to China. It's a surprisingly touching, fast-paced adventure and appropriate for YA readers.
4. If YOu Love Political intrigue: The Other Boleyn Girl by Philippa Gregory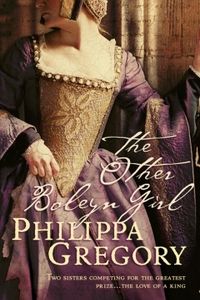 Is your favorite part of GoT the political scheming—wondering who will end up on the Iron Throne? Although these are historical fiction, not fantasy, consider Philippa Gregory's novels, especially The Other Boleyn Girl. It centers on Mary Boleyn, Anne Boleyn's youngest sister. It takes a lot of historical liberties, but shows how ruthlessly some people try to become—or get close to—royalty. There are definitely some Lannisters in these books. (Trigger warning: although none of these books are as graphic as A Song of Ice and Fire, The Other Boleyn Girl does contain implied incest).
5. For More ancient Mythology: The Dark Is Rising By Susan Cooper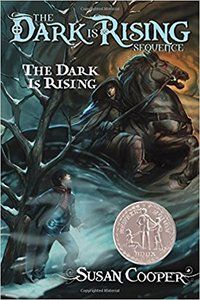 The Dark is Rising sequence by Susan Cooper is a classic YA series that draws on Arthurian legends and Norse and Celtic mythology. "A seventh son of a seventh son," Will Stanton learns on his eleventh birthday that he's one of the Old Ones. They're powerful immortals who fight the forces of evil. The frequent use of myths, rhymes, and songs make this series mesmerizing.
6. With A Bit Of YA Romance: The Crown's Game by Evelyn Skye
Looking for books like Game of Thrones, but wish it was appropriate for a YA audience and had more romance?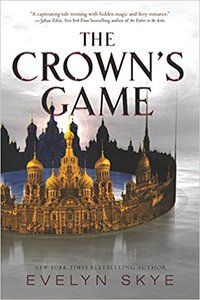 The Crown's Game by Evelyn Skye is a YA fantasy/romance, set in an idealized version of Imperial Russia. Vika and Nikolai, two teenagers with magical powers, must fight to the death to become the next enchanter who protects the Czar. This book has beautiful descriptions of its setting and draws from folklore. Although it's often suspenseful, there's more romance than battles.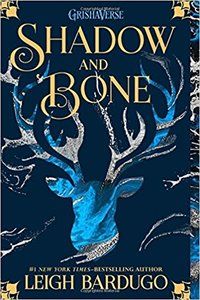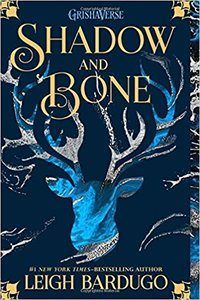 In the Grisha trilogy, Leigh Bardugo's Grishaverse draws similar inspiration from Imperial Russia. In a hierarchical society, orphan Alina Starkov discovers that she is a Grisha, a person with specialized, magical powers. Alina's rare power is summoning light. There's a dark side to her power: she's tempted to abuse it and horrified when peasants worship her as a saint.
This YA series is filled with witty banter, romance, and intense fantasy battles.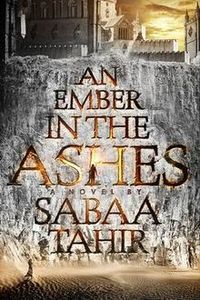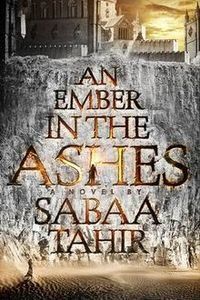 For a YA fantasy world reminiscent of ancient Rome, try An Ember in the Ashes by Sabaa Tahir. In a brutal, dystopian empire, Laia acts as a rebel spy to rescue her brother after he's been arrested. A skilled soldier named Elias also fights against the oppressive regime. The first in a series, this book shifts back and forth between Elias and Laia's POVs.
---
For more books like Game of Thrones, check out:
What are your favorite books like Game of Thrones?