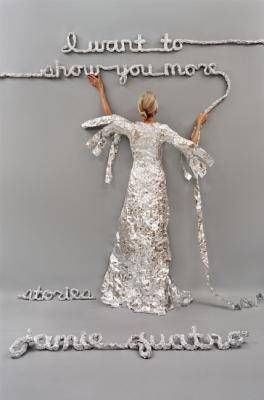 Fiction
Fresh Ink: New Books Out Today: March 5, 2013
BIG day for new books, y'all. Big day. I've written about a couple of these before, but they are so good they deserve another mention, and now they're out in the world, where you can get 'em too! Let's do this.
Elders by Ryan McIlvain (Hogarth)
Two 20-year-old Mormon missionaries endure the final weeks of their two-year-long proselytizing mission in Brazil. They struggle to understand each other, the challenges of their faith, and the tension between their beliefs and their personal desires, all the while working to convert new believers to a way of life they're no long sure is right. Elders is quite funny, but if you're looking for shooting-fish-in-a-barrel humor, you'll need to look elsewhere. McIlvain's debut novel is insightful, sensitive, and infused with great sympathy for his characters and curiosity about religious life.
The Girls of Atomic City: The Untold Story of the Women Who Helped Win World War II by Denise Kiernan (Touchstone)
How better to observe Women's History Month than with a look at women who played such an important role in helping the US win World War II that they were forbidden to talk about their jobs? Kiernan presents the story of Oak Ridge, Tennessee, which was created in 1942 by the Manhattan Project and was staffed by women who were enriching uranium to build the atomic bomb. I didn't have a chance to read this one pre-publication, and I'm really looking forward to getting my hands on it.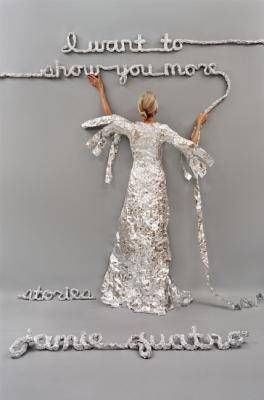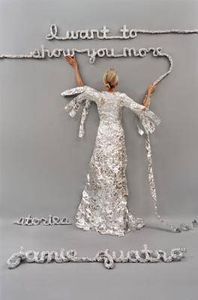 I Want to Show You More: Stories by Jamie Quatro (Grove Press)
I knew when I read this collection back in October that it was going to be one of my favorite books of the year. I also knew that it was going to be big (I don't say I want to lick just any old book), and I'm thrilled to see major critical reviews–like James Wood's in the New Yorker–confirming my call. (That's not a humble brag, y'all, it's a brag-brag.) Strokes to my ego aside, Quatro's short stories are knock-your-socks-off good, and they deserve every bit of praise they're garnering. I've run out of ways to say THIS BOOK IS GOOD GO READ IT, so just do it, okay?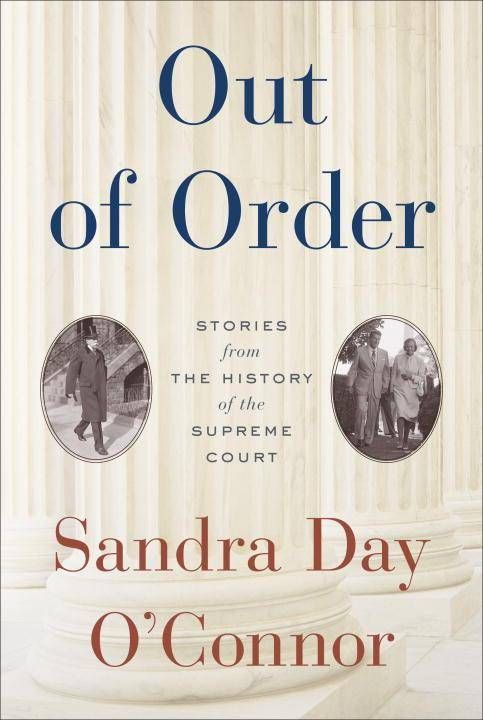 Out of Order: Stories from the History of the Supreme Court by Sandra Day O'Connor (Random House)
Long before Marissa Mayer and Sheryl Sandberg were shattering the corporate glass ceiling, Sandra Day O'Connor busted up the boys' club big time by becoming the first woman named to the United States Supreme Court. But she's also a writer who studied under Wallace Stevens, and she puts those skills to use here to reveal the "people and transformations that took us from John Jay to John Roberts, from an erratic young court to the incredible institution that endures today." I've been looking forward to seeing this one released and am excited to add it to my TBR.