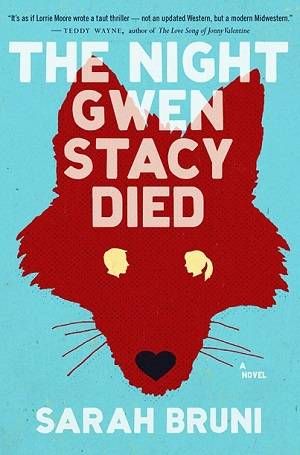 Fiction
Five Favorite Covers of 2013
The Night Guest by Fiona McFarlane The second I saw this cover, I had to have the book. Turns out, it's kinda amazing. Given its arresting cover, it's a shame it hasn't been getting the attention it deserves, because it's one of the best books of 2013.
The Goldfinch by Donna Tartt Forget for a moment that this is arguably the best book of the year, and just focus on the cover. What you're seeing is one of only a handful of paintings that survived an explosion in 1654 that killed their creator, Carel Fabritius, and leveled an entire Dutch town. That is an amazing story in itself.
The Night Gwen Stacy Died by Sarah Bruni I absolutely bought this book because I freaking loved the cover. What does the fox say? "Read me! Read me!"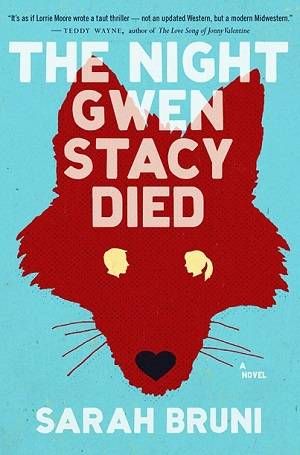 Three Scenarios in Which Hana Sasaki Grows a Tail by Kelly Luce I love this book and I love this cover. It reminds me of a show I watched as a child, where someone would draw a picture in chalk while another person read a story. Usually white chalk on black paper. Does anyone remember this, or am I hallucinating?
Tampa by Alissa Nutting Like the book, this cover is so, so wrong and so, so awesome. This is the hardcover design for the UK and the paperback cover for the US. (The US hardcover was black and fuzzy and fantastic as well. Except that little kids liked to pet it in the store and I nearly went into cardiac arrest every time I saw them doing it.) Has anything so innocent looked so naughty? I want to give this cover all the awards. I want to give this cover designer my phone number.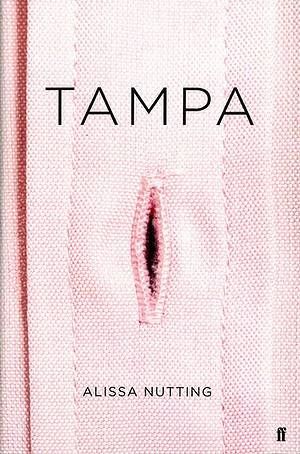 What are your favorite covers this year?
_________________________
Sign up for our newsletter to have the best of Book Riot delivered straight to your inbox every week. No spam. We promise.
To keep up with Book Riot on a daily basis, follow us on Twitter, like us on Facebook, , and subscribe to the Book Riot podcast in iTunes or via RSS. So much bookish goodness–all day, every day.