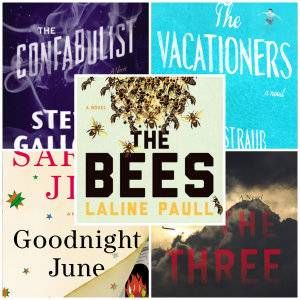 Fiction
5 Books to Watch for in May
This content contains affiliate links. When you buy through these links, we may earn an affiliate commission.
May is a magical month for books! Here's a look at 5 that I am super excited to find on my shelves.
The Confabulist by Steven Galloway (Riverhead – May 1)
If contemporary literature is anything to go by, the golden age of magic was around the beginning of the 20th century. It was the heyday of perhaps the most famous magician to have ever lived, one Mr. Harry Houdini, and it is with his story that the tale of The Confabulist begins. Martin Strauss is not a name that anyone has heard, but his story is so tightly bound with Houdini's that it is hard to see where one ends and the other begins. It promises to mesmerize in the same way that The Night Circus did, just without the pretty black and white color scheme.
The Bees by Laline Paull (Ecco – May 6)
I really try to avoid falling for the marketing copy, but I'll admit that it got to me here –
The Handmaid's Tale meets The Hunger Games in this brilliantly imagined debut set in an ancient culture—where only the Queen may breed and any deformity means death—in which a devout young worker bee finds herself in possession of a deadly secret, and becomes a hunted criminal whose decisions will mean life and death for her entire hive.
My fascination with bees started with Margaret Atwood's Maddaddam trilogy, and I have a feeling this is going to make me into an all out bee fanatic. If you need me, I'll be looking for some land in the country and setting up my hives.
The Three by Sarah Lotz (Little, Brown and Company – May 20)
For a very long time, I couldn't bring myself to read anything that had a crash (car, bus, plane, train) at the center of it, but The Three demands to be read. Four passenger planes crash at almost exactly the same time in different places around the world. Three children are the only survivors, and that places them in the spotlight. This is, as you would expect, problematic. Creepy apocalypse-themed craziness ensues. That's always worth a read. Stephen King likes it, and he's kind of an expert on the subject. I trust his opinion.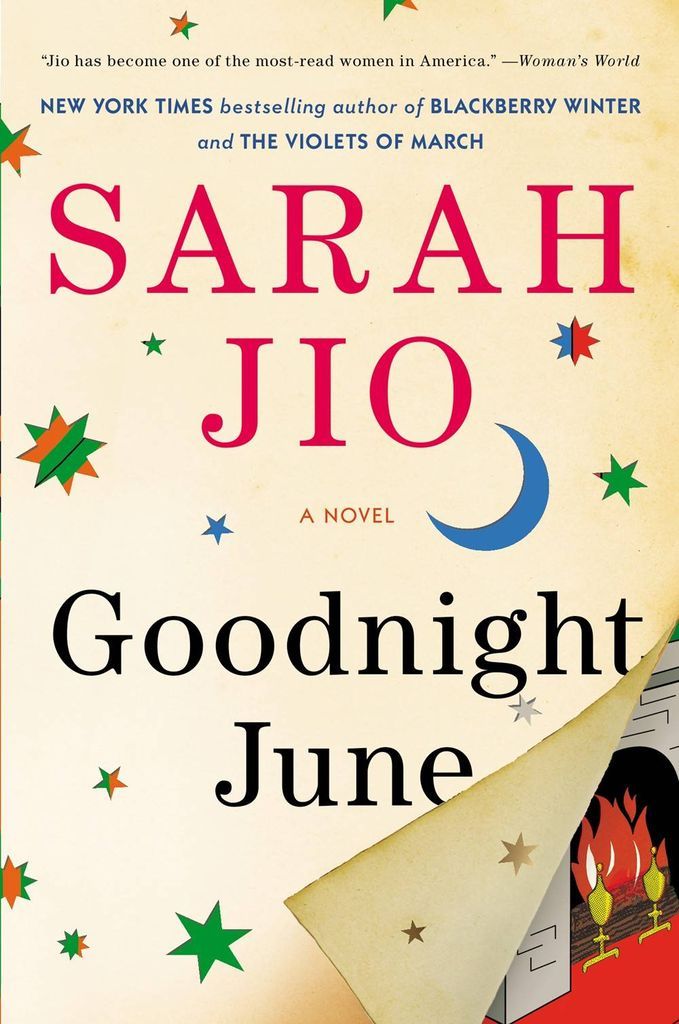 Goodnight June by Sarah Jio (Plume – May 27)
I have a special weakness for origin stories, so it's no surprise that I'm all over the newest from Sarah Jio. She manages to take a beloved children's book, Goodnight Moon, and make the story of its origin into a tale of mystery and suspense. It all starts when June is called away to settle her aunt Ruby's estate, including the children's bookstore that Ruby founded in the 1940s. While sorting through her aunt's papers, June finds a collection of letters between Ruby and Margaret Wise Brown. Finally, the story of the "great green room" is revealed – well, the way that Jio imagines it anyway. And that's nothing to turn your nose up at.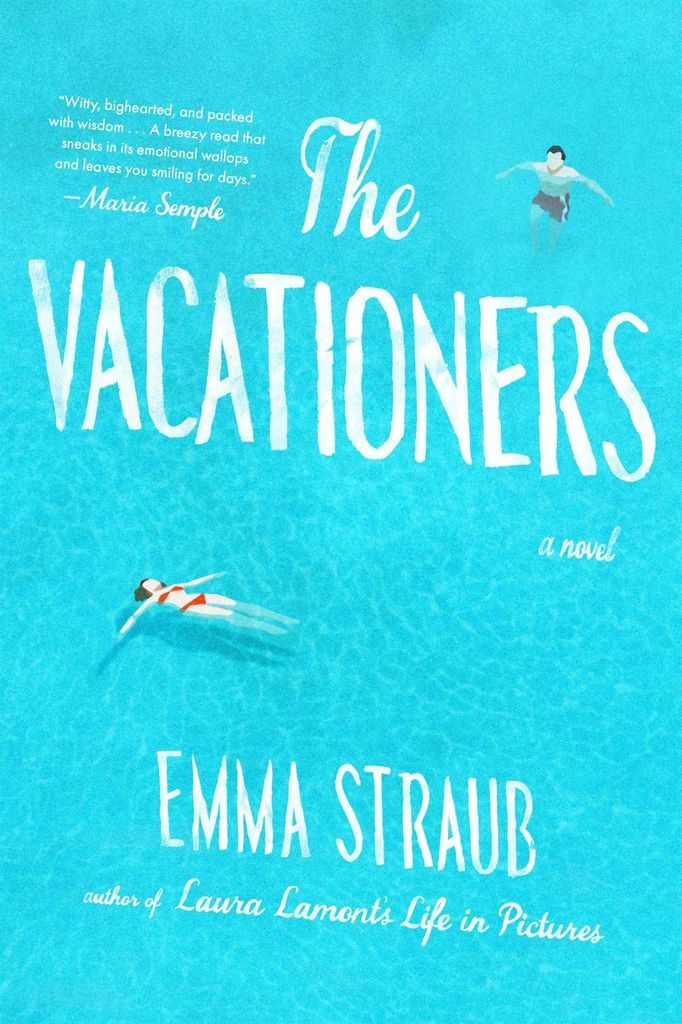 The Vacationers by Emma Straub (Riverhead – May 29)
I've never read anything by Emma Straub, but a lot of the people that I trust to point me in the right direction when it comes to making reading choices have been waving this one in my face and saying "READ IT." Who am I to argue? I am super happy that they are on vacation on the island of Mallorca, because it is probably my absolute favorite place in the world. I can imagine no better place to work through family turmoil than an island surrounded by the stunningly blue waters of the Mediterranean.