Lists
Five Books To Watch For in July
This content contains affiliate links. When you buy through these links, we may earn an affiliate commission.
It's almost beach time for me, and the most exciting thing about that as far as I'm concerned is that it also means extra book time! There are some great reads coming out in July and here are five I recommend.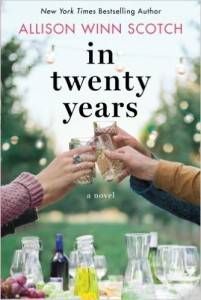 In Twenty Years by Allison Winn Scotch (Lake Union Publishing, 1st July)
I know Allison a little from social media, and fell in love with this cover as well as the premise of the book — college friends reuniting almost twenty years — so I asked for a review copy. I thoroughly enjoyed it. The friends are almost forty, and their lives are in various stages of different kinds of disarray. We explore this with them – how did they get there? Can they make different choices or is it too late? And we relive some of their college years, too, which I love to do.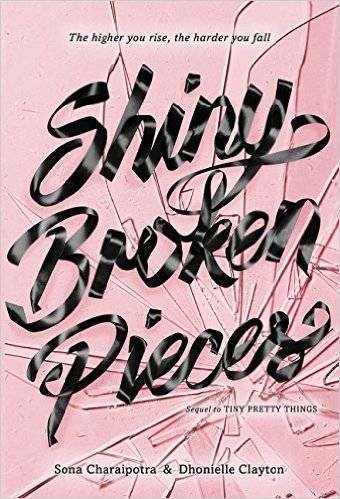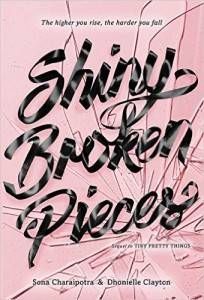 Shiny Broken Pieces by Sona Charaipotra and Dhonielle Clayton (HarperTeen, 12th July)
In my Great Reading Slump of Summer 2015, the only book that could reliably hold my interest was Tiny Pretty Things, the compelling YA novel from the perspective of three young women at an elite ballet school. I'm so excited to get into the sequel, in which the stakes are even higher as Bette, Gigi, and June compete for a place at the American Ballet Company.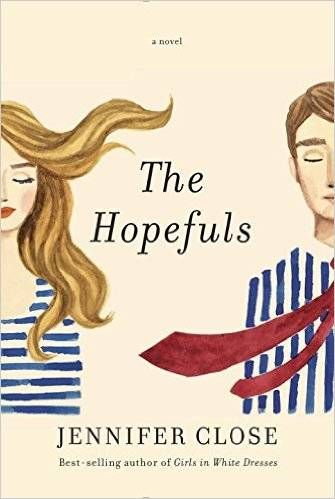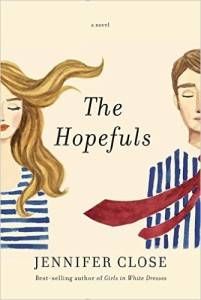 The Hopefuls by Jennifer Close (Knopf, 19th July)
There's nothing I like more than a good DC novel, and this one didn't disappoint. If you love and miss The West Wing, this is one book you'll want to pick up. Jennifer Close gets so many things about DC and its culture so very right – she lives here (as do I, and I regularly bump into her at literary events) and it shows. She also knows political campaigns inside out – the bad and the ugly as well as the good. She writes honestly and convincingly about those aspects of marriage and friendship, too.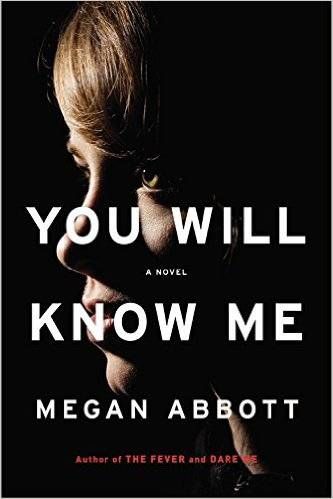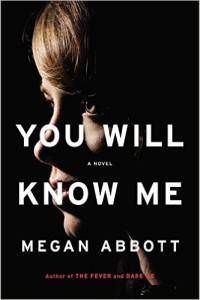 You Will Know Me by Megan Abbott (Little, Brown, 26th July)
This will be my first Megan Abbott novel – I've heard so many good things about her from my fellow Rioters and I'm excited. When a violent deaths takes place in the gymnastics community, it threatens to change and destroy everything the Knoxes have worked for on behalf of their talented daughter, Devon. This promises to be a gripping read about the price we pay to reach our dreams, and to help our children achieve theirs.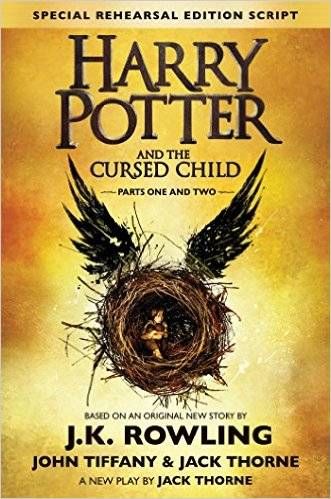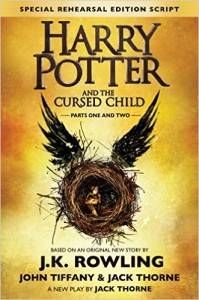 Harry Potter and the Cursed Child by JK Rowling (Little, Brown, 31st July)
Possibly the most awaited book of the year, if not the decade, the rehearsal script for Harry Potter and The Cursed Child almost needs no introduction, but here goes. It's written by Jack Thorne and John Tiffany and based on a new story by JK Rowling, set 19 years after we left the story at the end of the seventh book. From the official synopsis: "While Harry grapples with a past that refuses to stay where it belongs, his youngest son Albus must struggle with the weight of a family legacy he never wanted. As past and present fuse ominously, both father and son learn the uncomfortable truth: sometimes, darkness comes from unexpected places." Intriguing…