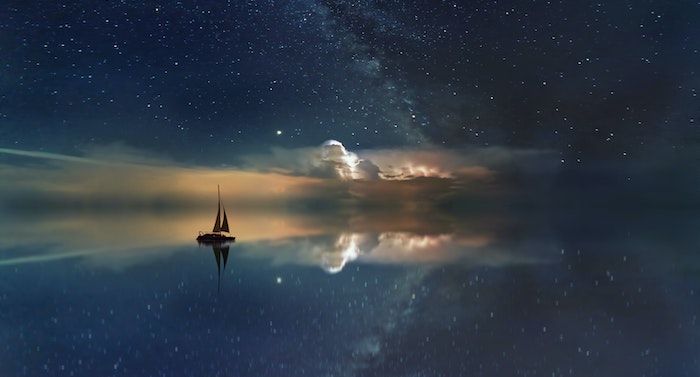 This content contains affiliate links. When you buy through these links, we may earn an affiliate commission.
Listen, there are certain things that we, as fantasy lovers, have come to expect from the genre. I know I get a rush when I open the first page and a giant map is there, complete with names of rivers and towns and mountain ranges that I've never heard of. Ah, the thrill. Or when the cast of characters — all with their own tragic backstories and lore — finally come together in the final third of the book, perhaps to conquer some great evil.
Another one of these genre staples is the journey. You rarely see as much walking and questing in the romance genre, for example. It's a specifically fantasy thing, a trope where along the way our beloved characters evolve and complete side quests (and sometimes fall in love). This list collects a bunch of epic fantasy journeys, though it purposefully leaves out many obvious choices (yes, I know Frodo and friends did indeed embark on a long trek). After all, discovering a new fantasy book is the start to a journey in and of itself. So, put on your walking cloak and grab your childhood friend who you may or may not harbor feelings for, and let's step outside the Shire.
Epic Fantasy Journeys for Readers Who Want a Long Series
For Readers Who Want to Delve into A Unique New World
For Readers Who Want Something Dark
For Readers Who Want Their Epic Fantasy Journeys on Earth