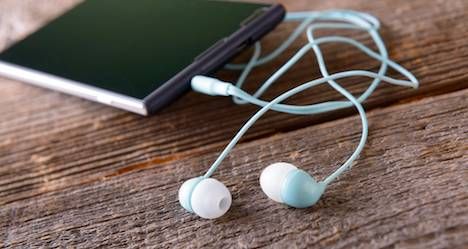 This content contains affiliate links. When you buy through these links, we may earn an affiliate commission.
Just like the title says, these are all amazing audiobooks. I mean they're also great books in and of themselves, obviously, ranging from magical realism to funny personal essays to epic love stories. But quality writing doesn't always guarantee a quality audiobook. For all of these, though, the audiobook version is top-notch and—gasp!—maybe even better than the print version. Not only are all these authors black—American, Canadian, Jamaican, and/or Nigerian—but so are all the narrators.
Sea, Swallow Me and Other Stories by Craig Laurence Gidney: This is a gorgeously written and wildly inventive collection of magical realist / fantasy short stories. It's the kind of writing that you want to linger over, because the language is so rich. These stories are strange in the best way, ranging from a Japanese monk seduced by a shape-shifting fairy to a tiger escaped from the circus merging with his African caretaker to become the monster that haunts a Southern town. Steve Ryan, the narrator, has a beautifully unique, emphatic voice that brings the darkness and eccentricity of these Lambda Literary Award finalist stories to life.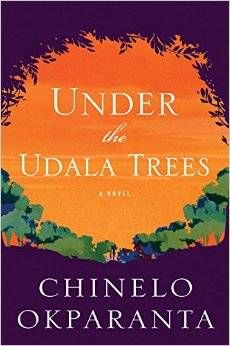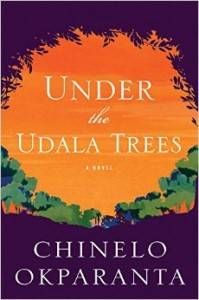 Under the Udala Trees by Chinelo Okparanta: The Audie award-winning and renowned Robin Miles narrates this audiobook set in Nigeria, during the civil war of the late '60s and the years afterward. Listeners familiar with the ranges and potential transformations of Miles's voice won't be surprised at her success with the main character Ijeoma's Nigerian accent and subtle yet complex personality. I was already hooked into this queer coming-of-age story in print, but was so drawn in by the audiobook when I checked it out that I switched formats half way through the book.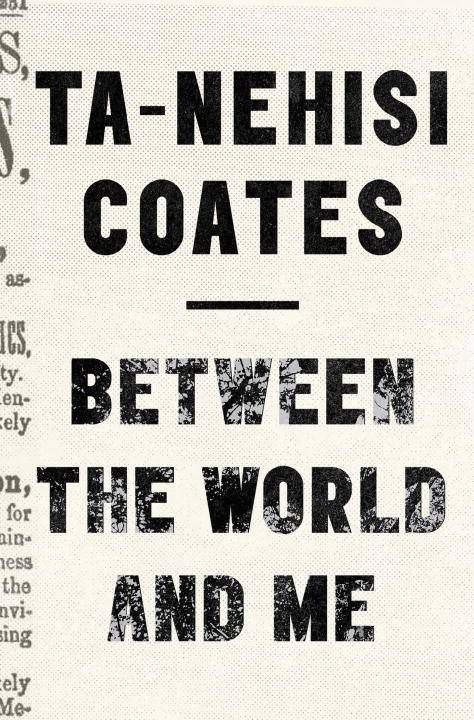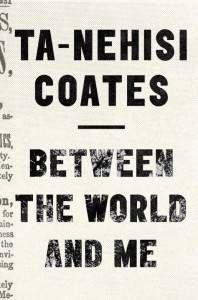 Between the World and Me by Ta-Nehisi Coates: I'm sure I don't need to tell you much about this book, which is one of those pieces of writing that lives up to all the hype. In case you've been living under a rock for the past year, Between the World and Me is a series of letters from Coates to his son about blackness and race in America. It's an incredibly powerful mix of memoir, journalism, and history. Coates narrates the book himself; not only does he simply have a beautiful voice, he infuses every sentence with urgency and passion.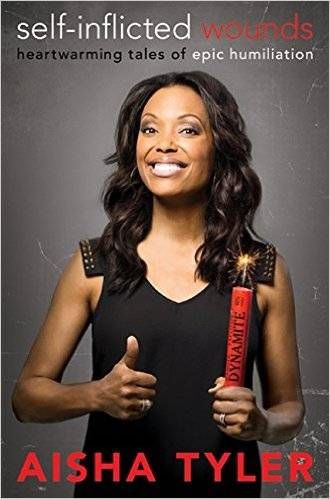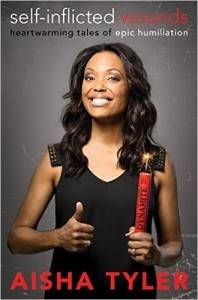 Self-Inflicted Wounds: Heartwarming Tales of Epic Humiliation by Aisha Tyler: You know an audiobook narrated by an author who's an actress and comedian is going to be good. Aisha Tyler's on-point comedic timing and effortless delivery makes this such a fun collection of funny stories about all the embarrassing, stupid shit she's done in her life. It's the kind of audiobook you just can't stop listening to. Her writing is great, natural but evocative just like how she reads. It's a bit like sitting down with your really articulate friend telling you I-can't-believe-that's-true stories. It never sounds like she's reading off the page.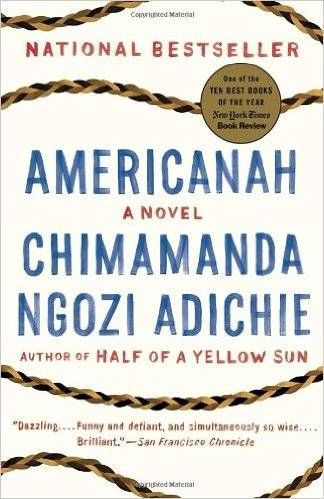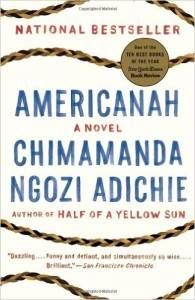 Americanah by Chimamanda Ngozi Adichie: This is another book I'm sure doesn't need an introduction; Adichie's international story about race and love centred around two Nigerian lovers over the cross of their lives has won and been nominated for oodles of awards. Why should you try the audiobook version? The narration by actress Adjoa Andoh, that's why. It is just wow. She gracefully switches between accents, voices, genders, and more as she brings this eclectic cast of characters to life. You'll never have trouble telling anyone apart. Andoh even excels at differentiating Ifemelu's snarkier blog voice from her IRL one.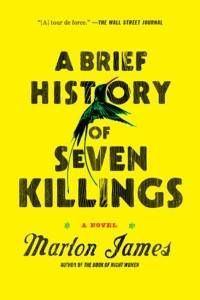 A Brief History of Seven Killings by Marlon James: This audiobook read by a superbly talented cast of actors is really more of a radio play than an audiobook. Men, women, black, white, American, Jamaican, queer, and straight, all of these voices contribute to James's epic story centring on the attempted assassination of Bob Marley in the late '70s. Not for the faint of heart, A Brief History of Seven Killings, as the title implies, is full of violence as well as ample swearing and drugs. But that's not all there is to this multi-layered piece of fiction. For readers not familiar with Jamaican dialect, it is amazing to hear it pronounced as it should be by Jamaican actors. All of the acting is phenomenal: I'll never forget the scene where a gang member dies and you could hear it in the actor's laboured breathing. I can still hear the voices of the characters in my head almost a year after listening to it.
Their Eyes Were Watching God by Zora Neale Hurston: This is a classic you may have already read that would be amazing to re-visit in audio form. You'll see the main character Janie Crawford, the Southern black women living in the 30s and gaining her independence, in a whole new way. Like Marlon's Brief History, there is dialect and vernacular speech in this book that if you're not familiar with you just can't appreciate if you're only hearing it inside your own head. Ruby Dee, who narrates, has the gorgeously velvety voice of an old-school actress, full of feeling and poetry, just like Hurston's words. I especially love how she does the characters' laughs; they sound so real.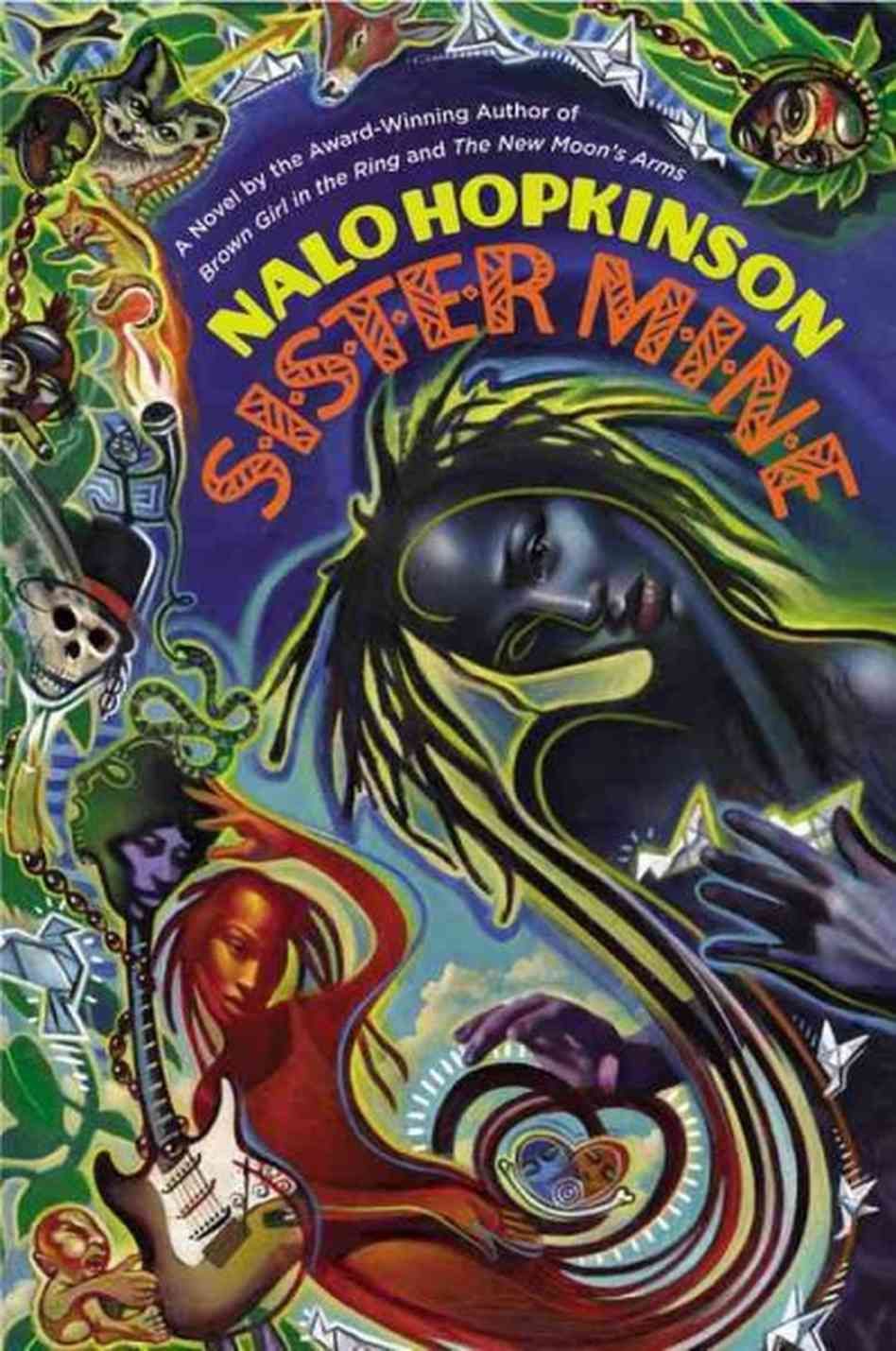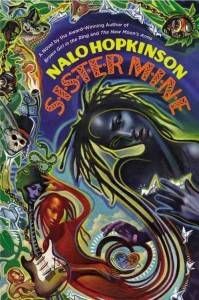 Sister Mine by Nalo Hopkinson: This is another audiobook superbly narrated by Robin Miles, although in a voice almost unrecognizable from Under the Udala Trees. Sister Mine is a delightfully odd book about queer polyamorous demi-gods, dysfunctional families, sibling rivalry, Afro-Caribbean mythology, and present day Toronto. What really epitomizes the wonderful oddities of this book is the fact that there's a character who used to be Jimi Hendrix's guitar. You know, he's an enspirited object, currently in human form. No big deal. Miles's narration evokes both the magical and everyday elements of the book.