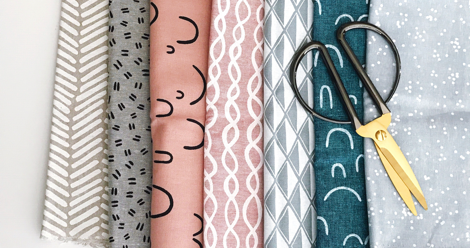 Crafting
30 Easy to Advanced DIY Crafts With Old Books You Can Do
I love books. I love to always have a book with me, I love to decorate with books, and I love to wear clothes and jewelry inspired by books. And because I am a Pinterest-y nerd who always has mod podge on hand, I love to get crafty with DIY book crafts. If you're looking to upcycle old books or show your love of all things reading, these 30 DIY crafts with old books are for you!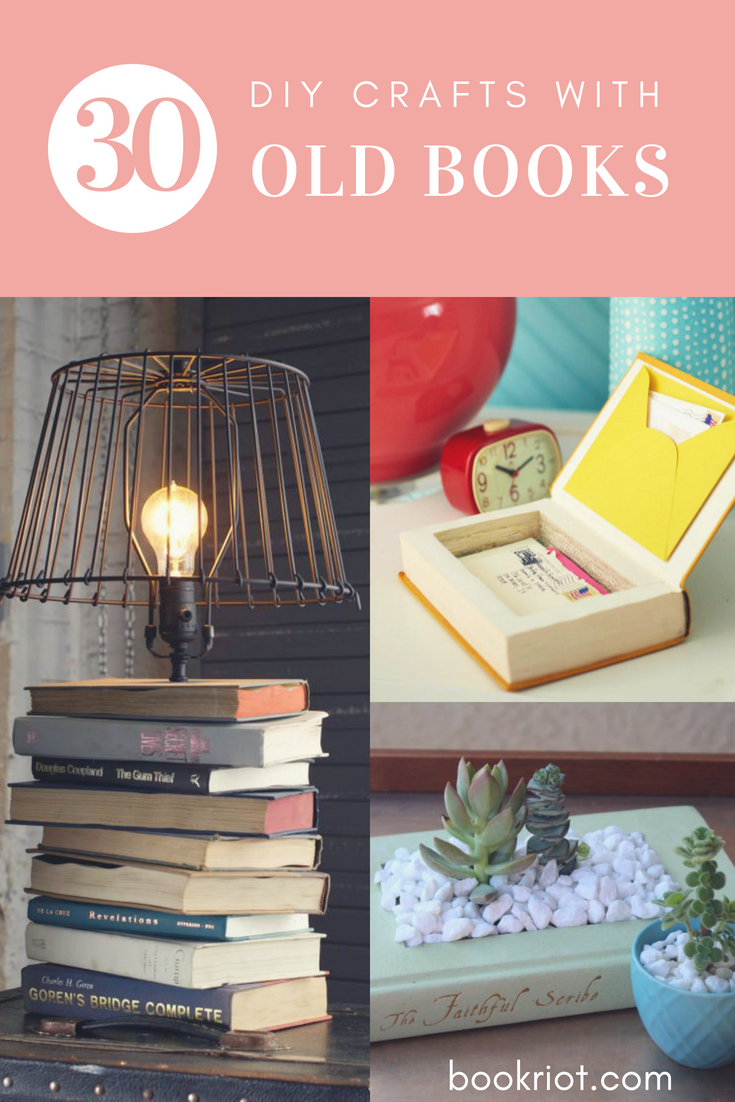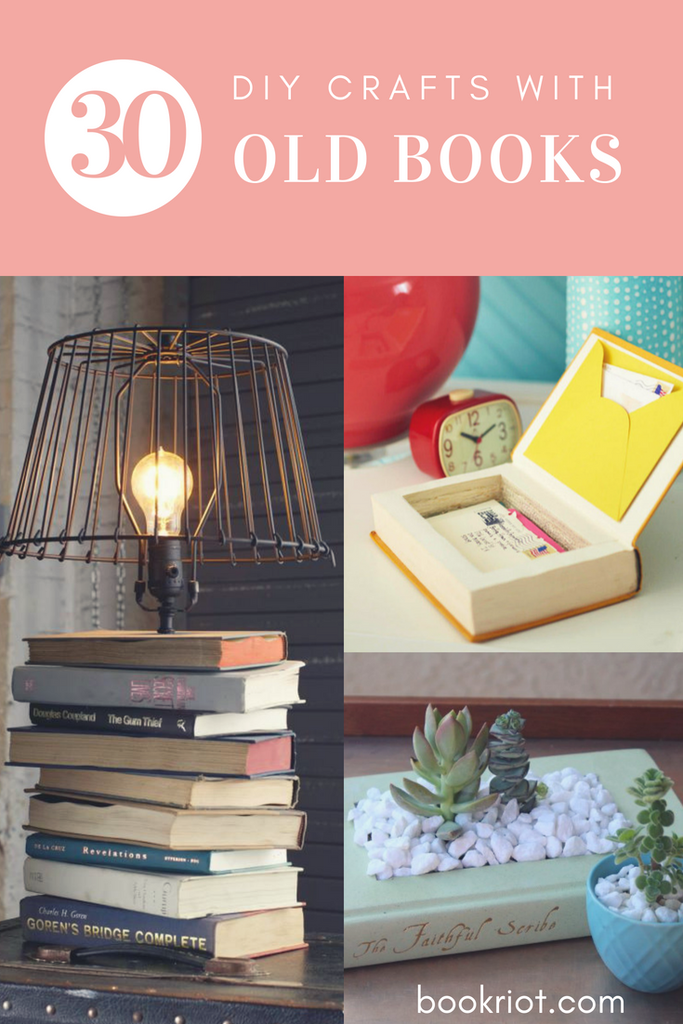 Yes, I know crafts with book pages can be controversial. Books are beautiful and sacred and should never be destroyed and blah blah blah. But look how cute these things are! If you're already clutching your pearls at the idea of ripping out a book page, I advise you to turn around now. Some of this book destruction is not for the faint of heart.
Easy Crafts with Old Books
Art on Book Pages
Book pages make a unique canvas for drawing, painting, and sketching. For an even easier project, print an image directly onto the page.
Book Lantern
Turn a paper lantern into a bookish lantern.
Book Spine Bookmark
Using a book spine to mark your place in a different book…So meta.
Book Bouquet
These book roses are perfect as decoration or for a wedding, and they're easy to make at home with a template and instructions.
Book Photo Frame
This is an easy way to show off your family photos and your love of reading.
Ruffled Book Garland
This garland makes a big impact, and only takes book pages and a stapler to create.
Book Page Bows
So easy, and so cute! I could put these on everything I own.
Miniature Book Necklace
Use a big book to make a little book to wear around your neck!
Book Pinwheels
This is a great craft to do with kids, as long as they won't be heartbroken when you rip up their old books.
Book Balls
Books, styrofoam balls, and hot glue can turn into a beautiful floral decoration.
Book Envelope
The most bookish way to send a letter.
Book Keepsake Box
All it takes to make turn a book into a hidden box is a craft knife, glue, and some patience.
Book Feathers
A little glitter goes a long way to make these book feathers pop.
Book Page Origami Star
This origami star tutorial provides video, step-by-step instructions, and a downloadable template.
Intermediate Crafts with Old Books
Book Wall
This wall decoration doesn't require a lot of technical skill, but it does require some time and a good eye for design.
Book Planter
For a planter that doesn't "succ" (lol), use this book planter tutorial.
Book Apple
This apple made from a paperback book makes a perfect gift for teachers.
Zippered Book Clutch
It's hard to believe that this adorable zippered book clutch doesn't require any sewing. Just a lot of glue!
Book Letters
These book letters make for beautiful and inexpensive wall decoration.
Hanging Bookshelf
All you need to make this adorable hanging shelf are books, a drill, twine, and mod podge.
Book Birdhouse
This one looks impressive, but is pretty simple to make at home using a plain birdhouse and some mod podge.
Multimedia Book Journal
You can upcycle old books into beautiful journals, photo albums, or cookbooks.
Dahlia Book Wreath
I need this in my living room IMMEDIATELY.
Book Phone Charging Station
The sneakiest way to hide your bedside phone charger.
Advanced Crafts with Old Books
Book Lamp
This craft requires a little more skill, and some more intense tools, but you're sure to love the finished product.
Book Headboard
I would love to fall asleep with this many books every night.
Book Music Box
There are a lot of tutorials for turning a book into a keepsake box, but this one includes a lock, multiple compartments, and a music box.
Book Rose Wreath
This one may take some work, but it's definitely worth it.
Book Coat Rack
Cute AND functional! This book coat rack would make a lovely addition to any home.
Book Birdcage
The possibilities for decorating this beautifully folded book are endless.
---
What are your favorite crafts with old books? Be sure to share your past projects in the comments. And check out more bookish crafts from Book Riot:
Finally, if you're here, you love books. Find our recommendations for the best DIY books here to get you started on your next craft.