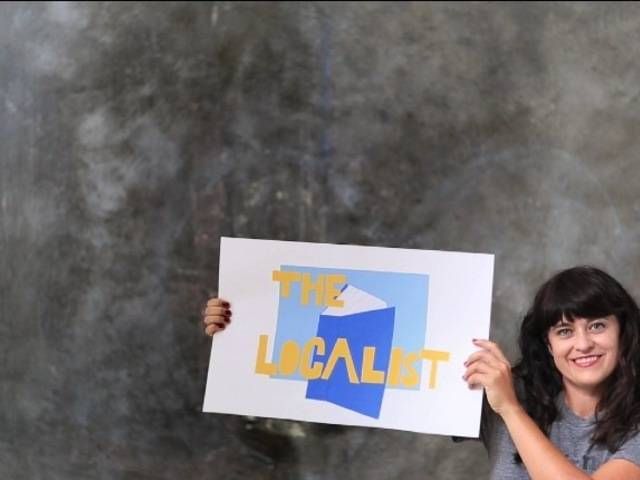 Do you consume enough water in the day?
Do you or your friends and family have an empty space on their desk at work or home where there should be a cup?
Are you tired of drinking water out of those little cone-shaped cups they dispense on the side of the water cooler?
Fill up that space (and the spaces of your friends/family/coworkers) with a few fun comics-themed lidded cups.
When I moved to Arizona after growing up in an area with swamp-like humidity, I discovered very quickly that I would need to hydrate way more than I had before. My previous job had turned me on to having a lidded, strawed cup just for water at my desk, but even then, working in a school didn't allow me to leave the room often enough to get my required amount of water.
So when I began my current job, my first order of business was to get a new one, as mine had disappeared before I left DC.
With that in mind, I wanted to make sure mine was distinctly identifiable as mine. Thus, the comics theme:
There are lots of places to find them. If you're down for venturing into the land of teenaged giggling, Spencer's Gifts is a good place to walk in and browse. Unfortunately, with the exception of a few things that are big in other formats right now, there isn't much outside of the Big Two. But there are still lots of fun things, like old fashioned comics covers (or at least something created to have the appearance of an old cover) and our favorite superhero logos.
There are lots of ways to find them if you've got time to wait for shipping. I will admit to having lots of fun doing a Google images search. Everyone of note in the Big Two was staring at me, but still nothing from the other big publishers.
However, if you're looking for a bright red Wonder Woman cup, or even a Ninja Turtle, Superhero Stuff isn't too bad a place to look.
While we're waiting for the other publishers to license to the cup-makers, you can still make a gift for someone special with what is available to you. You can order a custom cup with your own designated logo (like the ones they sell here) or you pick out your own comics page and have that put into a sealed cup, like they do here (and elsewhere)! Just remember not to sell them.
Whichever one you end up getting, you and your friends can now guarantee one fact:
Walking to the water cooler never looked so cool.