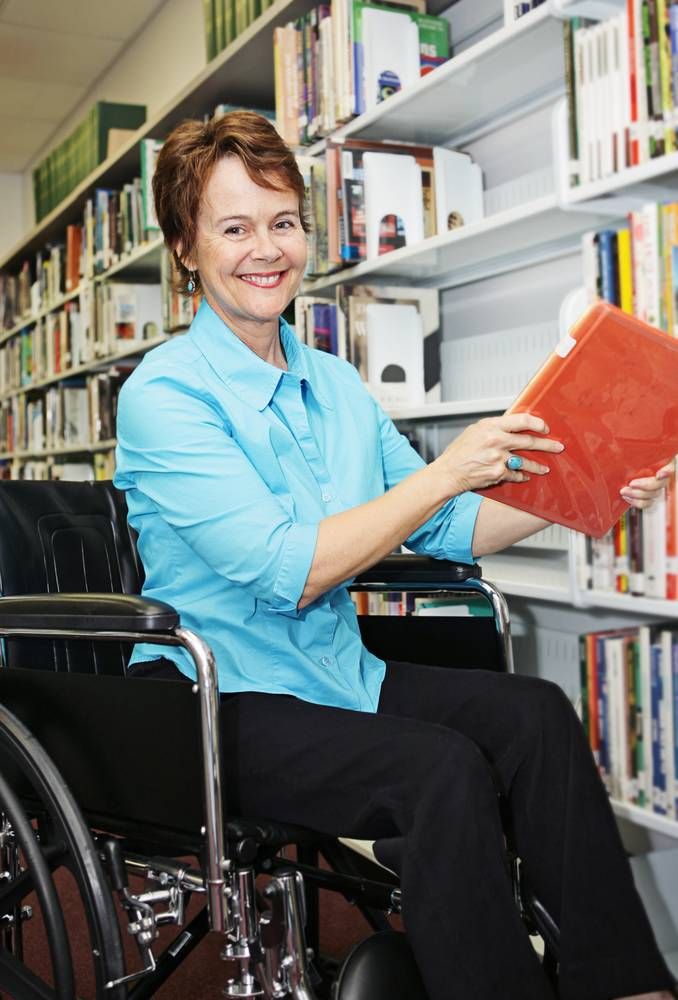 This content contains affiliate links. When you buy through these links, we may earn an affiliate commission.
I am a malfeasant librarian.
I turn in books late, but that's not what I mean. I hoard titles for my book club, but that's not it, either. These are, respectively, personality flaws and jealous habits, but they are not outright offenses.
Worse than these?: though I check out books aplenty, I very rarely read what I take home.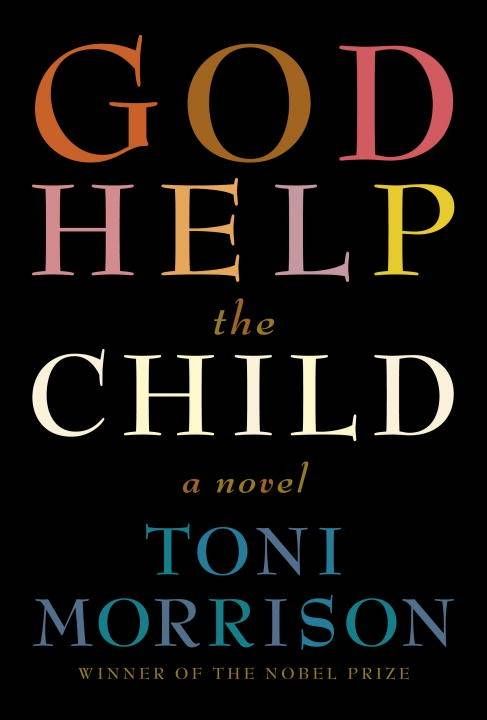 I begin with the best of intentions. I grab the new Alice Hoffman (The Marriage of Opposites) or Toni Morrison (God Help the Child) as they're being shelved, determined to be an early reader, to get in before our copies have smells I can't identify or marks on their pages. The copies sit in my car while I exhaust my renewals. They come back unread.
I treat research copies in a similar manner: check out five, skim one, renew twice, return. I mean to read Brown Girl Dreaming, so it goes home with me, makes it inside, is set beside my pillow…and comes back a month later uncracked.
Books people recommend to me. Books about which I'm genuinely curious. Not one is finished.
There are exceptions. ILL books often get read. I tend to ILL books that are very expensive, though–Leonard Nimoy's Shekhina, for example–or that are rare, and that I'm not sure that I want to purchase, like Assata: An Autobiography. They sometimes come from states away. I read them while I can, because they cannot be easily replaced.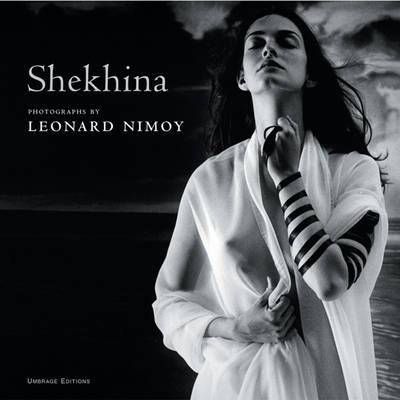 I read books withdrawn, that I then buy–books that a week before, I didn't even think to check out. I read books from the sale cart. I read checked-out copies of my book club's books. But I do not read the books I've borrowed for myself.
Fellow librarians aren't going to complain about my ridiculous borrowing habits, in part because they help circulation. They don't make my reading life much richer: stacks that need to be returned remain TBR, they shame me, they make me feel lazy.
And it's not just library volumes. Books friends have lent to me wait too long to be read. I only don't feel guilty about the Catch-22 on my shelf, or that extra volume of Michael Chabon, because the same friends who lent them have books of mine that they could use to ransom theirs back, if they wanted to. And I should read Catch 22–what a gap for a reader to have.
And these failures don't correspond at all to my general reading habits, which are voracious. When I have free reading time, I grab a few volumes from my collection and let first lines decide. I run through what I own. I buy more.
I wonder about these quirks sometimes. Am I the only person with a library card worn down who only really reads the books they buy? I know that if I buy a penny book on Amazon, I'll get to it sooner or later, even if it's a title I'm less interested in than the one I just borrowed from work. I don't know why I'm reticent to read the same titles on loan.
I'm curious to hear from other readers: are you better about reading titles you own than those you check out, too? Or am I alone in my (costly) reading behaviors?