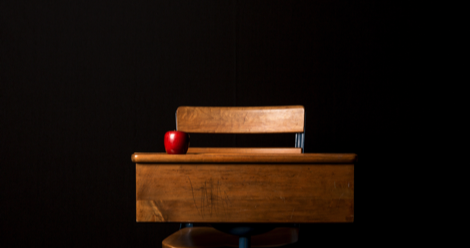 Our Reading Lives
What Novels We Read When We Write About Literature: A Syllabus (Part II)
This content contains affiliate links. When you buy through these links, we may earn an affiliate commission.
When I last wrote about composition class, I ran through the short stories, poems, and drama we read throughout the semester. But wait—there's more…Enter the Novel Paragraph Assignment! In an effort to have my students read at least one novel cover-to-cover, I offer a list from which they can choose. Then they write about it.
Common Questions and Answers:
Them: Can I read a novel not on the list?
Me: No.
Them: You read all of these novels?
Me: Of course.
Them: Which novel did you like the best?
Me: I like them all equally in different ways.
Them: Which novel should I read?
Me: That depends on what you like, so you decide.
The power of choice comes into play in the novel assignment. They get to choose. Granted, it's from a list, but it's still their choice. They can choose by topic, author, length, title, or cover. Their choice.
They get to read it on their own. Towards the end of the semester, they write a few paragraphs concerning different aspects (setting, narration style) of the novel each chose.
The list has changed over the years. I continue to make the novels as diverse as possible. "Diverse" here means topic, theme, era, and genre along with the writer behind the novel. Here are some of the novels that made this year's list.
You Will Know Me by Megan Abbott—I also included this novel in my list of novels to read when you need your heart to race. It's thrilling.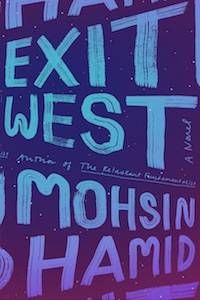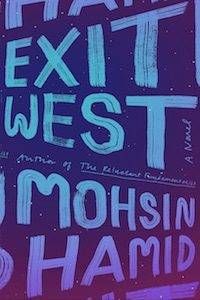 Which Brings Me To You by Steve Almond and Julianna Baggott—Joint-authorship is intriguing.
Exit West by Moshin Hamid—Having recently read this, I immediately added it because it's a love story and a war story and devastating and lovely.
Lamb by Bonnie Nadzam—My disclaimer: this novel has very wrong and disturbing things happen and sometimes you don't realize how wrong and disturbing they are until you're halfway through and then you start to question what is wrong with you.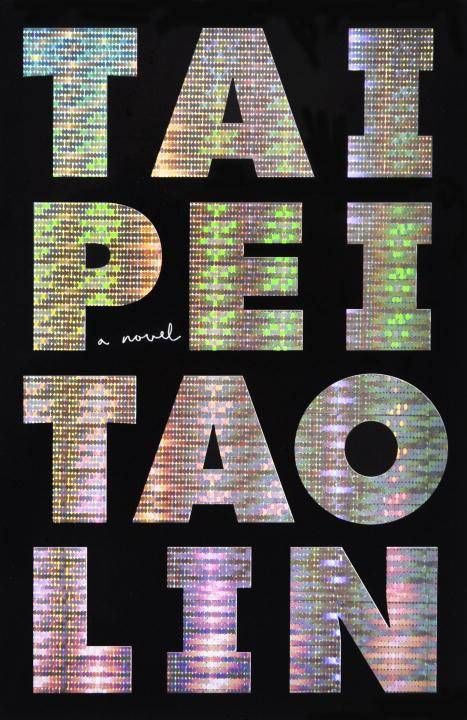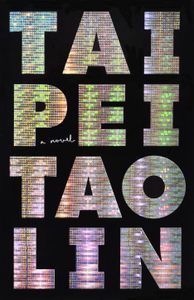 Taipei by Tao Lin and Bright Lights Big City by Jay McInerny—The former is like a current day version of the latter, both dealing with drugs and everyday life when drugs are part of it.
Sleeping Giants by Sylvain Neuvel, Zone One by Colson Whitehead (of the chapterless list), and California by Edan Lepucki—Welcome to speculative literature, everyone.
Hairstyles of the Damned by Joe Meno, we were liars by E. Lockhart (also chapterless), Darius The Great Is Not Okay by Adib Khorran (I really can't get enough of this book lately), and Mexican High by Liza Monroy—Young Adult literature and literature about young adulthood go over really well.
Last semester, I received a late-day email from one of my students that said, "Oh my, God, professor, I can't believe you'd do this to meeeeeeeee!"
That morning, she'd been almost finished with we were liars, and I'd told her, "Wait for it" when she said she wasn't sure where it was going. That goes for everyone—just wait for it.
That's the exact kind of reaction I wish for everyone who picks up a book. That gut-punch feeling of happiness, sadness, shock, intrigue, glee, gloom, and all those in-between feelings. That's the point of the novel assignment. Read. Feel. Share.
Please share your own novel lists or make suggestions for mine.