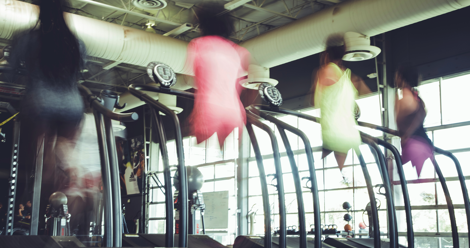 Lists
Books To Read At Any Speed On The Treadmill
This content contains affiliate links. When you buy through these links, we may earn an affiliate commission.
If your daily grind includes hopping on the treadmill, your daily grind can then also include some fresh reading time. Listening to music can get you going, but reading can, too. Here are some suggestions for whatever speed you (t)read.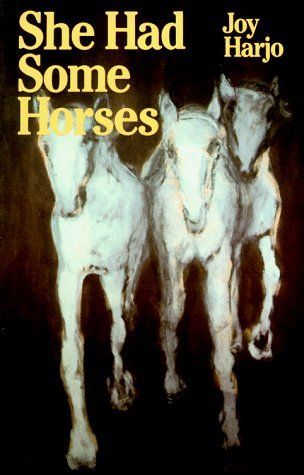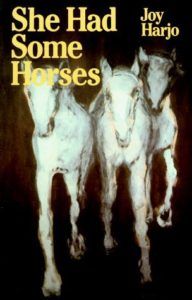 If you're the strolling kind, then dive into some quiet poetry. Start with the solemn haiku of Basho. Try Basho's Haiku: Selected Poems to get a smattering of harmonious moments in time. Because his works focus mostly on the outdoors, it'll be like taking a walk outside. Plus, haiku is short, so you'll feel like you're accomplishing a lot of reading during even a short walk. For more nature-infused poems along with some historic elements, Joy Harjo's She Had Some Horses can do the trick. Harjo's poetry reveals stunning landscapes and traditions of Native American heritage. Read Li-Young Lee's poetry for more familial history. Rose offers a collection of poems that is sometimes funny, always sweet, though sometimes bitter sweet. (His latest, The Undressing, contains similar elements but the tone and subject matter gets a little heavier, and might be for a quicker pace).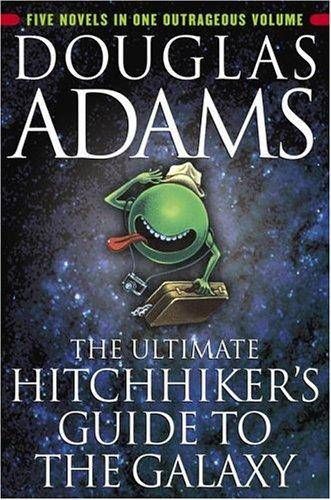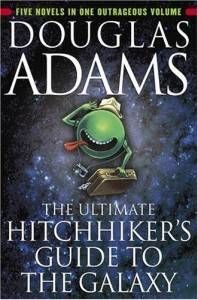 If you increase the incline, increase the pace, or increase both, power walk your way into these types of tomes. Laughing can help burn those calories and distract from a longish walk, so dive into anything by the comedians you love. Read or even reread Tina Fey's Bossypants. This auto-lit collection of essays gives the inside scoop of her life through her classic wry delivery. Even the serious moments are light. If you're into comedy that's also sci-fi and absurd, go for Douglas Adams's The Hitchhiker's Guide to the Galaxy trilogy—reading them in order will help, but if you like the bonus of confusion getting your heart pumping, read them in any order you wish. Either way, you'll feel like you're actually moving through the universe as you move on that belt. As an alternative, instead of laughing, you can check out Joshua Ferris's The Unnamed because it's literally about a man who can't stop walking. Motivation!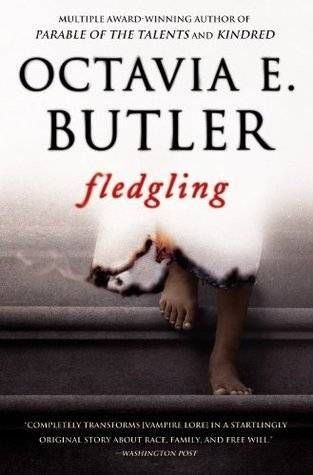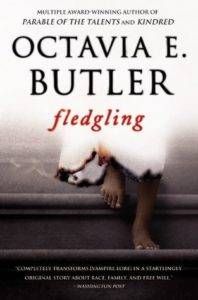 If the slow burn of jogging with a moving incline is your thing, the slow burn of creepy eerie thrillers can be your thing, too. Go with Paula Hawkin's Into The Water or (reread) The Girl on the Train. Both push you to the edge of suspense, and The Girl On The Train makes you feel like you're moving as she commutes. Anything by Octavia Butler will have that similar slow burn of eeriness with a sci-fi edge. Fledgling has some vampire moodiness to keep you going. Also, Lauren Groff's The Monsters of Templeton will work because there are literally joggers.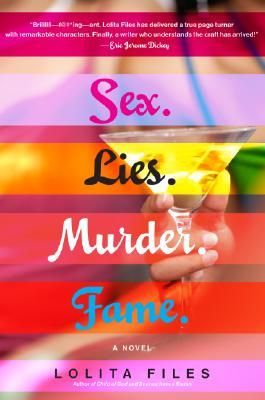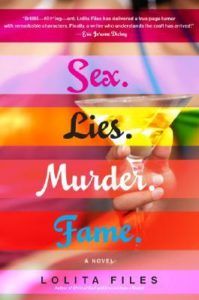 If you like to run, like really run, like at warp speed, then you need adrenaline. Megan Abbott's You Will Know Me will have you running, perhaps trying to run away from all the underground seediness of the subculture of gymnastics. Plus, it's got an element of fitness. Another non-stop crazy-fest is Lolita Files's Sex.Lies.Murder.Fame. It's about exactly what the title says, and yet, you still never see what's coming before you turn the page.
Once your timer winds down, you'll want to keep coming back to the treadmill not just to work out but to keep on reading—speed reading! (I was waiting to use that pun!)
Want some inspiration to get you on that treadmill for the rest of the winter? Check out Aisling Twomey's "Books To Push You Through Winter Training."