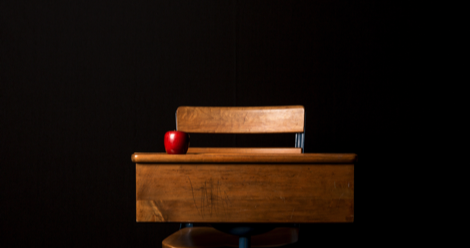 This content contains affiliate links. When you buy through these links, we may earn an affiliate commission.
Composition class usually appears as a requirement for most colleges. Where I teach, we offer Composition I to write about "stuff" and Composition II to write about literature. Comp II can be tricky. I want my classes to read, like, everything. Still, it's Comp, which means focusing on writing. I've changed and shifted and danced around all sorts of literature, and for the past few years, this is what I've been reading every semester.
Drama
I used to assign Othello. One of the main perks was watching the movie O. In a time crunch, though, I've switched from Shakespeare to Susan Glaspell. We read Trifles. It's a short play that's kind of a murder mystery. Still, the crime doesn't seem to be the main point. Sure we discuss the ways in which the investigation is simply terrible (the sheriff allows the accused woman's friends into the house). We also discuss the ideas of gender that arise (the reason the sheriff skips searching the kitchen is that it's a room where women do their thing, and that can't possibly be helpful!).
SHORT STORY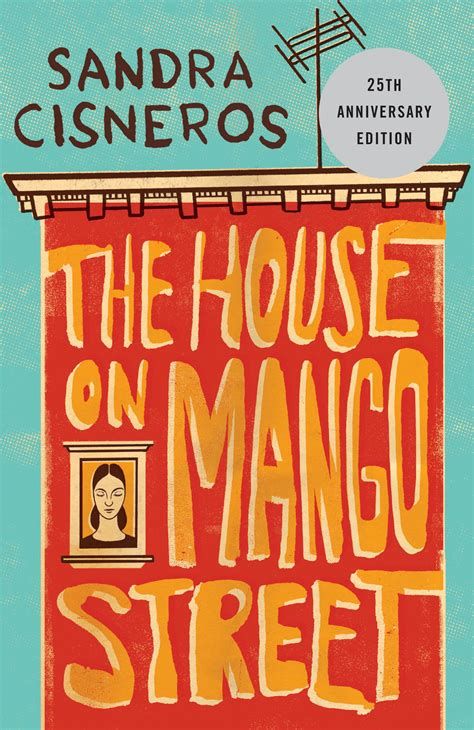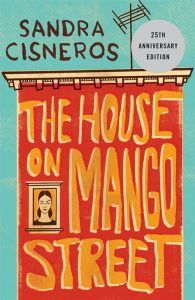 After years of reading John Updike's A&P, I dropped it because I didn't want to talk about girls wearing bikinis in grocery stores. I did love the descriptions of suburbia, comparing the shoppers to being corralled sheep, though.
Now we start with the W. Somerset Maugham version of "The Appointment In Samarra." It's a paragraph long. It's one of the best examples of irony. I like to finish the story by shouting, Dun dun DUN!
Moving on, we look to James Thurber for "The Princess and The Tin Box." This story is a fairytale, but it's also not a fairytale. It references wizards and mining engineers all in the same paragraph.
Jamaica Kincaid's "Girl" doesn't look like a story at all. It's a big block of text held together with semi-colons. I love how it develops a mother-daughter dynamic through one succinct voice.
We wrap up this section with an excerpt from Sandra Cisneros's The House On Mango Street. The excerpt shows the little narrator's big dreams of owning a house and an odd encounter with a nun.
POETRY
I'm a poet, so narrowing down the poetry for this class has been so challenging. I simply want to read all the poetry all at once. Dropped off the syllabus are William Carlos Williams's "This is just to say;" Lawrence Ferlinghetti's "I Am Waiting;" Allen Ginsberg's "America" and "A Supermarket In California;" Yusef Komunyakaa's "Facing It;" and Natasha Trethewey's "White Lies." There's just not enough time!
Still on the syllabus are: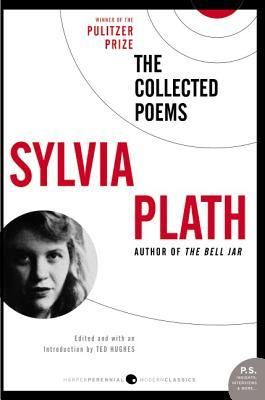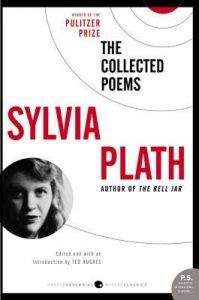 Emily Dickinson's "Wild Nights! Wild Nights!" It's a tiny poem that references boats and luxuries, and sometimes my students think it's about pirates. And I love thinking of Emily Dickinson as a pirate. (Someone make a meme. Please make a meme).
Lucille Clifton's "homage to my hips." Here's a poem that celebrates women's bodies in all sizes. Also, I get to sing "Baby Got Back" as a reference.
Claude McKay's "America." This poem is in Shakespearean sonnet form and uses incredibly rich metaphors and similes. It jam-packs a whole lot of poetry lessons into 14 lines.
Langston Hughes's "The Ballad of the Landlord." A poem with more than one speaker shows how poetry can be a conversation—or heated argument.
Stevie Smith's "Not Waving But Drowning." A terrifying poem, especially for people who can't swim. It's literally about calling for help while you're drowning and people on shore waving at you. I have my class act it out to show them the sheer terror.
Sylvia Plath's "Metaphors." The title should indicate that the images in the poem are all metaphors for something. The images are so vivid, so I have my classes draw some of them.
WRITING
For each of these sections, we analyze. We discuss. We plan. We draft. We revise. We talk about grammar, which I love probably more than anyone else in the room. We keep writing about these shorter works for most of the semester.
I've lost count how many times I've read each of these pieces of literature. Still, every time, there's something brand new I see because every semester, every class, brings something new to each piece.
I'd love to hear what you read in your first lit class. Or if you have any feelings about any of these assigned works, go ahead and share your thoughts.
If you're looking for ways to get cheap or free college text books, you can take a look here.