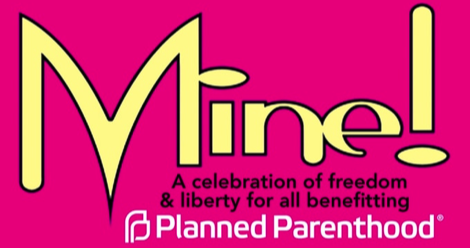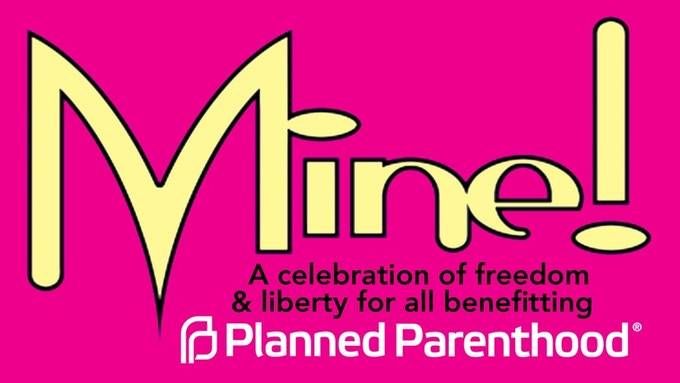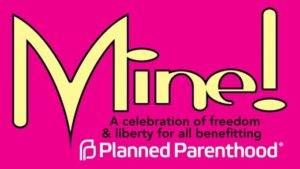 Currently on Kickstarter is Mine!: a comics collection to benefit Planned Parenthood. Their description reads: "Mine! features stories about trailblazing women like Margaret Sanger and Emma Goldman, civil rights leaders like Gloria Richardson, a person's first time going to a Planned Parenthood, debunking myths about sex, STI screenings, HIV/AIDS treatment and prevention, as well as fantastical stories with superheroes, Greek mythology, and a future both with and without Planned Parenthood."
The list of contributors (available on their Kickstarter page) includes Neil Gaiman, Gerard Way, Gabby Rivera, Brittney Williams, Gail Simone, Mara Wilson, John Ostrander, and dozens more Eisner Award winners and nominees.
The funds used from Kickstarter will support the production cost so that all proceeds of sales of Mine! sold in bookstores will go to Planned Parenthood. While the early bird special for a paperback edition are sold out, there are still plenty of great rewards available on top of the digital edition and paperback edition, such as purchasing a copy for yourself and one to send to a U.S. Congressperson of your choice, a copy for yourself and one for a library, and even a reward that includes a portfolio review from Mike Gold, founder of First Comics and former DC Comics Group Editor.
This Kickstarter ends on Friday, September 15th and they still need about $40,000 in support to reach their goal.
Save