#

Our Reading Lives

Our Reading Lives features stories about how books and reading have shaped who we are and how we live.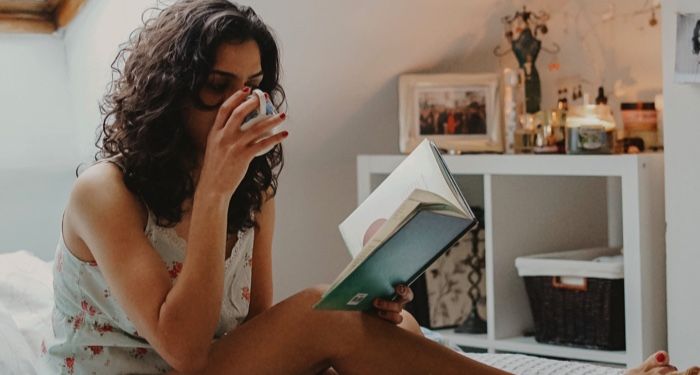 Please, Keep Your Sequels
July 12, 2022
I no longer have any patience for series. Tell me what you have to say in one volume or forever hold your peace.