#

Our Reading Lives

Our Reading Lives features stories about how books and reading have shaped who we are and how we live.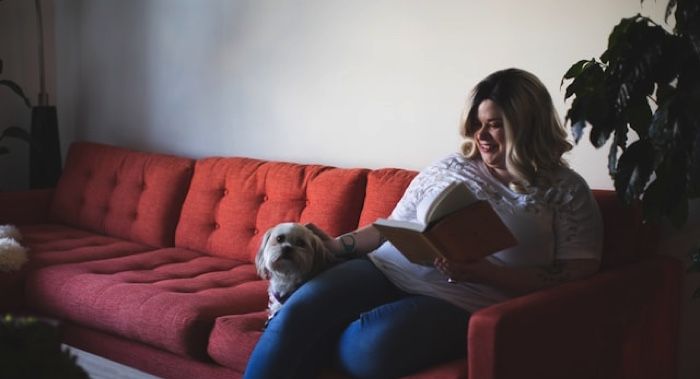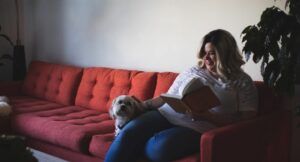 Why I Read Out Loud To My Dog
August 17, 2022
People with pets often speak to them, but what about reading out loud to them? One writer makes the case on why they read to their Labrador.