#

Manga

Whether you're looking for new manga recommendations or advice about where to find the best manga, we've got coverage for you! Stick around, get comfortable.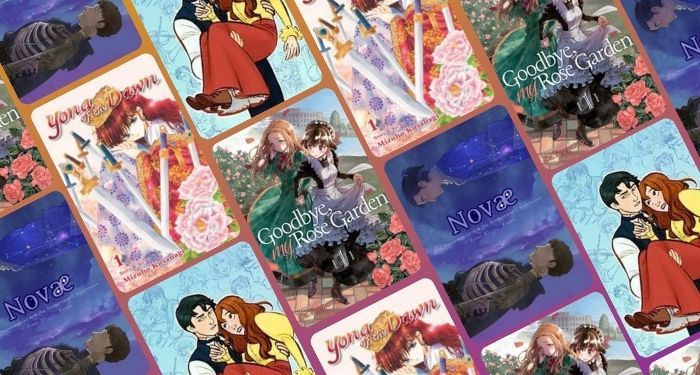 Oh, The Yearning: 10 of the Best Historical Romance Manga and Webcomics
March 23, 2022
Don't you just love the soft, stolen gazes and graces of hands in historical fiction? Check out 10 of the best historical romance manga, like Goodbye, My Rose Garden by Dr. Pepperco.