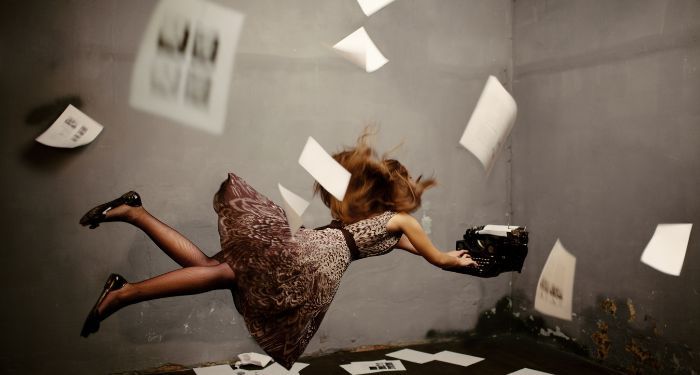 This content contains affiliate links. When you buy through these links, we may earn an affiliate commission.
What is "odd?" Google tells me it is "different from what is usual or expected," which I think is actually a decent definition for my purposes here, identifying books that have odd plots. I wouldn't say I go into most books with a lot of expectations besides that I hope (expect?) it to be good / readable / enjoyable in some way and I read a lot of literary fiction so I guess I would say I usually expect the world to look a lot like the one I live in.
Using the above definition of "odd," the nine books below all have odd plots. They all take place in a world that looks, mostly, like the one I live in, but the plot takes us somewhere that we never would have predicted — somewhere wholly unexpected — and these books just continue to turn into increasingly unexpected corners. You think you're heading for breakfast and you end up in a baby seal beauty pageant, judging the swimsuit competition. Therefore, I am calling them odd. Of course, let me say that I find "odd" to be a truly affectionate term. Literature, no disrespect, can sometimes be predictable — there are, after all, only a finite number of plots out there in the world. These books, which are "different from what is usual or expected" stand out, are ODD — and I think that's glorious.
Now, I think this is a good list, but I haven't read every book and I certainly haven't read every ODD book! Find 100 more suggestions for "strange and unusual" novels here.