Nonfiction
Books to Read About Why We Celebrate Cinco de Mayo
This content contains affiliate links. When you buy through these links, we may earn an affiliate commission.
Happy Cinco de Mayo!
It's party time! We've got the piñata, the margaritas, the tequila with lemon and salt, and the tacos. But wait! Before you dip that tortilla chip in guacamole, have you ever asked yourself why we celebrate Cinco de Mayo in the first place?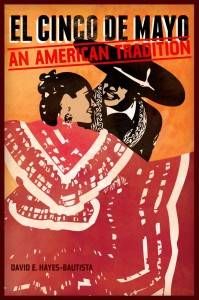 Cinco de Mayo is an American incarnation of the regional Mexican holiday El Día de la Batalla de Puebla, or The Day of the Battle of Puebla. In his book El Cinco de Mayo: An American Tradition, David E. Hayes-Bautista discusses how Cinco de Mayo spread across the United States from California, where the oldest known celebrations took place among a group of Mexican miners in the 1860s.

The Battle of Puebla was fought between the military forces of Mexico and France outside the city of Puebla on May 5, 1862. Founded in 1532, Puebla is a vibrant city today of approximately one and a half million people and is well worth a visit.
Explorer's Guide Mexico City, Puebla, and Cuernavaca
by Zain Deane is an appropriate companion for the Puebla-bound traveler.
The military commanders during the Battle of Puebla were Mexican general Ignacio Zaragoza Seguín and French emperor Napoleon III. Not much is available in English about General Zaragoza, but there is a biographical entry about him in The Handbook of Texas Online, the reason being that he was born in what is today Goliad, Texas.
Napoleon III has generated many historical biographies. One of the most thoroughly researched books about his life is John Bierman's Napoleon III and His Carnival Empire. The reign of Napoleon III was ambitious, with big plans for France on the international stage. The invasion of Mexico, which resulted in the Battle of Puebla, was one of these plans.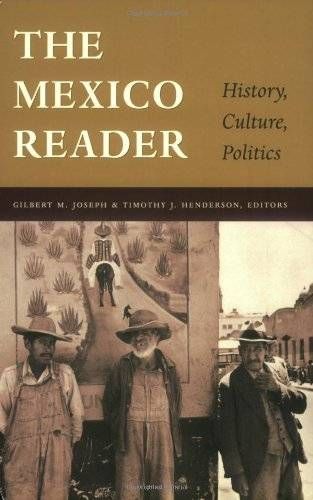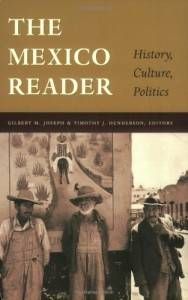 To understand the context of the Battle of Puebla within Mexican history, a good place to start is The Mexico Reader: History, Culture, Politics, edited by Gilbert M. Joseph and Timothy J. Henderson. The book uses historical documents, essays, and photographs to present Mexico's history in a new and refreshing way.
Here's to the bravery of General Zaragoza and his troops!
¡Salud!
____________________
Follow us on Twitter for more bookish goodness!