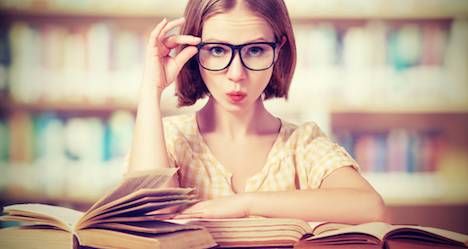 Lists
5 Books for Nerdy Women Out in 2017
This content contains affiliate links. When you buy through these links, we may earn an affiliate commission.
If you like reading books that are entertaining page-turners AND also tickle your grey cells then you should add these 2017 books to your TBR asap.
Chemistry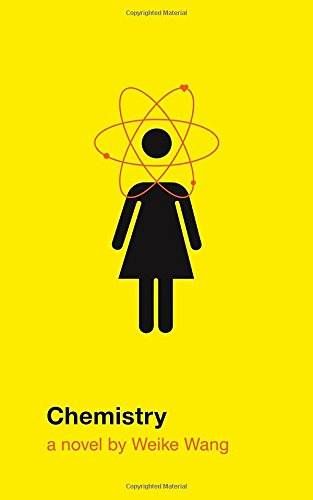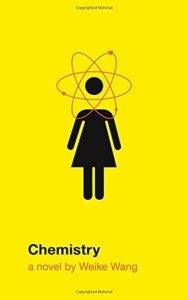 by Weike Wang
This is a captivating story of a chemistry graduate who has hit a roadblock in her personal and professional life. Daughter of Chinese immigrant, our unnamed narrator has been a model student up till now but lately she seem to have lost her passion for science and also for her relationship. She is somewhat of an archetype – studious, diligent and compliant but Wang grounds her character in authenticity which comes off as genuine. The book is her journey of finding herself, re-calibrating her priorities and resolving long-buried issues. I liked the refreshing way in which the writer meshes the exploration of a scientific mind with a complex coming-of-age story. We see why she can't let go of the burden of her parents' expectations and her past. Chemistry portrays the intricacies of love and family relationships with striking insight. If you have ever been a nerd, you can relate to her social struggles and logical perspective of things. Wang peppers her narrative with interesting facts about chemistry, physics and biology which makes reading this book not only enjoyable but also intellectually rewarding.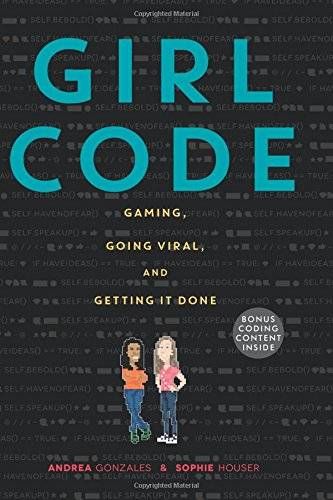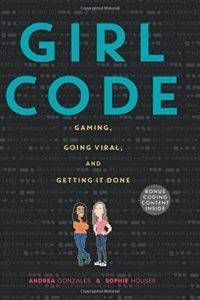 Girl Code: Gaming, Going Viral, and Getting It Done by Andrea Gonzales and Sophie Houser
This is the inspiring story of two teenagers who met at Girls Who Code summer camp, created a viral video game and ended up becoming world famous. They had their share of struggles – Gonzales is worried about letting down her Filipino immigrant parents and Houser is a high achiever who is terrified of public speaking. Girl Code candidly depicts how the two driven teens overcame their personal handicaps to break the glass ceiling in the world of programming. This book brilliantly showcases the desires of two girls to combine coding with social commentary. Girl Code also includes basic coding terms that will interest even those who don't know anything about programming. This is a stimulating read that will encourage girls who are into technology and coding to seriously pursue it as a career.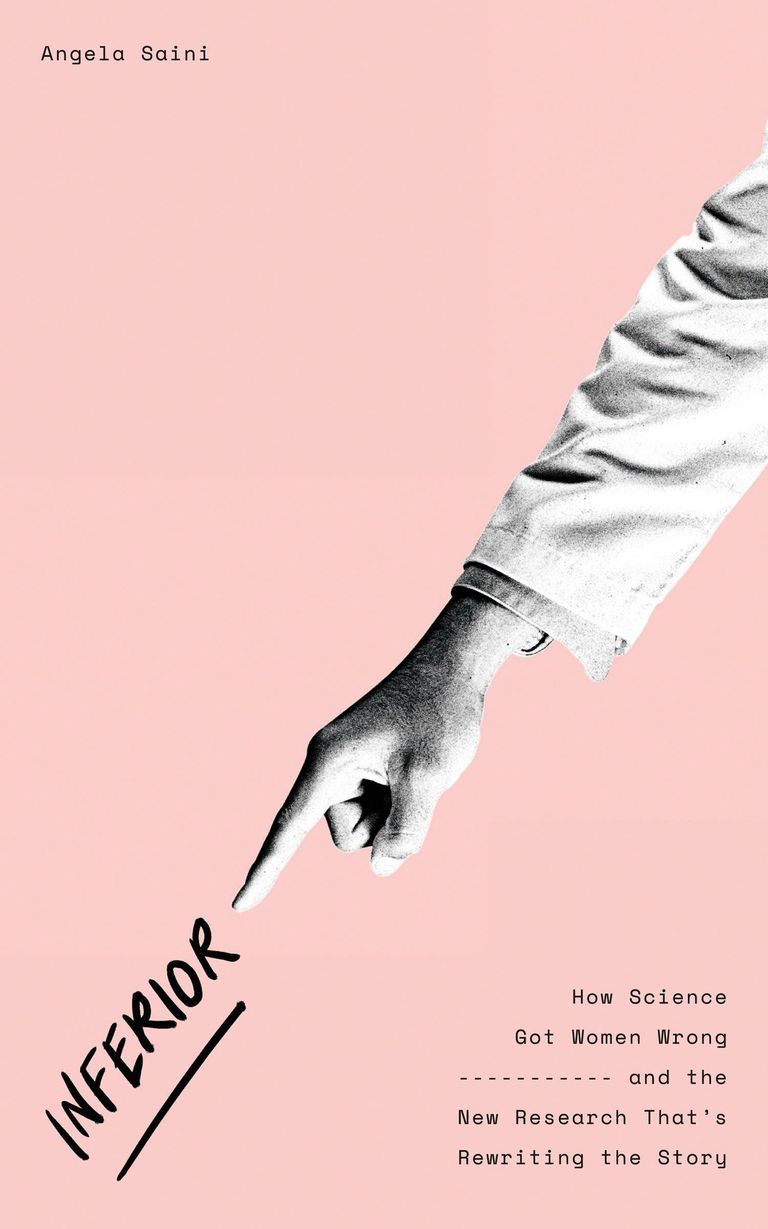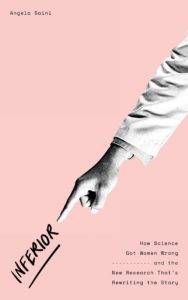 Inferior by Angela Saini
Subtitled "How science got women wrong and the new research that's rewriting the story", this book scientifically explores long-standing myths about gender differences. Shedding light on controversial research and investigating gender wars in biology, psychology and anthropology, Saini takes readers on an astounding journey to uncover how women are being rediscovered. She peels away flimsy notions and exposes the bias towards male subjects in research. The book takes a measured and objective stance, backed by empirical evidence, to reveal how sexism has impacted results of scientific investigation. Inferior is an eye-opening read which shows an alternative view of science which supports women rather than excluding them and dismantles flimsy notions which has roots in scientific patriarchy.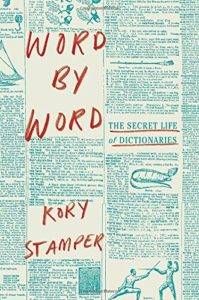 Word by Word: The Secret Life of Dictionaries by Kory Stamper
Who knew reading about dictionaries could be so much fun? I don't know about you but as a child, I loved dictionaries. It gave me so much joy to find two words that had the same meaning or had similar spelling but different meanings. So, if you are someone who shares my enthusiasm for letters and the English language then this book is for you! Stamper, a lexicographer at Merriam-Webster, gives us a riveting account of how dictionaries are brought to life. She goes into elaborate detail about the painstaking process of defining each word and the impact social and cultural factors have on this definition. She intersperses her account with little-known nuggets of information about words which grammar nerds will love. Word by Word is a witty, irreverent and entertaining peek into the world of lexicography.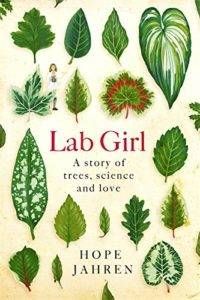 Lab Girl by Hope Jahren
Like me, if you ever thought that leaves and soil were boring, wait till you read Lab Girl. It is the story of a Geo-biologist and her love for our natural world. Her infectious passion for plants leaps off the pages and the lyrical descriptions of elements of nature makes this book a surprisingly compelling read. Jahren relates how her father, a science teacher, inculcated in her an enduring enthusiasm for nature. The descriptions of the hours she spent in her father's lab, her discoveries, field trips and her journey to establishing her own research laboratory are related with vigour. She does not shy away from admitting the difficulties of being a woman in science and the peculiarities of a scientific mind. This compelling and tender memoir will ignite your curiosity for our planet's natural life.
Save
Save