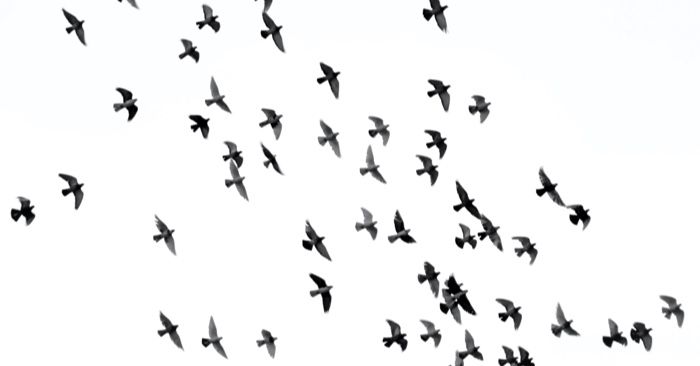 Lists
10 Great Books Featuring Birds in Stories, on Covers, and in Titles
This content contains affiliate links. When you buy through these links, we may earn an affiliate commission.
One of the book clubs I'm a part of has chosen Bird Cottage by Eva Meijer as our read for September. What I stumbled upon when I dug into the book was poetic, beautiful writing, and the fictionalisation of Len Howard's life, a woman who dedicated her life – and offered her house – to the birds surrounding her, in order to study their true behaviour.
As the book came to an end, and I considered what I had read, the strange but enthralling life Howard must have lived and her love for birds and independence, other books with birds I had come across on my reading journey came to mind.
The books below aren't all about birds; although in some of these stories, birds – real, or ethereal – do play a role, some I chose for the birds on the cover, others for the birds on the title. It's mostly a list for bird lovers who enjoy a good read.
---
If these have piqued your interest in birds, here is a list of 3 books to get you started on bird watching!