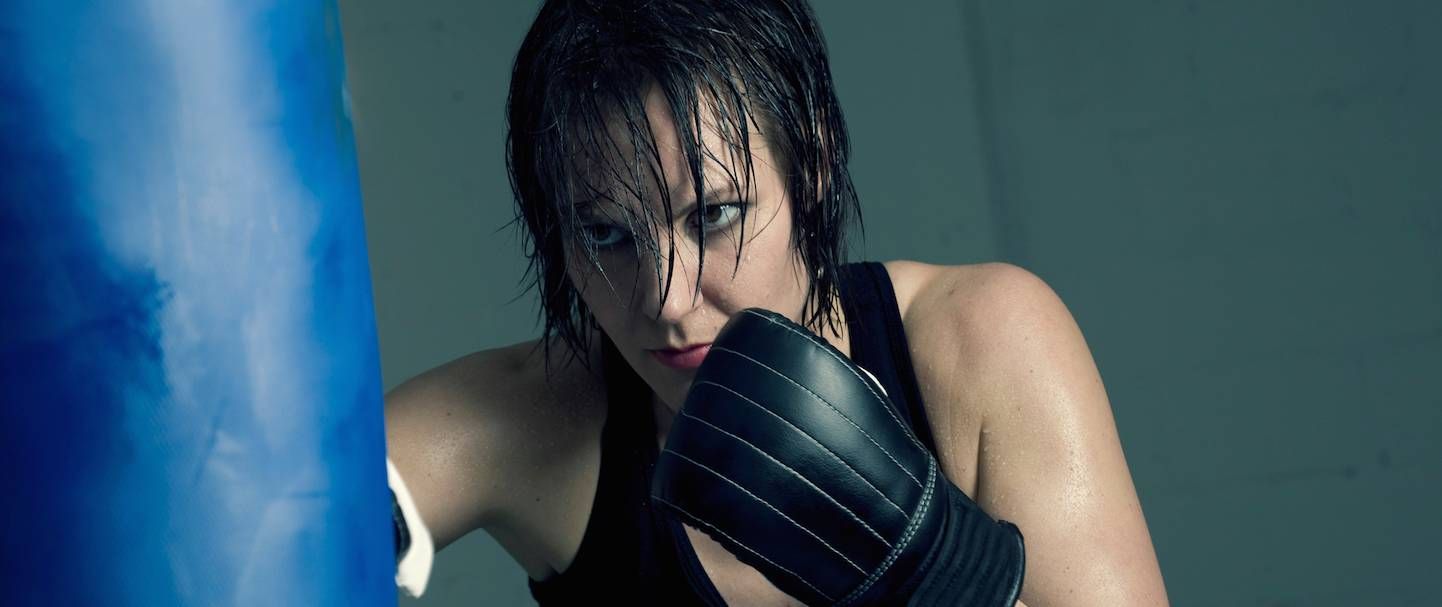 Featured
Books About Women Who Literally Kick Ass
This content contains affiliate links. When you buy through these links, we may earn an affiliate commission.
Ronda Rousey is all over the place right now, as she once again held onto her place as UFC bantamweight champion in less than a minute. Her book, My Fight / Your Fight has been steadily selling since its release in May, and I imagine sales will continue to increase after her incredible August 1 victory.
Here are a few other books about strong women–both inside and outside any kind of ring–who solve a few (though not all) of their problems with their fists.
The Fair Fight by Anna Freeman
This novel, told in three revolving narratives, centers around events leading up to and following a boxing match at–you guessed it–a fair. Ruth, our Lady Pug, is at the center of this tale. Having grown up in a Bristol whorehouse, she would probably be a bit rough around the edges even if a gentleman hadn't built up her chances with street fighting around town. Dandy gambler George and the ever-evolving Charlotte round out the experience, allowing us to get a full circle view of a world many of us have never seen.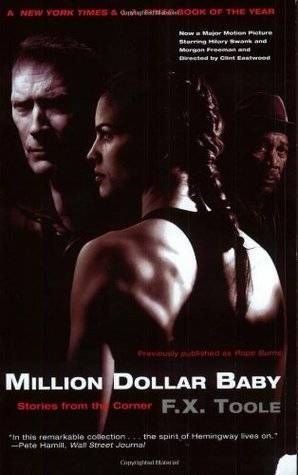 Million Dollar Baby: Stories from the CornerMillion Dollar Baby by F. X. Toole
This collection of short stories is based upon the life of boxing manager and trainer Jerry Boyd. The title story, "Million Dollar Baby," is more than likely familiar thanks to Hillary Swank. For the uninitiated, it is about the relationship between a trainer and boxer–both when she is working on her trade, and when both are working on their lives.
Reach! Finding Strength, Spirit, and Personal Power
by Laila Ali
At over ten years old, this memoir could probably do with an update of the path Laila Ali has taken since 2002, but it still stands as a text of reflection and inspiration through the eyes of one of the most famous female boxers of all time. With a combination of looking back and advice for the future, Ali gives people of all ages something to consider about themselves, and aims to drive us towards our best, most confident self.
Shadowboxer by Cari Quinn
If historical fiction and nonfiction aren't your jam, but you still want to read about an unapologetic ass-kicking woman, Shadowboxer is where it's at. The first novel in the Tapped Out new adult MMA romance series is one of far too few contemporary novels featuring a female fighter protagonist. In this case, Mia wants to take down the current underground MMA leader. The fact that he is a man is of no consequence. The problem is, he wants her. And he will–literally–fight for her.
Shadowboxer got me thinking: out of the dozens of MMA romances that now–for some reason–exist, there are only a few that I could find that do not feature a sweaty male torso as the centerpiece of the cover. And even in those cases, the sweaty male torso is often very extensively described in the text. With the popularity of Ronda Rousey and her competitors (have you seen The Ultimate Fighter? There are so many women who do this), can we hope that publishing will follow?