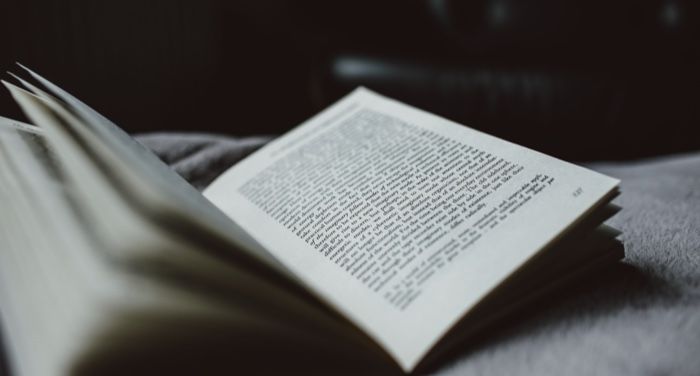 5 Black Women Writers Trace Slavery Across Genres
This post contains affiliate links. When you buy through these links, Book Riot may earn a commission.
Trigger warning: Some of the books in this list feature themes of graphic violence and sexual assault.
Although people today say that slavery is a thing of the past, the lingering traces of that history are still worth looking into. For a clearer picture than this article can afford you, there are plenty of slave narratives and documents about the atrocious institution that was American slavery. However, these five books, ranging from novels to poetry, bring us fresh perspectives on what it means for America to remember slavery today.
---
While the theme of slavery is difficult to read about, especially when addressed by women (as it often brings in instances of sexual abuse), these reads offer unique views into how slavery still lives on in different forms today, and how the struggle that these characters face remain relevant.