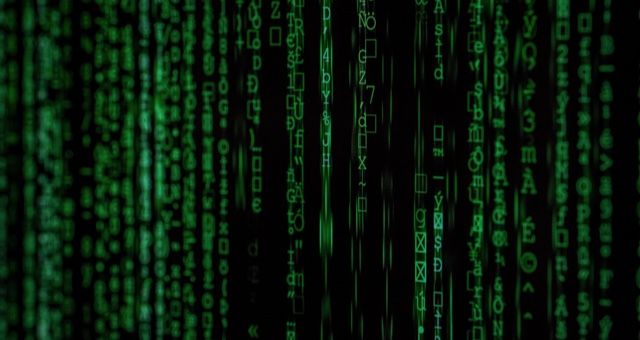 Lists
16 Books About Hackers That Will Make You Want To Code
This content contains affiliate links. When you buy through these links, we may earn an affiliate commission.
Love them or fear them, hackers are the cool kids of the Internet. They're the ones who know what's really going on around here, and that makes for a great story. Fictional or factual, tales of digital espionage rarely bore. Check out these books about hackers to get pumped for an all-night coding session, inspire yourself to don the white hat, or just to vicariously enjoy the thrilling tale of a digital daredevil.
I do need to address, as always, that we need more diversity in this little corner of publishing. Hell, we need more diversity in computers period. This list is short on women and short on ethnic diversity, which drives me nuts because coding is awesome and everyone deserves to enjoy it. To make that happen, I strongly encourage you to go check out Girls Who Code, Color<Coded>, and People Of Color In Tech. Code is one of those skills you can 100% learn outside of the educational establishment, so also see my list of coding books for kids. (And adults. Not gonna lie: I own a bunch of those myself and I'm well over 30.)
Let's go hack it up.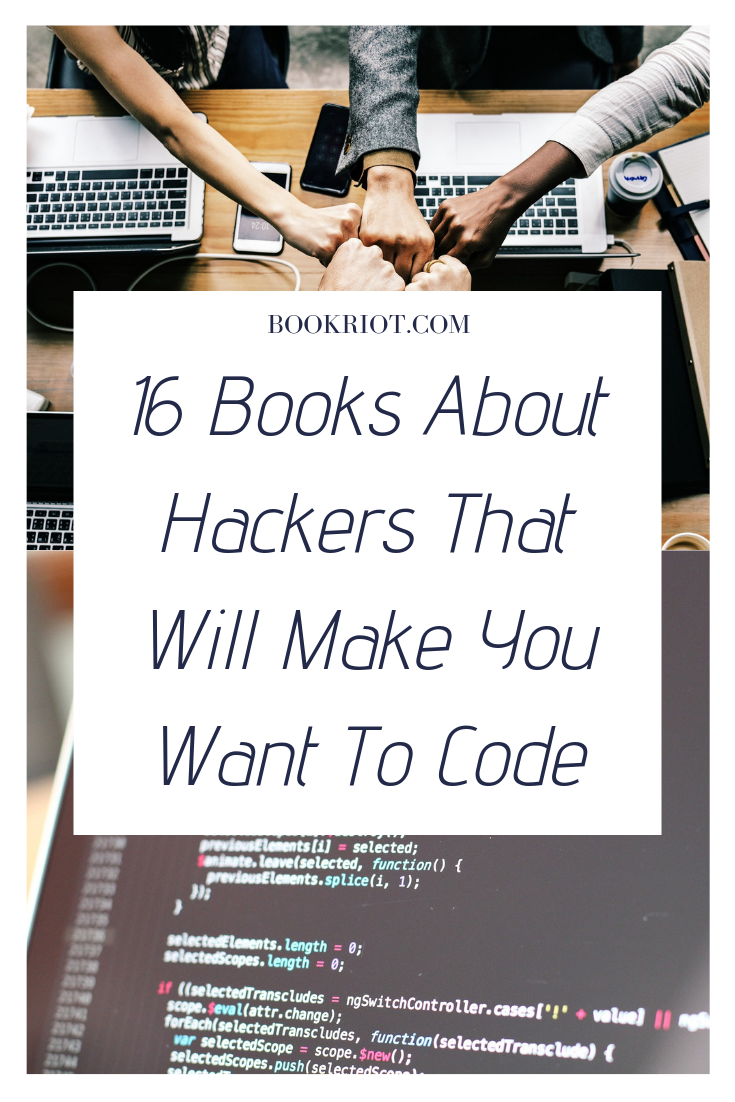 Love and information security collide as Alif, a hacker for hire, works to both shield his wanted clients from electronic surveillance and avoid getting caught by the lawman who just happens to have stolen his girl.
We don't hear much about racial justice in tech, but it's there. Just ask the African Americans who have been working behind the screen for fifty years. This book is upcoming, but well worth the hold.
Sometimes, if you want to defend yourself against digital threats, the best way is to hire one of those threats. This book tells the whole store of the hacker called Alien from her first days at MIT.
Before Python and SQL, there was cryptography, aka hacking words with paper and pencil. Even though computers hadn't been invented yet, these code crackers laid the groundwork for what would become cybersecurity.
This book is a bona fide classic that kicked off the sub-genre of books about hackers. It follows Stoll as he realizes the threat presented by a rogue coder named Hunter, figures out how to track him, and gets down to stopping the bad guy.
Did you know Beto O'Rourke was a hacktivist? It's true! The Cult of the Dead Cow is a group of white hat hackers who operate anonymously for the most part. Their mission: battle surveillance, oppression, and the misuse of the Internet.
In this thrilling mystery, IT specialist Mia Connors must contend with an information security threat, a murder, and Renaissance Faire. Will she solve the case and get the guy…or take the fall?
Ever wonder what the bad guys are thinking? That's why we have books about hackers! In this memoir of derring-do, hacker Mitnick describes his career in digital crime and the manhunt that finally brought him down.
Hacker by Malorie Blackman
This British YA thriller follows hero hacker Vicky as she sets out to clear her father's name. She knows that he didn't steal a million pounds from his bank, but clearing him is going to require some skills and a lot of good timing.
Questioned by the DHS for a crime he did not commit, Marcus swears vengeance when his best friend doesn't make it out of interrogation. As the U.S. transforms into a police state, a 17-year-old hacker with a grudge may be our last hope.
A classic among books about hackers! A crack data thief languishes with a damaged nervous system after an employer decides they'd prefer that he didn't hack for someone else. But when an insanely powerful AI threatens humanity, there's nobody better to call.
A kidnapping victim loses her identity chip before falling into a relationship with the one hacker who can help her. But complicated affairs mix poorly with complicated pasts, and Lore may have to face hers sooner than she'd like.
It's a language, a religion, and a computer virus. Hiro Protagonist may be a lowly pizza boy in real life, but in the Metaverse, he's the only person who can halt a cyber threat that could trigger the end of civilization. This title is one of the most famous books about hackers out there!
When Arjun gets laid off, he decides he'll show them all. He unleashes a virus that wreaks havoc around the world, surpassing his best expectations. The problem: it also plays hell with his sanity.
After a cyberspace crackdown, the people who want to challenge the system are relegated to its edges. Trouble, a retired cyber-criminal trying to run a network for an artists' co-op, gets sucked back into the life when a rival starts using her name.
Emika is a bounty hunter. Her prey: people who illegally bet on the super-popular online game Warcross. When she breaks the law herself, she's forced to work for the game's creator to track down an even bigger cyber-threat.