Children's
5 Books About Foster Families For Young Readers
This list of books about foster families is sponsored by Bloomsbury, publisher of Extraordinary Birds by Sandy Stark-McGinnis, a heartbreaking and hopeful middle grade debut for fans of The Thing About Jellyfish.
For fans of The Thing About Jellyfish, Counting by 7s, and Fish in a Tree, a heartbreaking and hopeful debut novel about a unique young girl on a journey to find home. December believes she is a bird. The scar on her back is where her wings will sprout, and soon, she will soar away. It won't matter that she has no permanent home. Her destiny is in the sky. But then she's placed with foster mom Eleanor, a kind woman who volunteers at an animal rescue and has secrets of her own. December begins to see that her story could end a different way – but could she ever be happy down on the ground?
---
Families play giant roles in our lives, whether they're our families of origin or our families by choice. It stands to reason, then, that there are so many stories that revolve around family drama, from deep dark secrets revealed after a patriarch's death, to mother-daughter tensions about colleges and careers, to a good ol' sibling rivalry.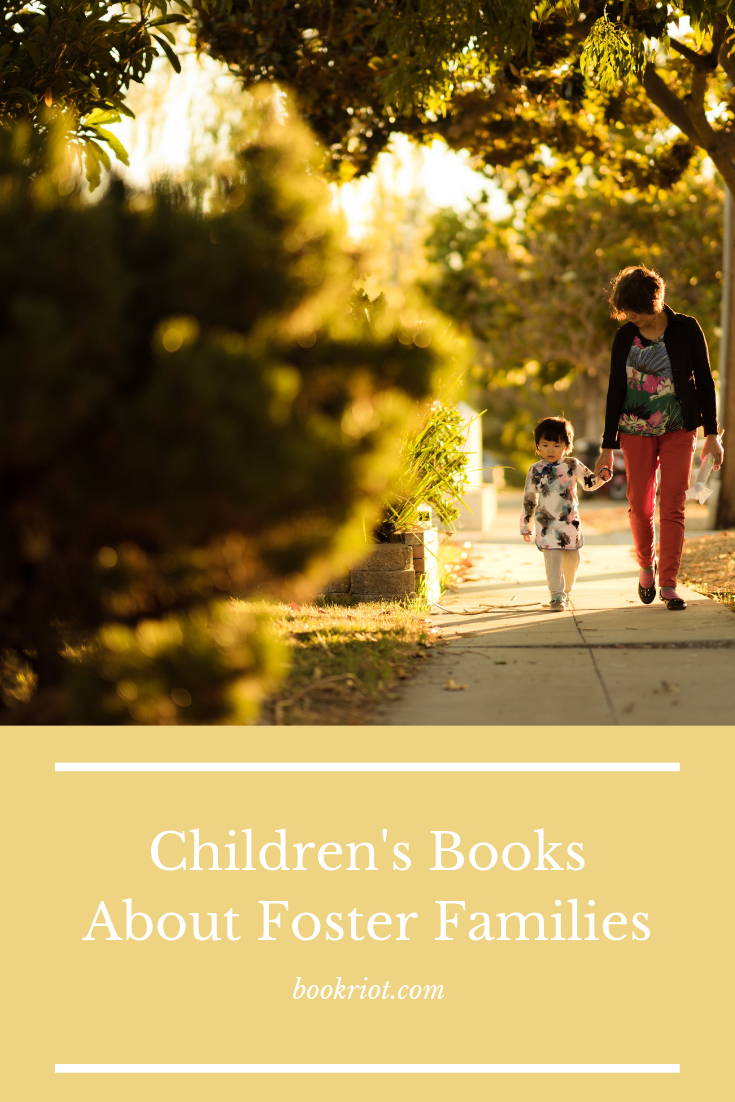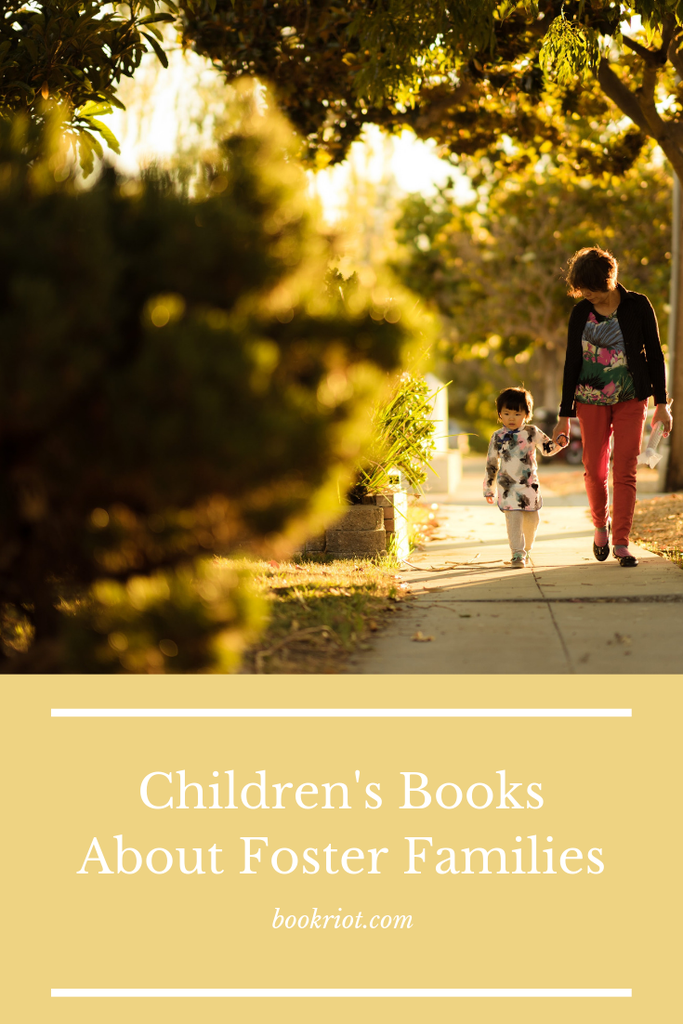 Foster families don't get quite as much attention, though, and it's about time to shine a spotlight on them through picture books, YA, and everything in between!
Kinda Like Brothers by Coe Booth
Jarrett's fine with his mom taking care of foster babies, but not like this. The baby has an older brother named Kevon, who won't stop acting all superior around Jarrett. To make matters worse, Jarrett has to share his room with him. As much as they dislike each other, the boys have to find a way to live in harmony.
A List of Cages By Robin Roe
Adam's senior year of high school is going pretty well, helping the school psychologist in one of the chillest electives ever. But then the psychologist instructs him to escort a reluctant freshman who turns out to be his foster brother, Julian. After five years apart, everything seems to fall back into place for the two. But soon Adam realises that Julian has skeletons in his closet, including one or two about his home life.
A Mother for Choco by Keika Kasza
Choco is a little bird searching for a mother, but no matter where he looks, he can't find anyone that looks like him. Then Mrs. Bear begins to take on the responsibilities of a mother, welcoming him into her home with open arms. When Choco meets Mrs. Bear's other children, none of whom look alike, he learns that a family can be made of all different kinds of animals.
One for the Murphys by Lynda Mullaly Hunt
At just 12 years old, Carley has gone through a lot of turmoil. She doesn't have the most attentive mother, and ends up being placed with the Murphys as their foster daughter. It's a giant shift, of course, especially when one of the brothers doesn't want her there. But just as Carley's settling in and finding a place for herself with the Murphys, she gets earth-shattering news from her mother.
The Quiet You Carry by Nikki Barthelmess
Victoria's father hasn't been kind to her, and Victoria has accepted that abuse as normal until he locks her out of the house. Suddenly she's plunged into foster care, trying to navigate life in a foster home while dealing with the usual stressors of senior year. However, Victoria can't leave her past behind, especially not when her stepsister Sarah is still with her father.