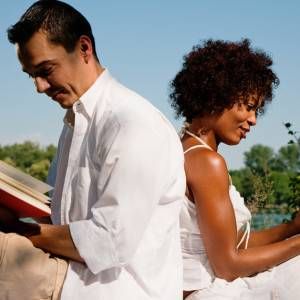 This content contains affiliate links. When you buy through these links, we may earn an affiliate commission.
"Where were you when ….?" is the kind of question often reserved for the aftermath of huge, world-changing (and often tragic) events, but all of us have lighter, quieter, more personal moments that are forever etched in our mind and if you're a big reader, chances are at least a few of those memories relate to books.
I don't have always have the best memory and I don't even remember the first time I read most of my favourite books, but there are certain reading experiences that – due to a combination of the book itself, the time in my life, and the circumstances of reading – I have never forgotten. Here are five of my top "Where was I when …." bookish memories, and I hope you'll share yours in the comments.
The book: Harry Potter and the Philosopher's Stone
Where I was: In the backyard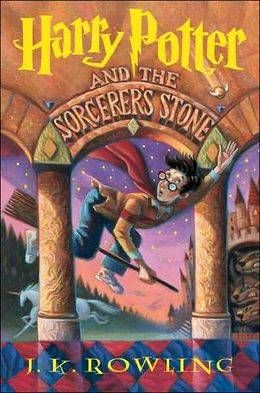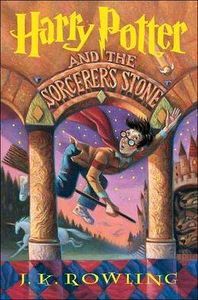 It was a hot, mid-July day in 2000 and I was bored and there was no one around to drive me to the library, so I figured I'd raid my little sister's shelves and see what all this Harry Potter fuss was about. I dragged the cushion off of a patio chair, flopped down in the grass, and cracked the book open. I was transfixed. As the hours passed I inched backward through the yard like a reversed sun across the sky, instinctively retreating into the shade to avoid getting burnt without ever closing the book.
The book: Harry Potter and the Deathly Hallows
Where I was: Barricaded in the bedroom of my childhood home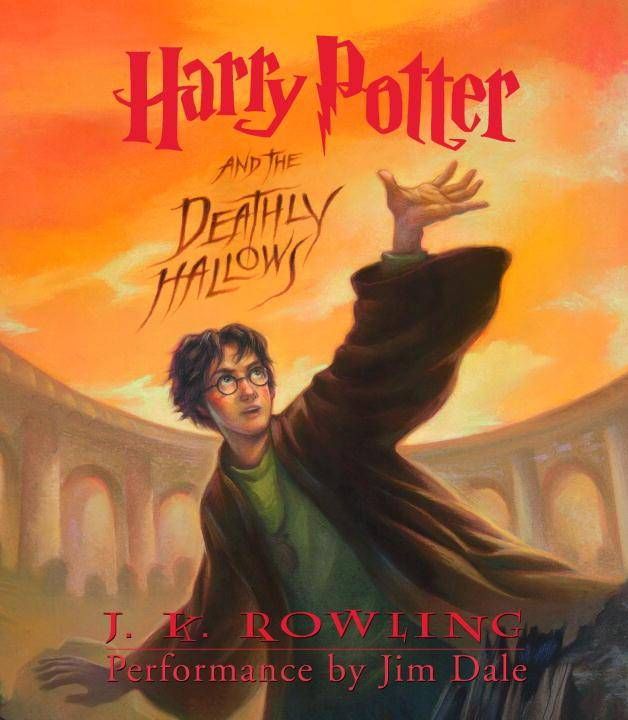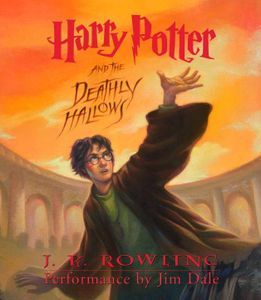 Seven years later, I waited for the final Harry Potter installation with bated breath — I remember my heart racing and my palms itching as I waited for the doorbell to ring. When the book was finally delivered, I literally cackled and emitted a Mr. Burns-style "excellent!" I locked myself in my bedroom and did not leave I had finished the book. My parents even left plates of food outside my door (yeah, they're the best).
The book: Vanity Fair
Where I was: Barricaded in my dorm room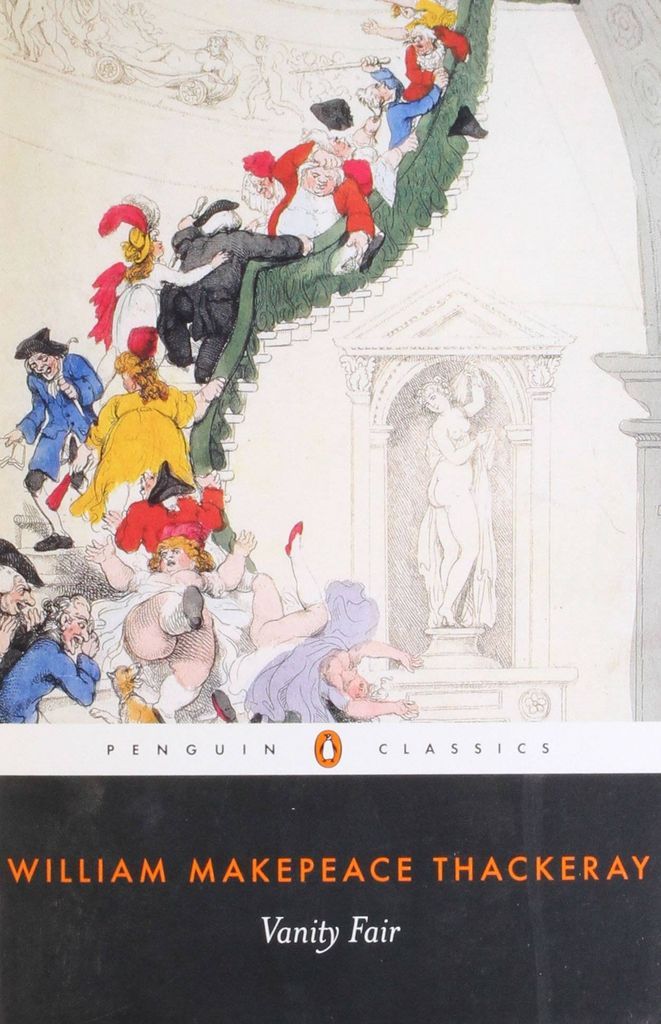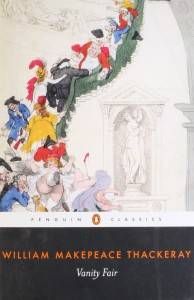 This wasn't the first time I read Vanity Fair, but it was the one I remember most significantly. I had chosen Vanity Fair for a self-directed study and I had just had my heart broken. PJ-clad, I crawled into bed with my book one Friday afternoon and stayed there all weekend long. The combination of Becky Sharp's ruthless manipulations and poor, naive Amelia's romantic suffering was the perfect balm for my soul, providing ample opportunities for both tears and vengeful crowing. After completing the book (and taking a much-needed shower) Sunday night, I emerged a Woman Reborn.
The book: The Jewels of Tessa Kent
Where I was: In the closet (literally)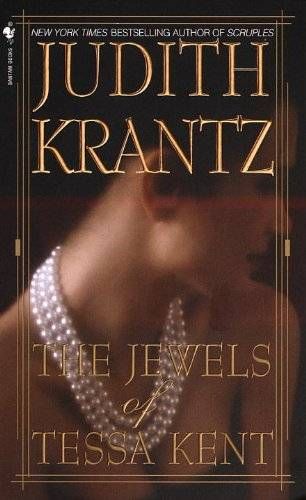 This was the first romance novel I ever read and I read it around age thirteen, completely by accident. I found it in the library and from its cover, I assumed it was historical fiction (yeah, yeah, all together now: never judge a book by its cover!). I mean, sure, the synopsis made it sound romantic, but I didn't think it was that kind of romance. Reader, it was. I remember my face just burning and my eyes bugging out of my head once I realized what I had accidentally gotten my hands on. I kept the book hidden in the closet for the duration of the library loan period. But did I stop reading it? Oh. Hell. No.
The book: The Baby-sitters Club Mystery #3: Mallory and the Ghost Cat
Where I was: The desk of my second-grade class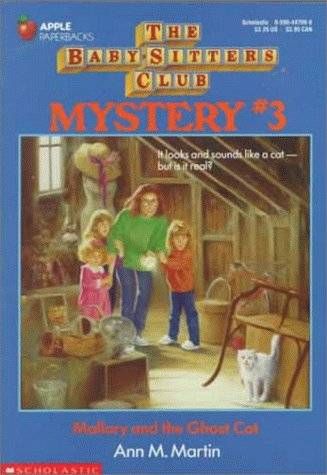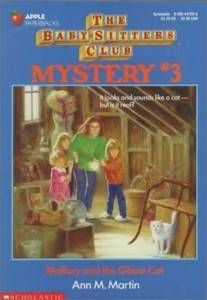 The Baby Sitters Club Mysteries were always my favourite BSG books and I was super into this one about a ghost cat. I'm not exactly sure why – Mallory wasn't my favourite! The cat wasn't even really a ghost! Perhaps it was just a portent of Cat-Lady-dom to come. Either way, I remember being desperate to finish it even after "quiet reading time" was done. Ever-so-suave, I pulled the classic "hide the novel behind the textbook" covert reading move. Unfortunately I was so absorbed in the story (guys, I really loved that cat!) that I did not hear my teacher calling on me out … the first three times. I think this reading experience was burned in my memory due to Acute Goody-Two-Shoes Shame.
Your turn!
____________________
Book Riot Live is coming! Join us for a two-day event full of books, authors, and an all around good time. It's the convention for book lovers that we've always wanted to attend. So we are doing it ourselves.