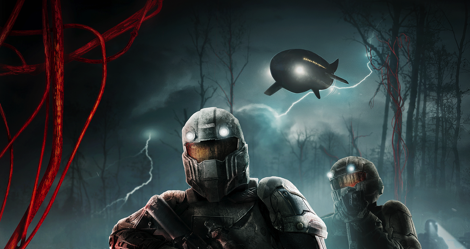 Book Trailer
Featured Book Trailer: HELL DIVERS III by Nicholas Sansbury Smith
This week's featured book trailer is Hell Divers III by Nicholas Sansbury Smith, published by Blackstone Publishing.
---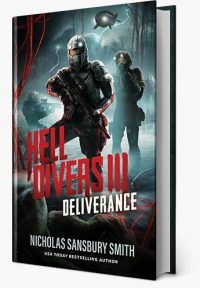 In the third installment of the USA Today bestselling Hell Divers series, a deserted team fights across the mutated landscape of a post-apocalyptic Earth in search of a long-lost hero. But what they find will change everything.
Strap in and gear up for the dive—author Nicholas Sansbury Smith delivers an all-new vision of the apocalypse and the future of humanity. Every book in the series is an action-packed page-turner—you won't be able stop reading until the last searing page.