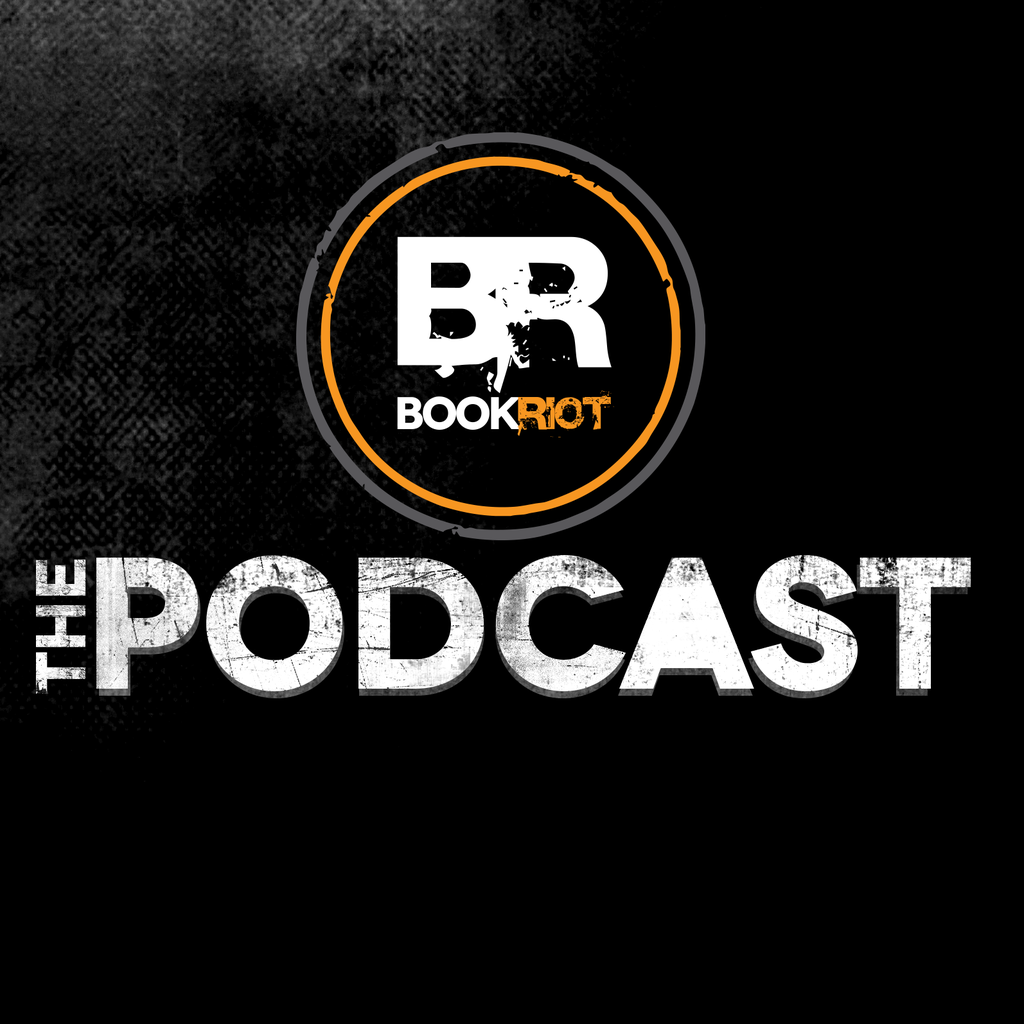 Podcast
The Book Riot Podcast, #73: Pizza, Books, and Spreadsheets
The Book Riot Podcast, Episode #73: Pizza, Books, and Spreadsheets
This week, Jeff and Rebecca talk about 30 years of the Book It program, average consumer spending on books, The Fault in Our Stars getting banned, new books, and much more. This week's episode is sponsored by As Long as You Love Me by Anna Guirre, Love is the Drug by Alya Dawn Johnson, and Squarespace.
You can subscribe to the podcast in iTunes (click here) or via RSS (link here). You can also download a free dedicated app for iOS or for Android.
Links discussed in the show:
Spending & employment related to books and other media
Canadian version of VIDA shows gender gap in literary reviews
Riverside CA bans Fault In Our Stars from middle school libraries
Jonathan Franzen biography coming
Finalists for first Kirkus Reviews prizes
New books discussed in the show:
Belzhar by Meg Wolitzer
Not That Kind of Girl by Lena Dunham
How We Got to Now by Steven Johnson
Internal Medicine: A Doctor's Stories by Terrence Holt
You're My Favorite Client by Mike Monteiro
____________________________
If you like the Book Riot podcast, we think you'll also like our Reading Lives podcast: interviews with interesting people about their lives in books. The most recent episode is with Chuck Wendig. Listen here.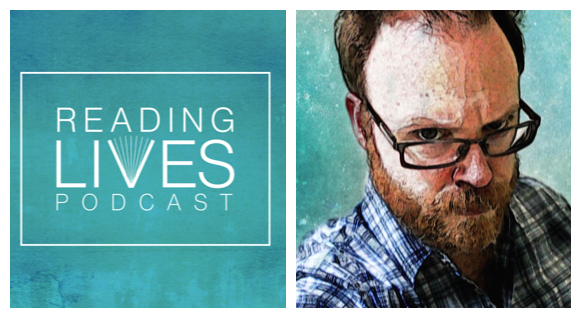 Browse previous episodes of The Book Riot Podcast.
____________________________