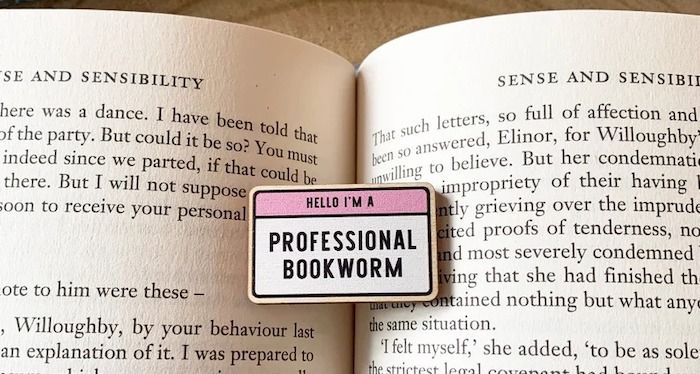 This content contains affiliate links. When you buy through these links, we may earn an affiliate commission.
Welcome to Book Fetish: Volume 486, your round up of bookish clothing, art, accessories, reading tools, and more from around the web!
Hello, I Am a Professional Bookworm Button ($9): BRB, getting business cards made up as well.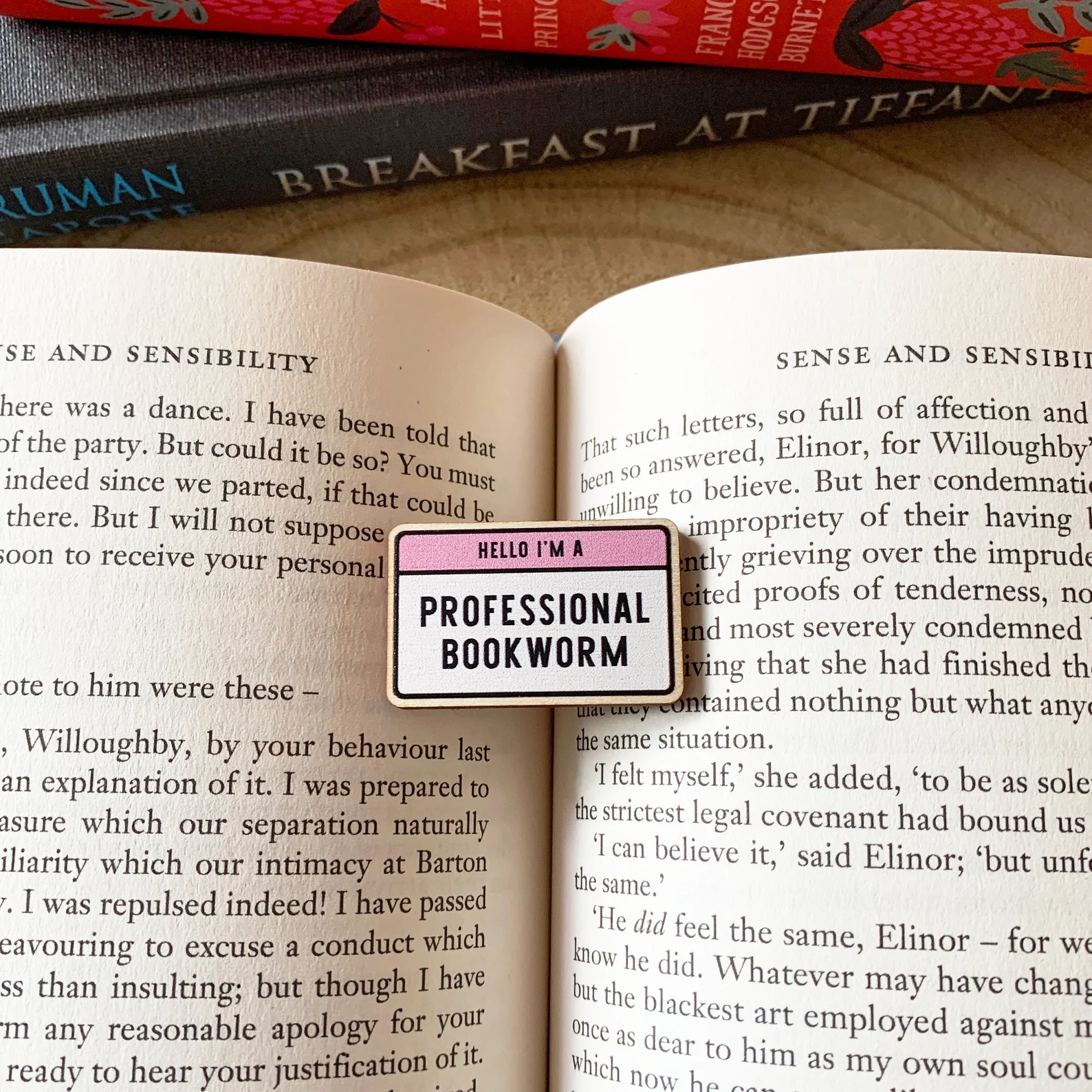 When You're Dead Inside But You Can't Stop Reading T-Shirt ($24): We all have our coping mechanisms.
Great Outdoors Bookmarks ($4): Because summer is nearly upon us, and it's time for some outdoor reading!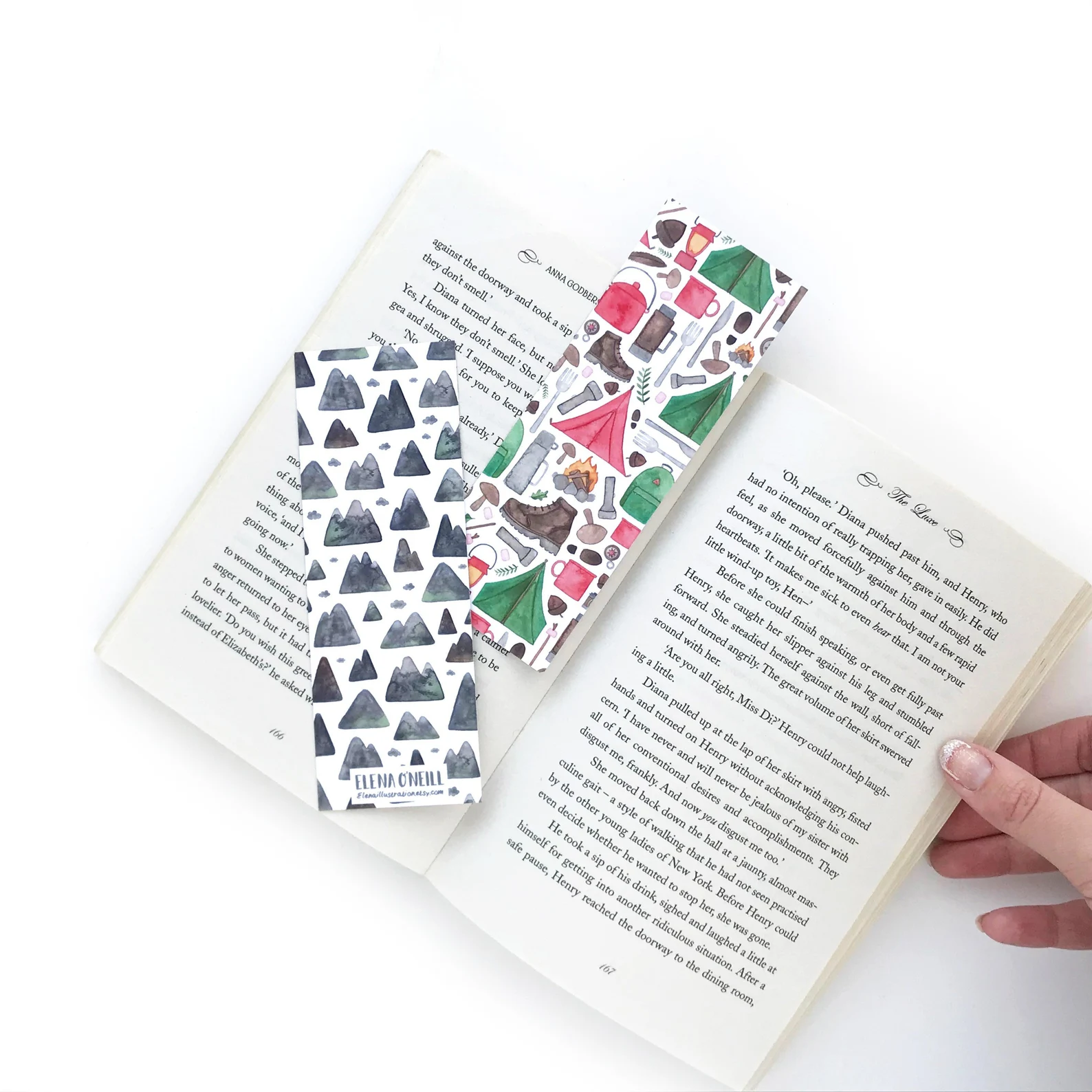 Storytime Dragon Sticker ($4): I would love a book dragon to keep me company while I read, please.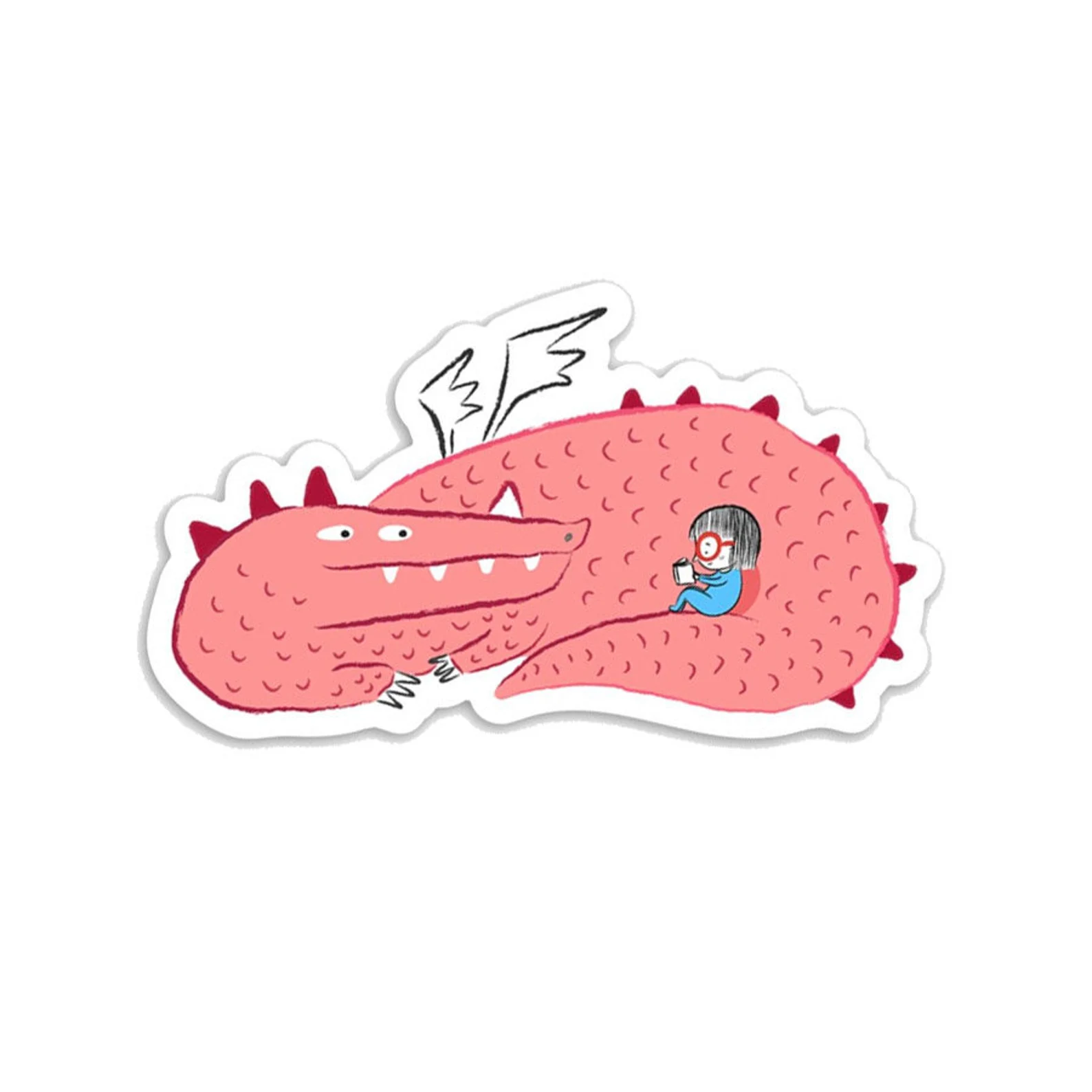 What About Second Breakfast? T-Shirt ($35): A legit question, for hobbits and for humans.
---
For more bookish goodies, check out our other Book Fetish posts.