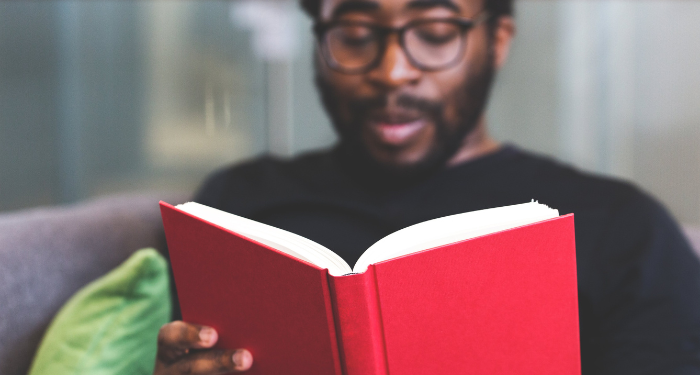 Lists
Pop Quiz! 8 of the Absolute Best Trivia Books for Every Kind of Trivia Nerd
This content contains affiliate links. When you buy through these links, we may earn an affiliate commission.
Anytime my family gets together, chances are high we'll play a trivia game of some kind. Paying Jackbox's Murder Party, Trivial Pursuit, watching Jeopardy!: it's all fair game. Are we good at it? No! Do we love it? Absolutely. What's great about trivia is how varied it is, too. Some people in my family are better at literature questions or pop culture, while others nail the sports or science questions. There's something in the trivia realm for everyone.
That's true not just for trivia games or shows; it applies to trivia books, too! They're more than bathroom readers or coffee table books. What's more fun than learning new fun facts to show off? What about learning that things in history or sports or literature didn't actually happen the way you thought they did? I'm sure the trivia nerds out there agree!
With hundreds of trivia books out there to choose from, it can get overwhelming to find your new treasure trove of knowledge. Whether it's for you or you're shopping for a loved one, here are eight of the absolute best trivia books for every kind of trivia nerd!
---
I hope one of these trivia books is just what you're looking for. If you're in the mood for more, check out these articles on bookish Jeopardy! categories through the years or these creepy bits of bookish trivia!