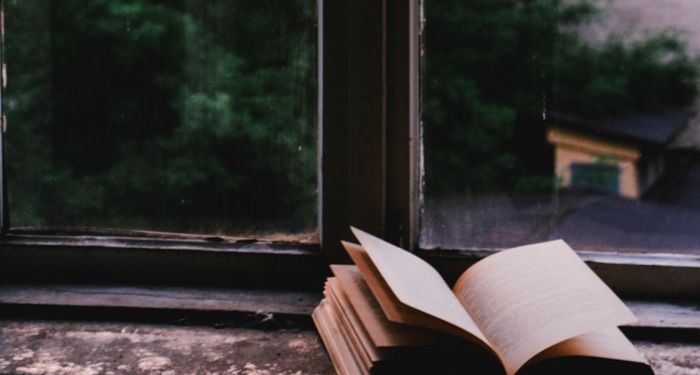 Lists
15 of the Best Philosophy Books for Beginners
This content contains affiliate links. When you buy through these links, we may earn an affiliate commission.
Part of being human is asking questions like why we are here, what the purpose of existence is, and how to understand our lives as well as the world around us. Philosophy explores and sometimes attempts to answer these questions in ways that can adjust our world views for the better. Because philosophy is a millennia-old discipline, it can be tough to know where to start studying—and even tougher to narrow down the discipline into a finite list of books. In this post, you'll find 15 of the best philosophy books to start with, along with the concepts each one covers.
I've separated this article into three sections: classic philosophy texts, contemporary philosophy books, and books that provide an overview of philosophical movements or concepts. That way, if you're just starting to study philosophy, you're sure to find what you're looking for. If you want books that explain philosophical concepts to kids, start with this list.
5 Classic Philosophy Books
5 Modern Philosophy Books
5 Philosophical Overview Books for Beginners