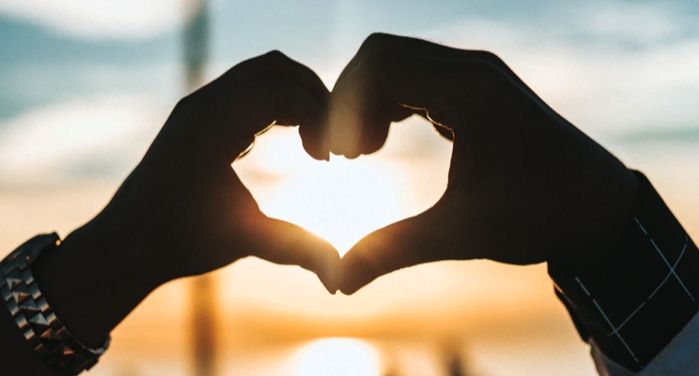 Lists
Swoon Over The Best Older Couple Romance Books
This content contains affiliate links. When you buy through these links, we may earn an affiliate commission.
Romance is absolutely my favorite genre. The game of figuring out how these two dummies are going to work through their inner BS to finally let themselves be happy is the best. However, as someone approaching middle age (maybe already middle age?), sometimes I want to see myself reflected in the pages. I get tired of reading about how college aged folks are going to sort out their very college aged problems. Basically, I want a stack of older couple romance books.
Historically, romance skews very young with heroes and heroines from 18 to 25. More recently, that age has increased to reflect the reality of our society. More millennials are unmarried than any generation before us. As a result, the age in many contemporary romances has increased to late 20s. I love to see more diversity in any form infiltrate a genre, but still I'm looking for grown folks who have lived some life, characters I could learn something from because they've been on the earth longer than I have. Fictionally, of course.
For this list, I'm defining "older couple romance books" as those with 40+ main characters. Please hold your grievances until the end. I know that objectively in the year 2021 that 40 is NOT old, but we are talking romance years, people. Some 50-year-old romance leads could be grandparents by now with how fast the genre produces. *cries*
---
Maybe you, like me, want book recommendations that are very specific. You want a romance, but you want both people to be over 40 and for one of them to be a shapeshifter, and when you go to google you get millions of results of older woman younger man or shapeshifter books with young 'uns. It's hard to find exactly what you want.
Sometimes a real human being with actual interest in the same kind of books I want is the best way to find my next great read. You should check out TBR if you want personalized recommendations, too! TBR is Tailored Book Recommendations where a real life human nerd takes a list of your reading habits and what you're looking for, then tailors a reading list exactly for you.
You can get those books delivered straight to your door so you don't have to leave your house during this ongoing (and ongoing and ongoing) pandemic.