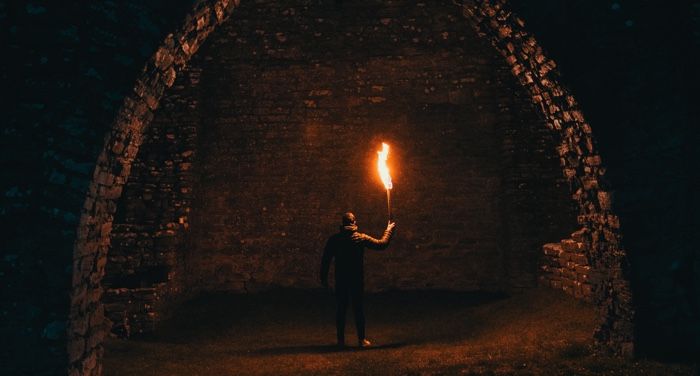 15 Fantasy Mystery Books for Readers Craving a Magical Whodunit
This post contains affiliate links. When you buy through these links, Book Riot may earn a commission.
Fantasy mystery is the ultimate escapist sub-genre and an absolute delight. What could beat a whodunnit where the killer could easily be "an actual vampire" or "a wizard gone mad?" If you ask me, it doesn't get better than that.
If you're looking for your next fantasy mystery read, you've come to the right place. Whether you're interested in cozies or noir, YA or adult fiction, you're sure to find a magical mystery that will keep you on the edge of your seat.
9 Fantasy Mystery Books
6 YA Fantasy Mystery Books
---
Looking for more speculative mysteries with plenty of twists? Check out these paranormal cozies that are sure to cast a spell on you.