This content contains affiliate links. When you buy through these links, we may earn an affiliate commission.
2023 has been an excellent year for biographies, with plenty of well-researched and innovative new releases for fans of the genre to immerse themselves in. Among the new releases, some have received enough praise from critics that they may even become the definitive biographies of their subjects. They explore full lives and historical events in ways that speak meaningfully to the present.
Read on to discover nine of the best biographies published within the last year. Included are life stories of singular people, including celebrated artists and significant historical figures, as well as collective biographies.
The books included in this list have all been released as of writing, but biography lovers still have plenty to look forward to before the year is out. A few to keep your eye out for in the coming months:
Without further ado, here are the best biographies of 2023 so far!
Ellen and William Craft were a Black married couple who freed themselves from slavery in 1848 by disguising themselves as a traveling white man and an enslaved person. Author Ilyon Woo recounts their thousand-mile journey to seek safety in the North and their escape from the United States in the months following the passage of the Fugitive Slave Act.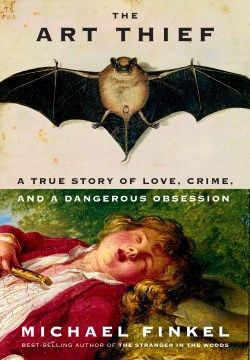 Written over a period of 11 years with exclusive journalistic access to the subject, author Michael Finkel explores the motivations, heists, and repercussions faced by the notorious and prolific art thief Stéphane Breitwieser. Of special focus is his relationship with his girlfriend and accomplice, Anne-Catherine Kleinklaus.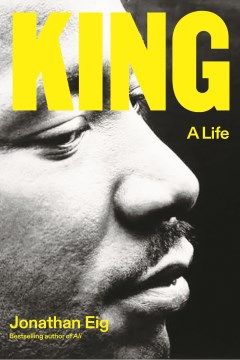 While recently published, King: A Life is already considered to be the most well-researched biography of Civil Rights activist Martin Luther King Jr. published in decades. New York Times bestselling journalist Jonathan Eig explores the life and legacy of Dr. King through thousands of historical records, including recently declassified FBI documents.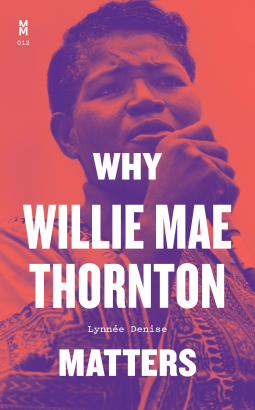 This biography is part of the Why Music Matters series from the University of Texas. It reflects on the legendary blues singer's life through an essay collection in which the author (also an accomplished musician) seeks to recreate the feeling of browsing through a box of records.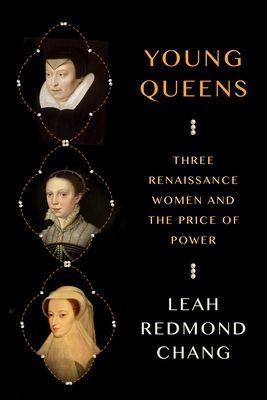 Historian Leah Redmond Chang's latest book release focuses on three aristocratic women in Renaissance Europe: Catherine de' Medici, Elizabeth de Valois, and Mary, Queen of Scots. As a specific focus, she examines the juxtaposition between the immense power they wielded and yet the ways they remained vulnerable to the patriarchal, misogynistic societies in which they existed.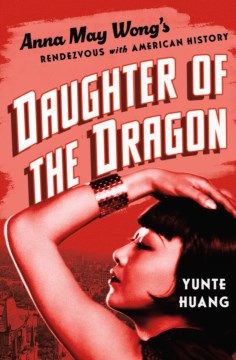 Anna May Wong was a 20th-century actress who found great acclaim while still facing discrimination and typecasting as a Chinese woman. University of California professor Yunte Huang explores her life and impact on the American film industry and challenges racist depictions of her in accounts of Hollywood history in this thought-provoking biography.
Written by Rhodes Scholar and University of Pennsylvania medical student Jasmine Brown, this collective biography shares the experiences and accomplishments of nine Black women physicians in U.S. history — including Rebecca Lee Crumpler, the first Black American woman to earn a medical degree in the 1860s, and Surgeon General Joycelyn Elders.
Two years after the Pulitzer Prize-winning author's death, this biography presents a comprehensive history of Larry McMurtry's life and legacy as one of the most acclaimed Western writers of all time.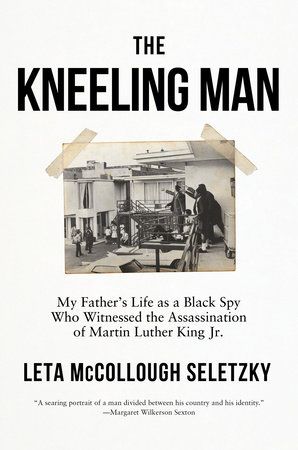 Journalist Leta McCollough Seletzky examines her father, Marrell "Mac" McCollough's complicated legacy as a Black undercover cop and later a member of the CIA. In particular, she shares his account as a witness of the assassination of Martin Luther King Jr. at the Lorraine Motel.
Are you a history buff looking for more recommendations? Try these.