Clothing and accessory retailer Banana Republic got into the wallets of literate yuppies worldwide with their collection based on the highly stylized show Mad Men, and now they've turned their sights onto an even more highbrow object: Tolstoy.
That's right guys and dolls, Banana Republic has released a 2012 Capsule Collection inspired by the soon-to-be-released film (not the book, mind you) Anna Karenina, starring Keira Knightley. Banana Republic designed the collection with the help of the film's costume designer Jacqueline Durran, and the results are…well, it certainly looks like clothes that would look good on someone with Keira's bone structure. Let's take a look-see at a few pieces, shall we?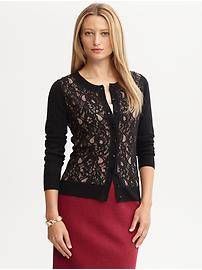 Nothing says updated Russian aristocracy like a Very Nice Teacher Lady at a Christmas party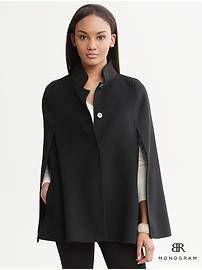 Just keep your cape-tails away from the train tracks.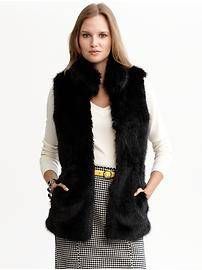 Is there a part in the movie where Anna goes skiing in Aspen in 1987?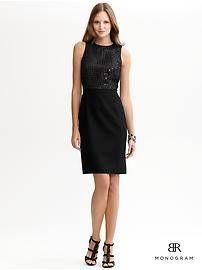 Anna took Kitty shopping at Forever 21 before the big ball. Or something.
Well, that ends it. A fuzzy hat. This is the Russian-est clothing line that ever was Russian.

I didn't know a black pencil skirt was an Inspired-By-19th-Century-Fancy-Rich-People thing. I thought it was just a Thing Every Woman In The Western World Owns For Job Interviews. Could be me.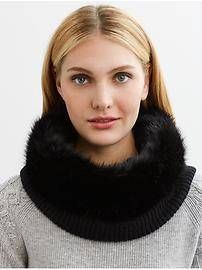 A "faux fur neck warmer." How is that different from a scarf? HOW?
I think they just took regular clothes in silhouettes that most women already own and added some lace and fur. And, you know, very skinny models. What say you, internet (here's the full collection)?