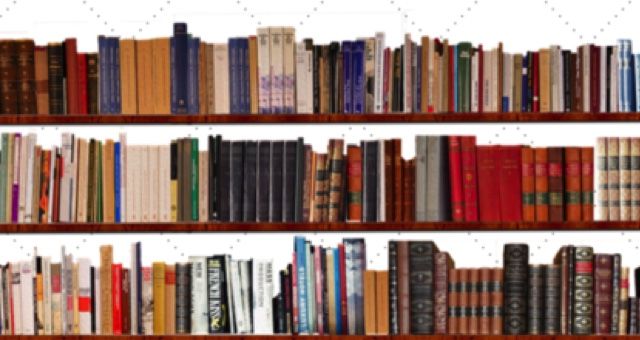 This content contains affiliate links. When you buy through these links, we may earn an affiliate commission.
We're all horrified by what's happening at the border. (If you are not, kindly update your empathy software immediately.) The Refugee and Immigrant Center for Education and Legal Services (RAICES), a nonprofit in Texas that provides assistance to refugee families, is doing the work to aid the children and families who need it. We can all help in one simple way: with our dollars. And one way to do that is through the #AuthorsForFamilies Charity Auction, happening now.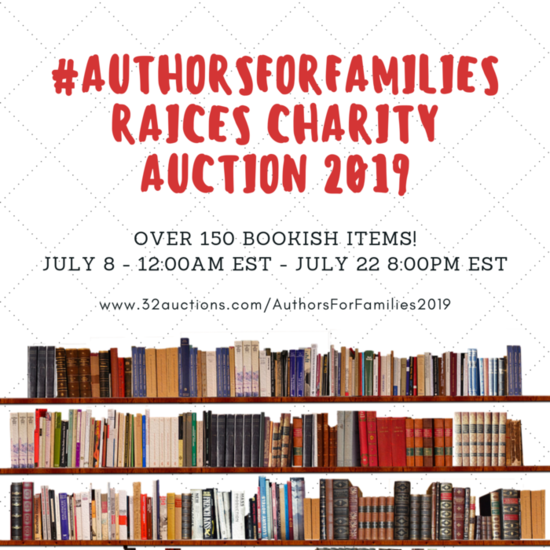 Organized by Britney M. Morris, author of Slay, Keena Roberts, author of Wild Life, Francina Simone, author of The Keeper's Vow, and Casey McQuiston, author of Riot favorite Red, White & Royal Blue, the #AuthorsForFamilies charity auction to benefit RAICES has over 150 items up for bid including query critiques, signed books, annotated, ARCs, sensitivity reads, and lots more. Physical items ship internationally!
The auction is already more than 3/4 of the way to its modest goal of $5,000. I suspect the final total will be several times the goal.
As of the time of writing, the top item is an annotated copy of Red, White & Royal Blue, with 28 bids and a current price of $575.50.
Over half of the items have received bids in under 12 hours! There are also 76 items with zero bids so far, including a Persian to English (or vice versa) translation with bidding starting at only $100. Go bid on one of them!
The auction will continue until July 22, 2019, at 8:00 pm EDT. You can learn more at the auction, or in this Twitter thread:
Ta-da! The #Authorsforfamilies RAICES Charity Auction goes LIVE midnight July 8th 2019! We were able to add 152 of the 300+ donation offers we received, so THANK YOU all! Please refer to this thread for updates & answers to FAQs. ❤️ https://t.co/rcfaidId1d pic.twitter.com/g69wEmXg6W

— Brittney M. Morris (@BrittneyMMorris) July 5, 2019