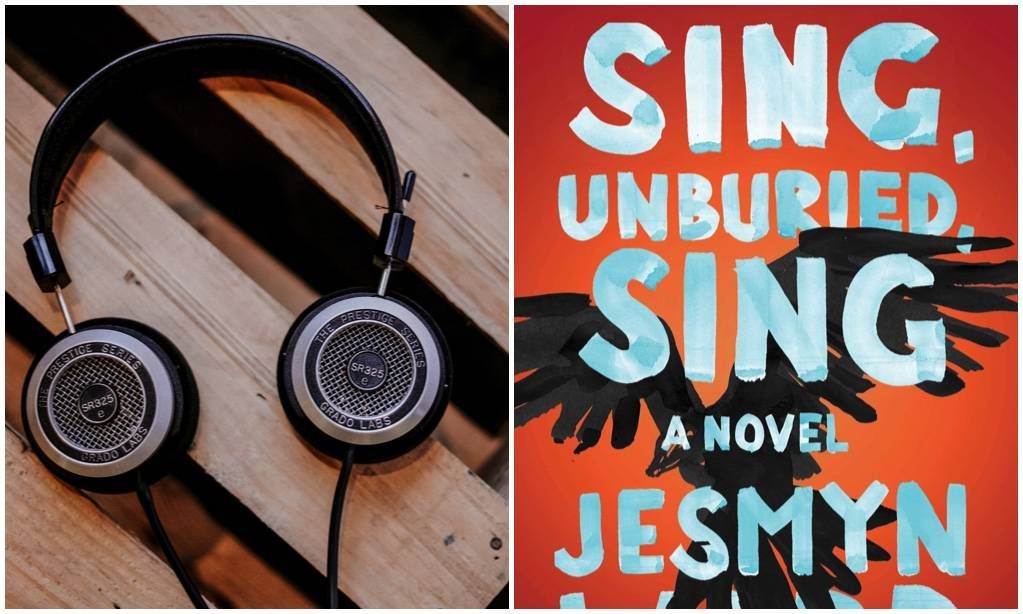 Audiobooks
Exclusive Excerpts of the Audiobook of SING, UNBURIED, SING by Jesmyn Ward
This content contains affiliate links. When you buy through these links, we may earn an affiliate commission.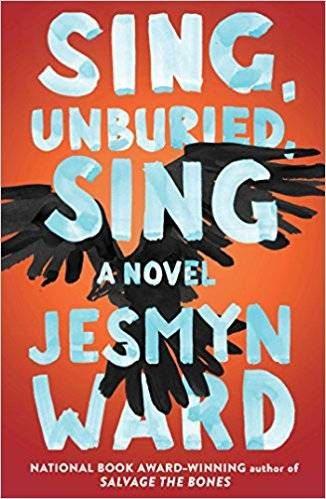 Jesmyn Ward's Sing, Unburied, Sing read by Rutina Wesley (True Blood), Chris Chalk (Gotham) and Kelvin Harrison, Jr., is a searing and profound Southern odyssey.
In her first novel since her National Book Award-winning Salvage the Bones, this singular American writer brings the archetypal road novel into rural twenty-first century America and gives us an epochal story, a journey through Mississippi's past and present that is both an intimate portrait of a family and an epic tale of hope and struggle.
Jojo and his toddler sister, Kayla, live with their grandparents, Mam and Pop, and the occasional presence of their drug-addicted mother, Leonie, on a farm on the Gulf Coast of Mississippi. Leonie is simultaneously tormented and comforted by visions of her dead brother, which only come to her when she's high; Mam is dying of cancer; and quiet, steady Pop tries to run the household and teach Jojo how to be a man. When the white father of Leonie's children is released from prison, she packs her kids and a friend into her car and sets out across the state for Parchman farm, the Mississippi State Penitentiary, on a journey rife with danger and promise.
Sing, Unburied, Sing grapples with the ugly truths at the heart of the American story and the power, and limitations, of the bonds of family. Rich with Ward's distinctive, musical language, Sing, Unburied, Sing is a majestic new work and an essential contribution to American literature.
---
We've been waiting for Jesmyn Ward's newest book for quite awhile around Book Riot HQ, and now that it's here we're so excited to give you a first-listen to some excerpts of the audiobook. Enjoy!
Jojo:

Leonie:

Richie:
Save