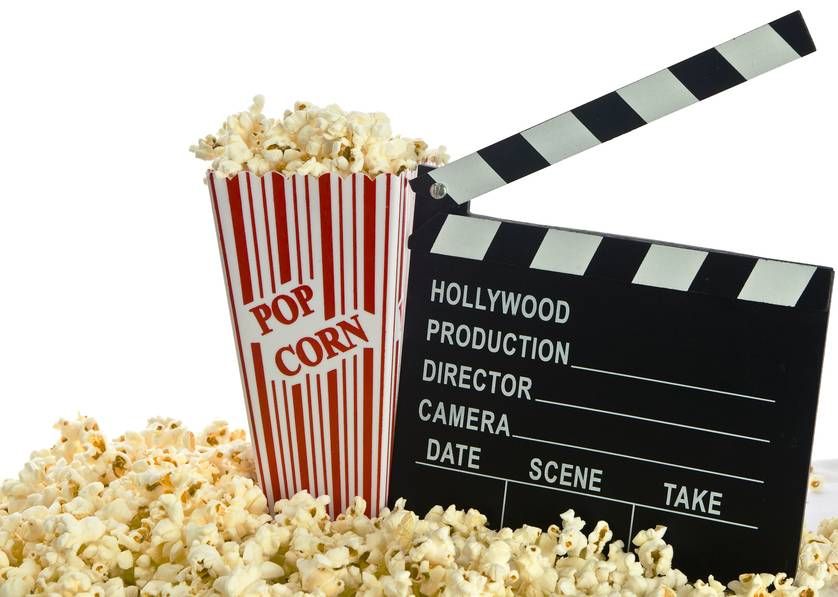 This content contains affiliate links. When you buy through these links, we may earn an affiliate commission.
Hollywood loves to mine the book world for stories, new and old, that can be re-imagined and brought to the big and little screen. If you like to read the book first, here are a list of books to either add or bump up your list of books to read to get them finished before the adaptation is released.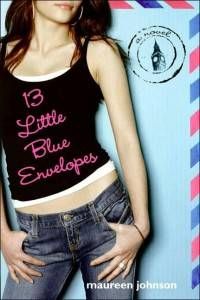 1. The movie rights to Maureen Johnson's 13 Little Blue Envelopes has been acquired by Alloy Entertainment and New Line Cinema. Harper Dill has been tapped to adapt the book. The book follows Ginny whose aunt passes away and leaves her 13 blue envelopes with strict instructions on opening them. The envelopes lead her on a trip through Europe completing all of the tasks provided by her aunt.
2. The Dr. Suess classic Green Eggs and Ham will become a 13-episode series coming to Netflix in 2018. Produced by Ellen DeGeneres production company A Very Good Production, the cartoon will be written and produced by Jared Stern, from Lego Movie 2, Jeff Kleeman, Mike Karz, and David Dobkin.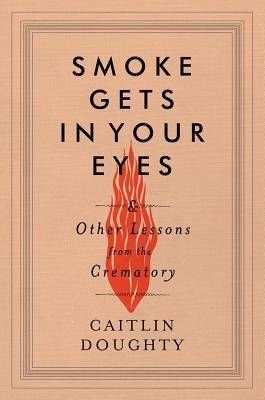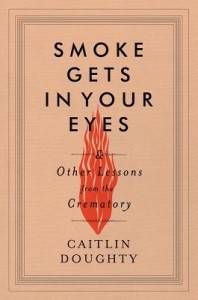 3. Paramount Television and Anonymous Content are developing a television series based on the memoir Smoke Gets in Your Eyes by Caitlin Doughty. Evan Dunsky, who previously worked on Nurse Jackie, has been selected to be the showrunner and writer. Doughty will be a consulting producer on the project. In the book, Doughty talks about her life as a mortician within an alternative funeral practice and talks about how people handle death.
4. Sarah Jessica Parker's production company Pretty Matches Productions will be developing an MTV series based on Megan Abbott's The Fever. Abbott will be writing the pilot and Karen Rosenfelt, who produced The Book Thief, The Devil Wears Prada, and Twilight, will be producing. The novel takes place in a suburban community where only the young girls suddenly become ill with a mysterious fever.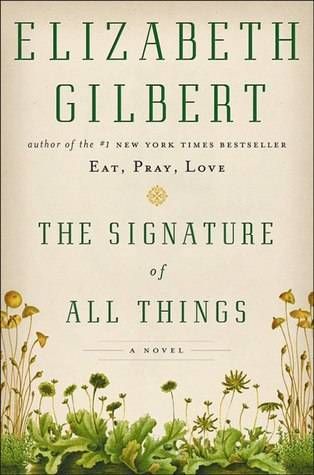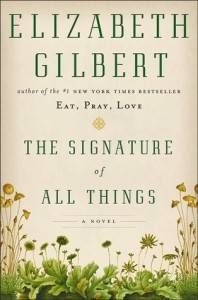 5. MASTERPIECE on PBS has optioned a television series of The Signature of All Things by Elizabeth Gilbert. The UK film and television production company Origin Pictures is developing the project. They previously developed Death Comes to Pemberley and Women In Gold. Emily Ballou, a screenwriter who previously worked on Case Histories and The Slap, will adapt the novel.
6. Director Francis Lawerence, writer Peter Craig, and producer Nina Jacobson, who previously worked together on The Hunger Games films, have been hired by Lionsgate to work on a film adaption of Homer's The Odyssey. The project is expected to begin production after promotion for Mockingjay Part 2 has finished.
____________________
Sign up for our Quarterly Box and get books and bookish goodies in the mail every three months. Because book mail > other mail.